Home
/
Defence and security
/
Ukrainian myatezhevoyna
/
Recommended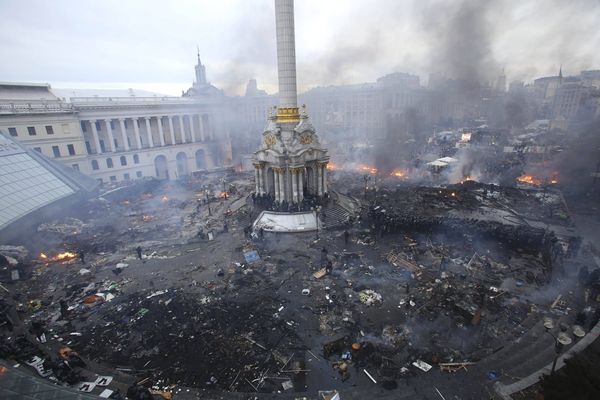 Events in Ukraine, taking the start in the autumn of 2013 with the Kiev "Maidan" and the seizure of administrative buildings throughout the country, in the spring of 2014 resulted in the start of a full-scale confrontation. The second decade of the XXI century has confirmed the ideas expressed by the Russian scientist, an officer Evgeny Messner - myatezhevoyna determine the future of not only the Ukraine but also in Russia and Europe, and around the world. In the terminology of zapadnyeh military theorists - a "hybrid warfare", where guerrilla warfare complemented by action of special forces and regular troops with heavy weapons. On assessment of what is happening in Ukraine and related to these events geopolitical sdivigov devoted to this project.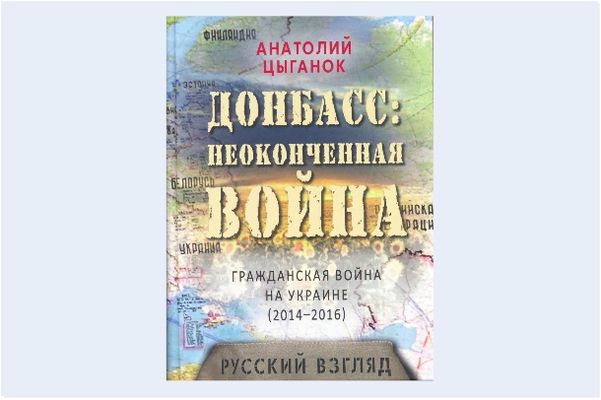 The book examines the geopolitical situation in Central Europe and Ukrainian geopolitics, particularly the civil war in Ukraine, chronology of conflict the confrontation between the Kiev - Lugansk and Donetsk, the causes of the civil war. Ukrainian cooperation with NATO.
19-08-2018 admin 5342 0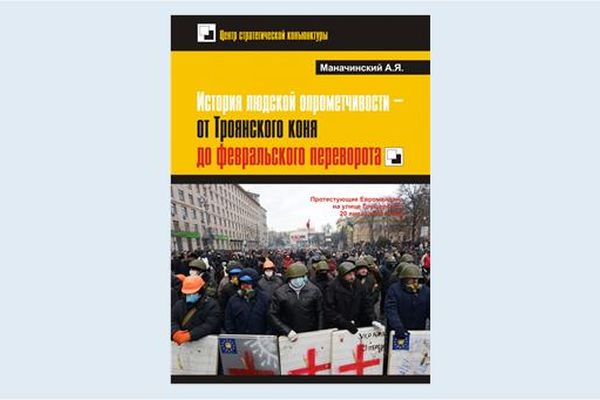 The book is dedicated to the history and development of the Ukrainian crisis, which began in November 2013 when President Viktor Yanukovych refused to sign an Association agreement with the European Union. This was unacceptable for Washington and Berlin. The foreign Ministers of Germany, Poland and France arrived in Kiev and urged Yanukovych after hours of negotiations, to accept a "compromise".
16-03-2017 admin 3345 0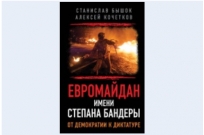 "I dont have time, the Moskal!" - this chant was jumping, warming, protesters at Kiev independence square in winter 2013 In the "brave new world" of the Ukrainian revolution under the banner of Stepan Bandera no one wanted to pass for the original enemy of the Ukrainian statehood - "Moskal".
17-10-2014 admin 3929 0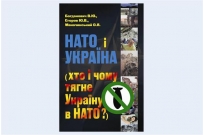 The book is about the relations between Ukraine and NATO is a proactive development authors and is aimed at informing wide sections of the population with objective information on military-political Alliance of leading countries and their policies regarding the involvement of Ukraine in the military unit.
23-10-2012 admin 3379 0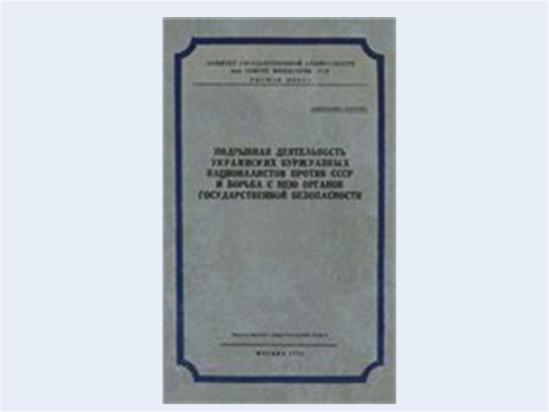 Proposed training material contains information about the activities of the Ukrainian nationalists against the Soviet Union and the main agent and operational activities in combating the public security organs. The main focus of the learning material is given to the organization of the agent-operational work to combat the activities of Ukrainian nationalists in Ukraine, especially in its Western regions. In the training material gives only brief information about the origin and development of Ukrainian nationalism.
13-01-2012 admin 4326 0