Home
/
Defence and security
Civil war in Syria: preliminary conclusions and lessons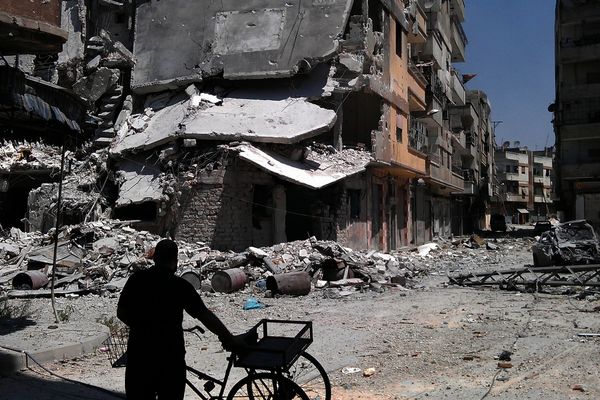 The project contains materials with results of estimates, the analysis and some conclusions which are drawn by experts from the different countries adhering to different views about the course of civil war in Syria. The project includes estimates of efficiency of use of diverse forces and means, and also new types of arms and military equipment during opposition in Syria.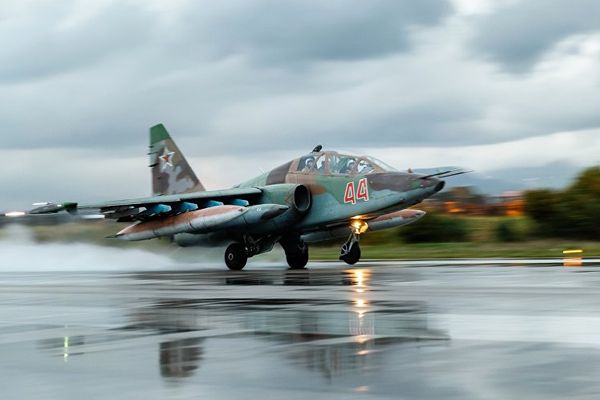 Russia can not accept the failure in Syria and does not seem to learn from their mistakes. And here she is again committed to implement the initiative and conduct what she calls extended to the Syrian peace conference in the Russian city of Sochi. She is trying to fulfil what she couldn't achieve on created her "out of nowhere" conference in Astana and thereby circumvent a conference in Geneva, and related international resolutions. Many factions within the opposition announced its refusal to participate in the Russian conference. They do not intend to follow Moscow in its attempts to downplay the demands of the people and turn a blind eye to their requests that weak opposition platform was also involved in the management along with the so-called (Russia), the legitimate government, i.e. Bashar Assad.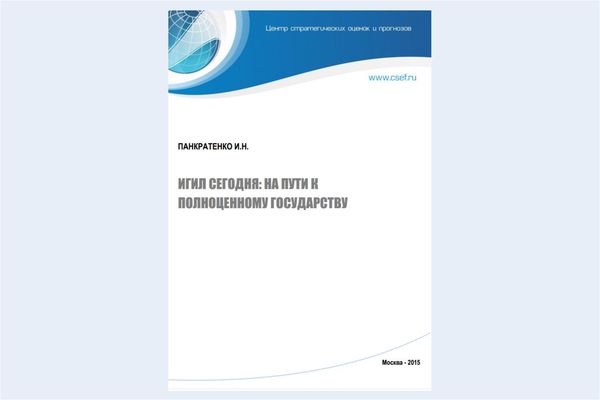 "Islamic State of Iraq and the Levant" is a unique phenomenon, the true meaning of which still have not received the proper understanding neither politicians nor in the expert community.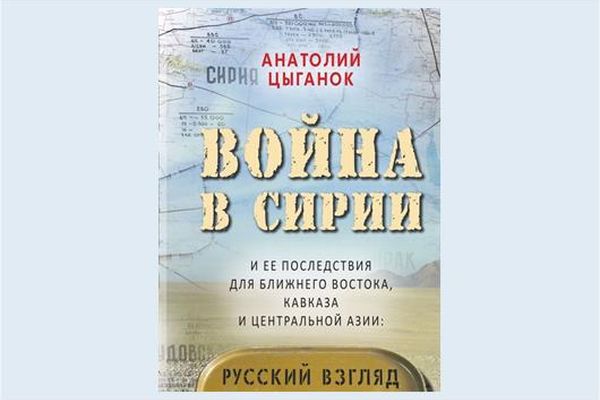 The war in Syria and its consequences are already clearly manifested, for example, in the form of huge influx of refugees into Europe and gradually covers the latest wave of terrorist acts or only predicted by various analysts and political scientists on a particular perspective – became a large topic number 1 in numerous media and political talk shows around the world. Especially since calmed down "an angry condemnation of" Russia for "annexation of Crimea" and more or less normalized situation in the Donbass.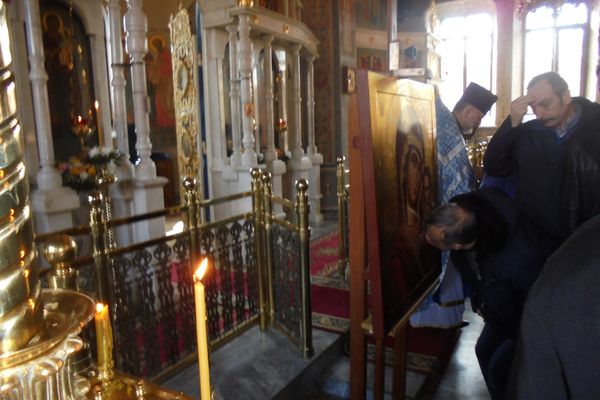 In the Orthodox Cathedral of Saint George city of Latakia in Syria to be an icon of the Kazan image of the Mother of God written in memory of the Russian soldiers who died in Syria now running a war here.