Home
/
Defence and security
Civil war in Syria: preliminary conclusions and lessons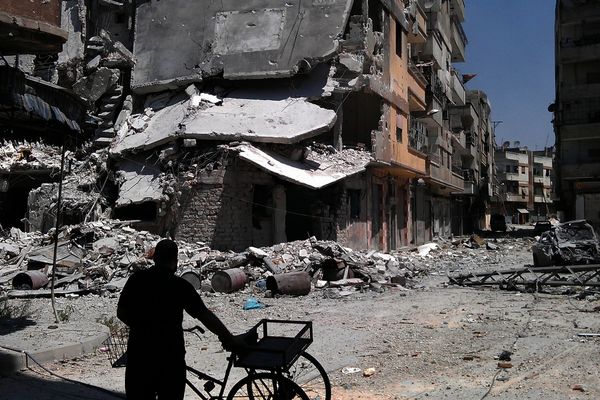 The project contains materials with results of estimates, the analysis and some conclusions which are drawn by experts from the different countries adhering to different views about the course of civil war in Syria. The project includes estimates of efficiency of use of diverse forces and means, and also new types of arms and military equipment during opposition in Syria.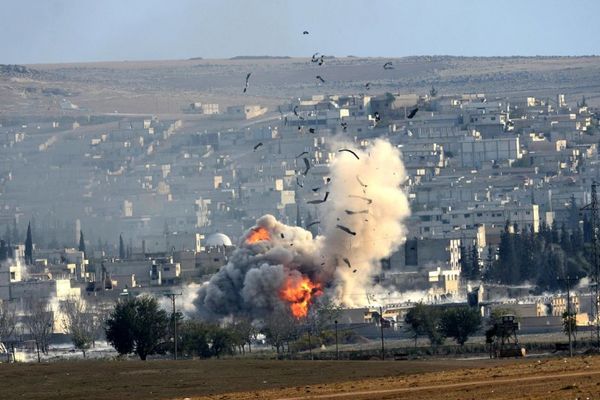 The battle for the island Saker, which is located on the Euphrates, East of city blocks. Militants more than three years controlled this territory and turned the island into a powerful fortified.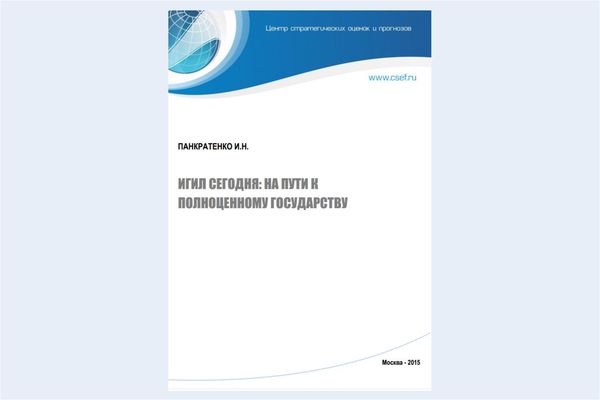 "Islamic State of Iraq and the Levant" is a unique phenomenon, the true meaning of which still have not received the proper understanding neither politicians nor in the expert community.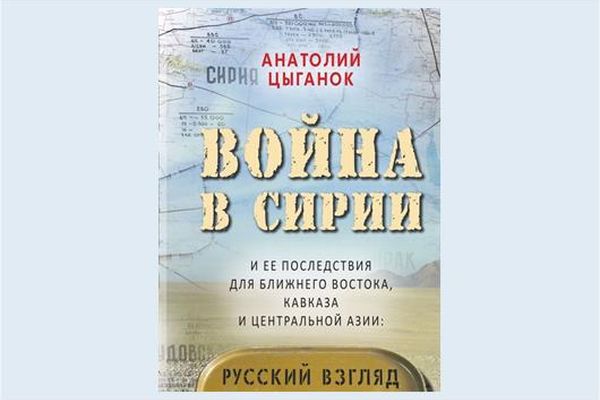 The war in Syria and its consequences are already clearly manifested, for example, in the form of huge influx of refugees into Europe and gradually covers the latest wave of terrorist acts or only predicted by various analysts and political scientists on a particular perspective – became a large topic number 1 in numerous media and political talk shows around the world. Especially since calmed down "an angry condemnation of" Russia for "annexation of Crimea" and more or less normalized situation in the Donbass.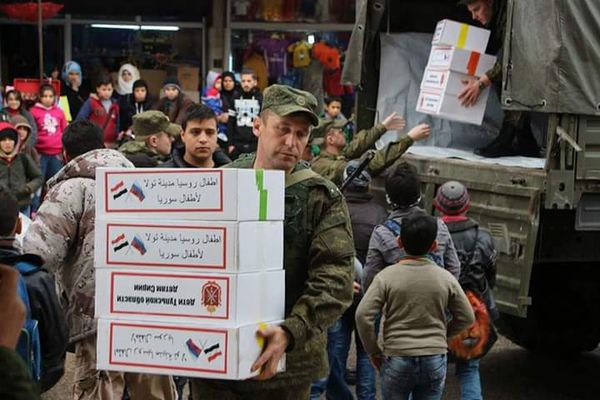 Footage of the transfer of humanitarian assistance by the Russian military to Syria.