Home
/
Defence and security
/
Civil war in Syria: preliminary conclusions and lessons
/
Analytics
Civil war in Syria: preliminary conclusions and lessons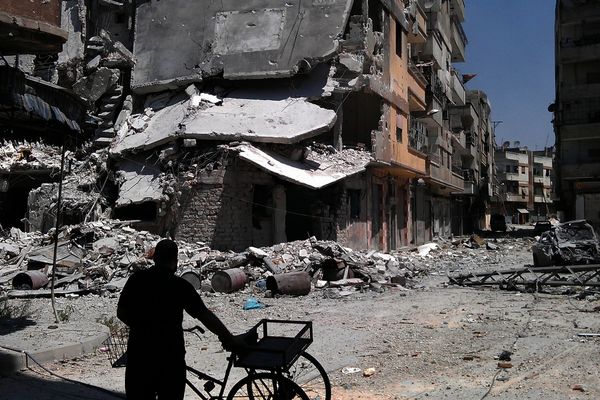 The project contains materials with results of estimates, the analysis and some conclusions which are drawn by experts from the different countries adhering to different views about the course of civil war in Syria. The project includes estimates of efficiency of use of diverse forces and means, and also new types of arms and military equipment during opposition in Syria.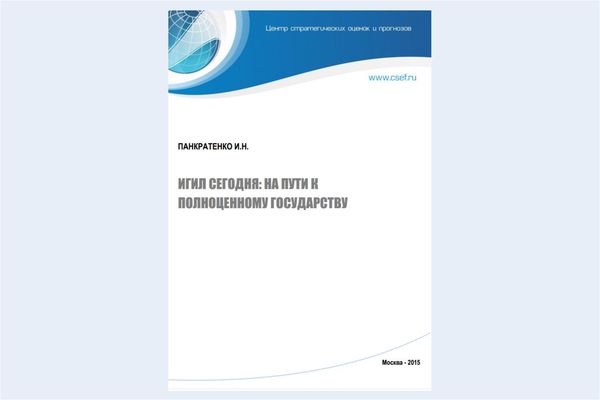 "Islamic State of Iraq and the Levant" is a unique phenomenon, the true meaning of which still have not received the proper understanding neither politicians nor in the expert community.
02-11-2015 admin 11354 0
The book is based on analysis of sources analyzed the origins, causes and consequences of internal conflict in Syria.
05-10-2013 admin 5816 0