Home
/
Defence and security
/
Civil war in Syria: preliminary conclusions and lessons
/
Articles
Civil war in Syria: preliminary conclusions and lessons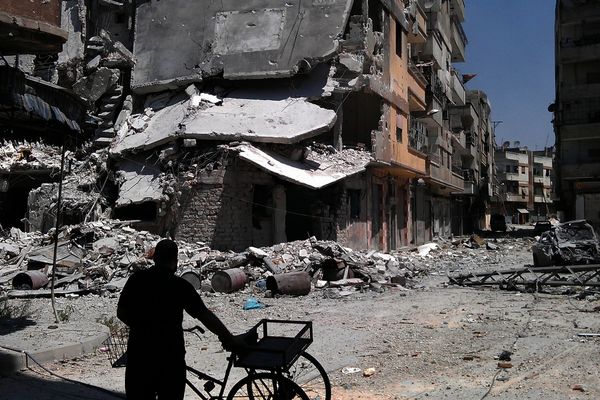 The project contains materials with results of estimates, the analysis and some conclusions which are drawn by experts from the different countries adhering to different views about the course of civil war in Syria. The project includes estimates of efficiency of use of diverse forces and means, and also new types of arms and military equipment during opposition in Syria.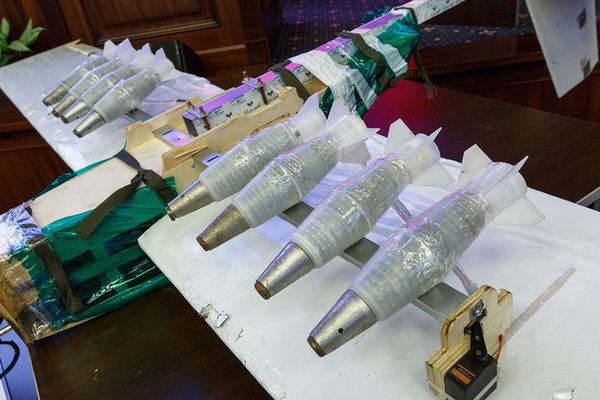 Managing the drones that attacked the Russian air base "Hamim" in Syria, was conducted with an American spy plane 8 Poseidon, said the Deputy Minister of defence of Russia the General-Colonel Alexander Fomin. Russian military rarely directly accused the U.S. of coordinating the attacks, however, the base videoconferencing subjected to frequent drone attacks by militants, mentioned earlier by the President of Russia Vladimir Putin.
25-10-2018 admin 1626 0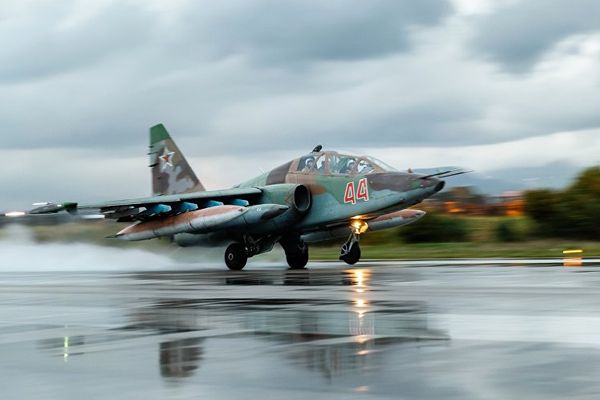 Russia can not accept the failure in Syria and does not seem to learn from their mistakes. And here she is again committed to implement the initiative and conduct what she calls extended to the Syrian peace conference in the Russian city of Sochi. She is trying to fulfil what she couldn't achieve on created her "out of nowhere" conference in Astana and thereby circumvent a conference in Geneva, and related international resolutions. Many factions within the opposition announced its refusal to participate in the Russian conference. They do not intend to follow Moscow in its attempts to downplay the demands of the people and turn a blind eye to their requests that weak opposition platform was also involved in the management along with the so-called (Russia), the legitimate government, i.e. Bashar Assad.
25-11-2017 admin 1954 0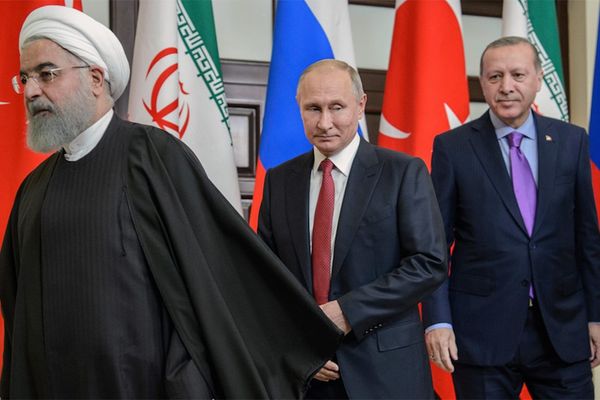 In Sochi ended the trilateral negotiations of the presidents of Russia, Turkey and Iran, which discussed the settlement of the political situation in Syria.
22-11-2017 admin 1953 0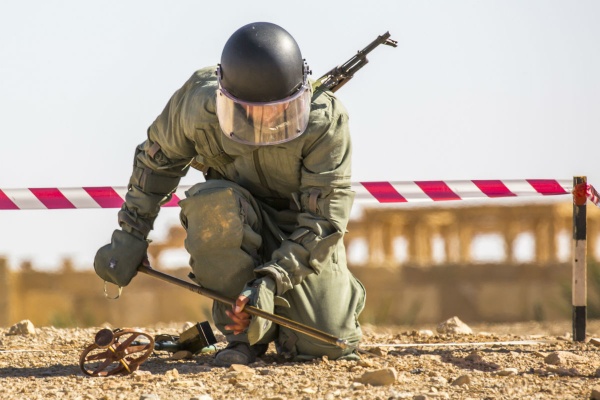 The alleged participation of Armenia in demining of the territory of Syria, where for the fifth year of a bloody civil war, can raise a new level of military cooperation between Yerevan and Moscow.
06-11-2017 admin 1422 0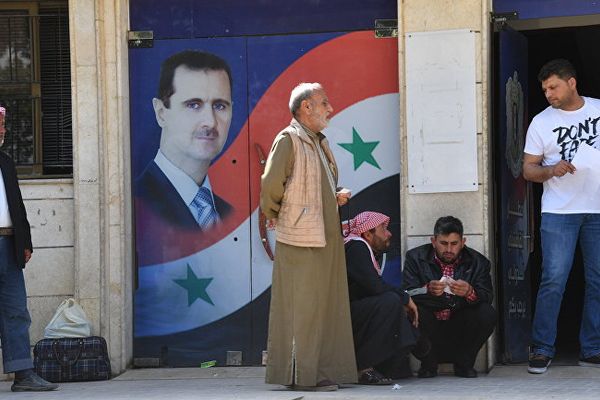 As stated by the representative of the Higher Council for talks on the Syrian opposition, currently the priority task of the opposition in the country is the fight against terrorism, and more neither the opposition nor its supporting Western countries do not require the immediate ouster of the incumbent President Bashar al-Assad.
05-11-2017 admin 1305 0