Home
/
Defence and security
/
Civil war in Syria: preliminary conclusions and lessons
/
Articles
Civil war in Syria: preliminary conclusions and lessons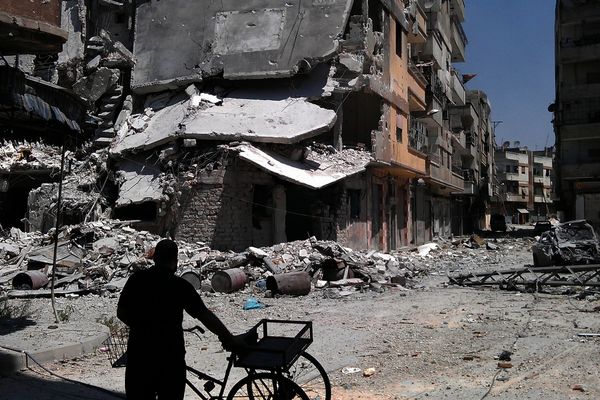 The project contains materials with results of estimates, the analysis and some conclusions which are drawn by experts from the different countries adhering to different views about the course of civil war in Syria. The project includes estimates of efficiency of use of diverse forces and means, and also new types of arms and military equipment during opposition in Syria.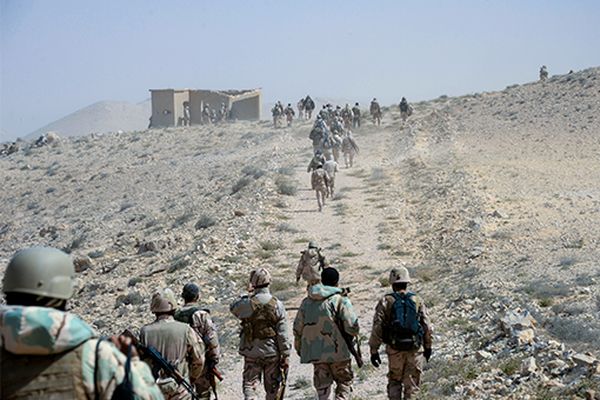 After two weeks of the offensive the troops of Bashar al-Assad came to Palmyra. They captured the strategic heights and old town. Capture of Palmyra will allow you to take control of an important transport hub in the centre of the country.
25-03-2016 admin 2958 0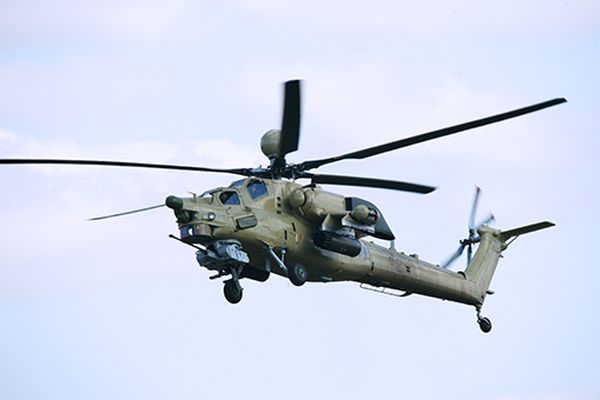 At the same time statements about the withdrawal of the main forces from Syria, Russia continues to increase its activity at the airbase in Latakia, reports Stratfor. According to analysts, Russia has transferred to Syria new helicopters.
24-03-2016 admin 2968 0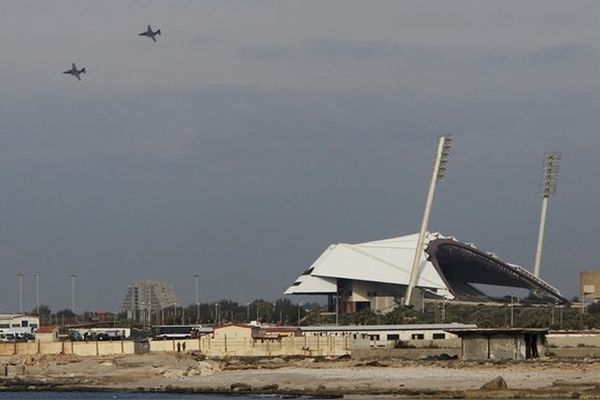 Russia proved in Syria, the flexibility and strategic approach, allowing "reckless" U.S. partners do not lose face, writes on the pages of the Huffington Post a researcher of international relations Carlo Caro. In his opinion, the output VC of the Russian Federation from Syria - part "secret deal" on the eve of peace talks.
23-03-2016 admin 3456 0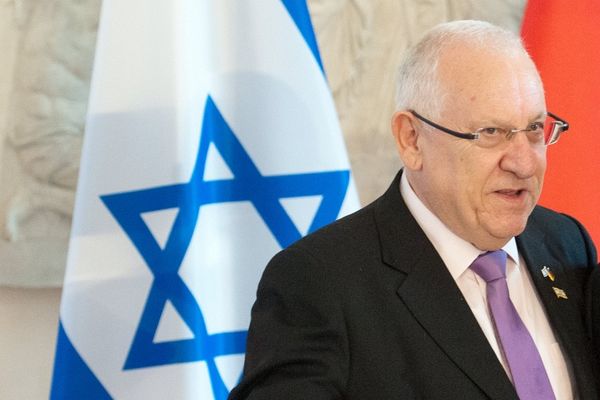 Hardly Putin's announcement of the beginning of withdrawal of troops has taken Israelis unawares. Today's visit of the president of Israel, Reuven Rivlin, to Moscow, has been coordinated in advance. But in Jerusalem yet not up to the end understand what stands behind this decision, and Rivlin's task - to find out further intentions of Russians in Syria.
16-03-2016 admin 3522 0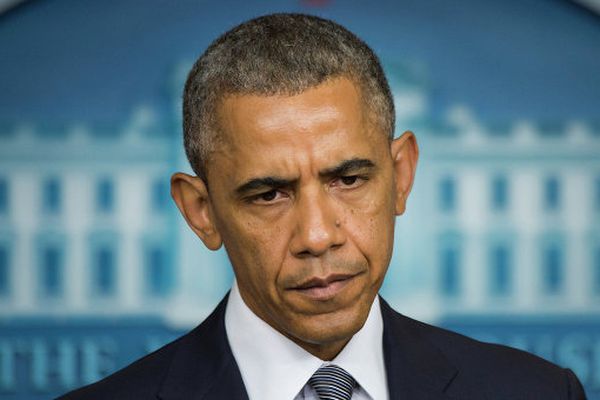 Russian tactics at the conclusion of the Russian HQs of Syria was puzzled by the U.S. government. The American edition asks whether Vladimir Putin had managed to outsmart Barack Obama.
15-03-2016 admin 3150 0