Home
/
Defence and security
/
Civil war in Syria: preliminary conclusions and lessons
/
Articles
Civil war in Syria: preliminary conclusions and lessons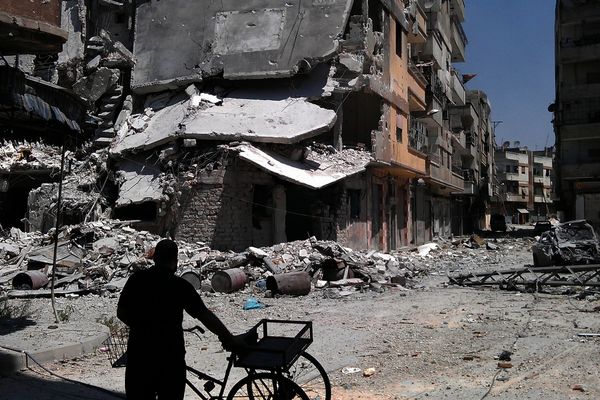 The project contains materials with results of estimates, the analysis and some conclusions which are drawn by experts from the different countries adhering to different views about the course of civil war in Syria. The project includes estimates of efficiency of use of diverse forces and means, and also new types of arms and military equipment during opposition in Syria.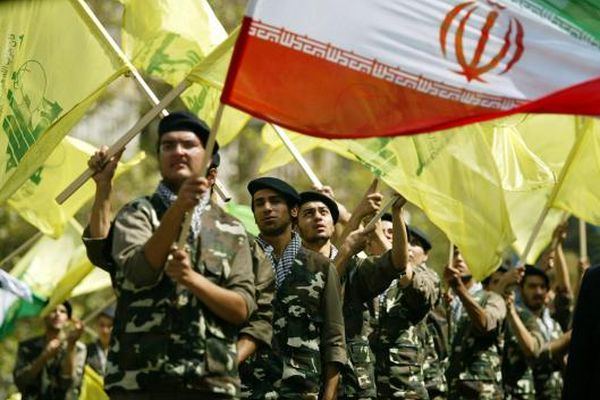 In the media there is information that Lebanon denied the special relationship with Saudi Arabia and under the pressure of Hezbollah sided with Russia and Iran. These rumors are exaggerated, although Riyadh and is doing everything possible for the loss of its own influence on the Country of the Cedars.
12-03-2016 admin 3416 0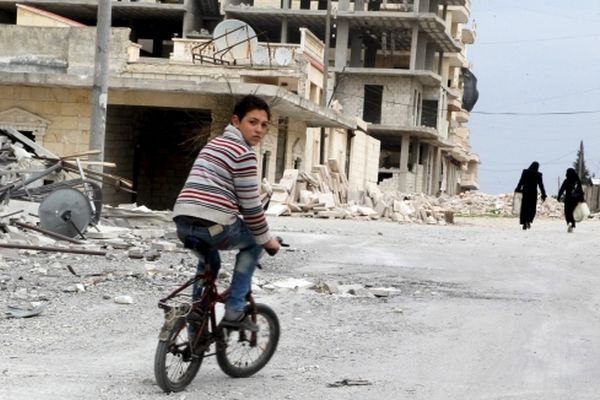 From the moment of ceasefire between government troops and opposition in Syria week passed. During this time 160 oppositional groups have joined a truce. Despite numerous violations, it in general is observed, giving chance of success of peace talks.
04-03-2016 admin 3063 0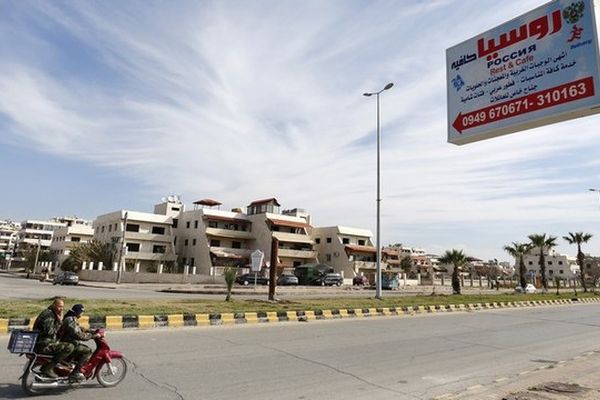 "Intervention" in the Syrian conflict has helped Moscow to become the key player in the Middle East, the journalist of BBC Richard Galpin writes. According to him, in the West are afraid that Vladimir Putin can use success in Syria for pressure upon Europe. And a number of experts calls for immediate imposition of sanctions against organizers of so effective military campaign.
04-03-2016 admin 2911 0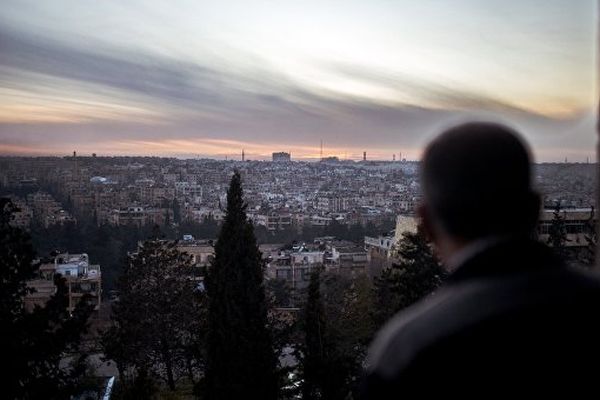 The situation in Syria is complicated by an involvement of too large number of players, the CEO of the Center of strategic estimates and forecasts Sergey Grinyaev considers.
29-02-2016 admin 2591 0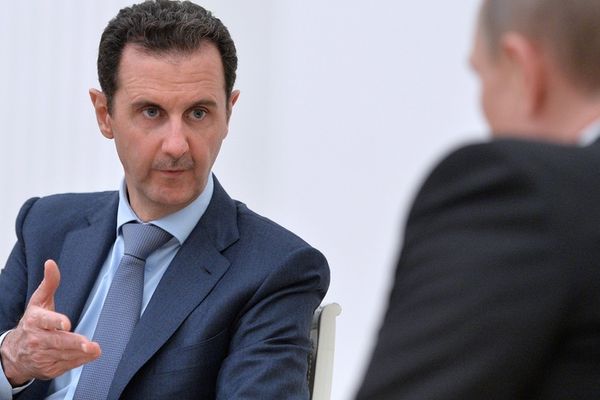 Russia and the USA officially declared development of the joint offer on a truce in Syria. All question in, whether it will be observed.
24-02-2016 admin 3115 0