Home
/
Defence and security
/
Civil war in Syria: preliminary conclusions and lessons
/
Articles
Civil war in Syria: preliminary conclusions and lessons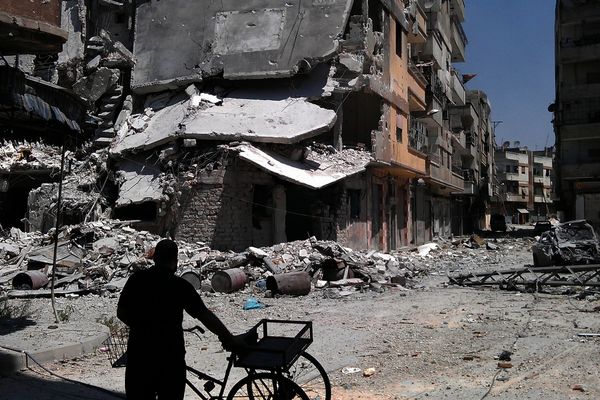 The project contains materials with results of estimates, the analysis and some conclusions which are drawn by experts from the different countries adhering to different views about the course of civil war in Syria. The project includes estimates of efficiency of use of diverse forces and means, and also new types of arms and military equipment during opposition in Syria.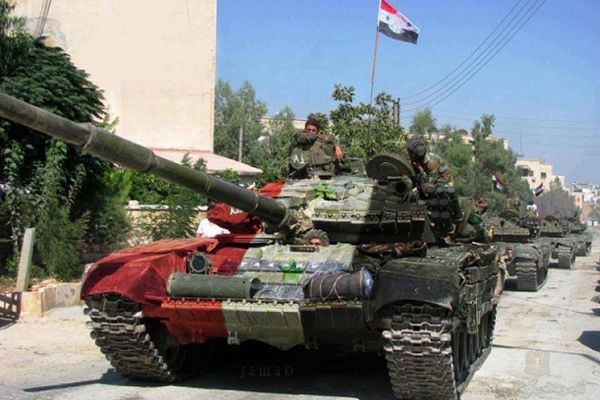 "If the Syrian failure of the West has a symbol, it is Aleppo", – so atlantist estimate a state of affairs in the Middle East. The coming nearer capture of the city, the second for value, in Syria government troops becomes valid a turning point in all Syrian war. And not only in it – Russia wins the major psychological victory in the geopolitical conflict to the USA.
13-02-2016 admin 3956 0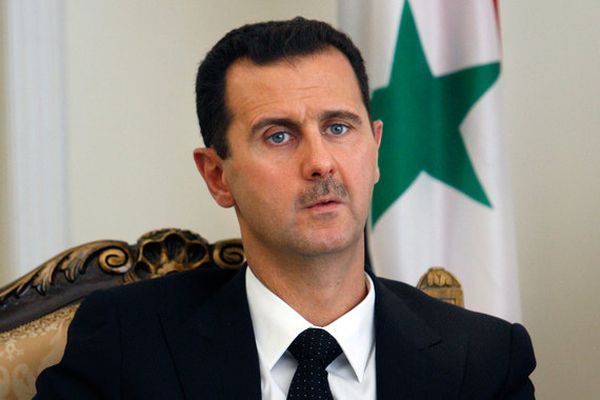 The Kremlin disproved messages of mass media, having declared that Moscow didn't suggest the president of Syria to leave the post.
22-01-2016 admin 2885 0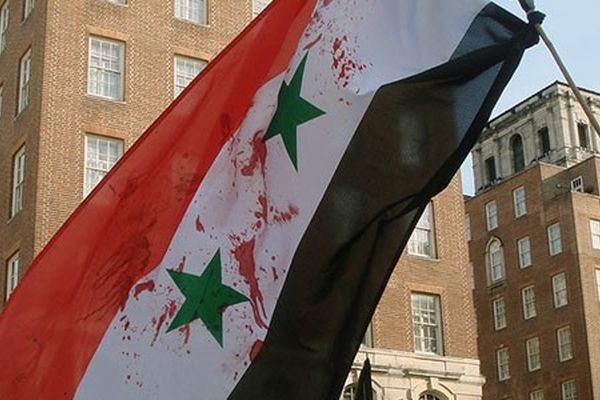 http://ru-news.ru/siriya-i-osen-soldat-udachi-rasstavlyaet-vsyo-po-mestam/?_utl_t=lj
15-11-2015 Valetskiy Oleg 1998 0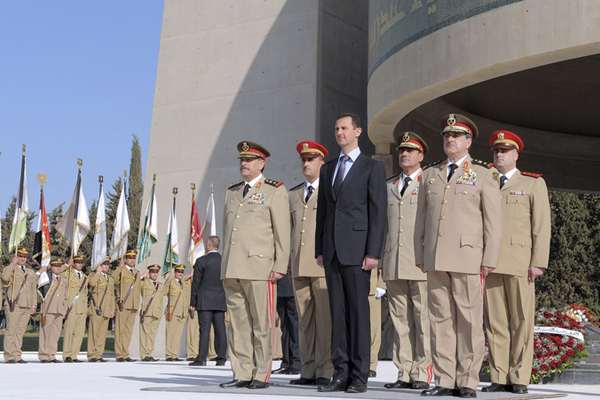 Published in 2015 in Tunisia, three hundred page book [1] famous Syrian diplomat and soldier, doctor of economic sciences Bahjat Suleiman [2] "The events in Syria yesterday and today: the revolt or a conspiracy?" Can hardly be overestimated.
11-05-2015 Arzumanyan Rach'ya 10163 0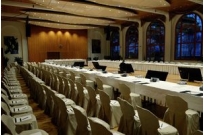 The media spreads information about the fruitlessness held in Geneva of negotiations between the opposition and the Syrian authorities. Some experts give very pessimistic predictions. The negotiations were disagreements among the major powers of the world.
27-02-2014 admin 2993 0