Home
/
Defence and security
/
Civil war in Syria: preliminary conclusions and lessons
/
Articles
Civil war in Syria: preliminary conclusions and lessons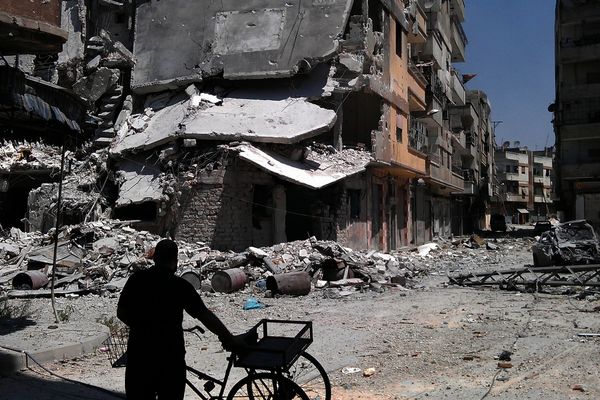 The project contains materials with results of estimates, the analysis and some conclusions which are drawn by experts from the different countries adhering to different views about the course of civil war in Syria. The project includes estimates of efficiency of use of diverse forces and means, and also new types of arms and military equipment during opposition in Syria.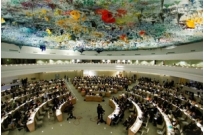 A fatal issue of the negotiations at the Geneva-2 on Syria due to start next week in Switzerland, is that the U.S. and its allies secretly see this process as a lever for regime change. It is their plan "B" for regime change, while plan "A" is not justified tactic veiled hostilities. This approach does not Bode well for successful, that is a viable solution to the crisis that has lasted almost three years, claimed the lives of well over 100 thousand people, and 9 million people – over one third of the total population – forced to leave their homes. It is tantamount to illegal interference in the internal Affairs of a sovereign state and as such is doomed to failure.
20-01-2014 admin 2761 0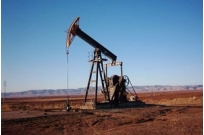 While the US and Western Europe are trying to find a way dignified exit from the Syrian opposition, Russia made another geostrategic maneuver in the Eastern Mediterranean, boldly pretending to a share of the huge oil and gas deposits off the coast of Syria. In late December, the Russian state company Soyuzneftegaz signed with the Syrian regime deal, having the right to the development and extraction of oil and gas off the coast of Syria.
16-01-2014 admin 3797 0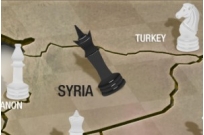 The situation in the middle East remains difficult. In recent years relations between religious groups in Syria has reached new levels of tension. Sectarian affiliations gradually becomes convex in politics. The conflict between the Salafists, al-Qaida and Shiites escalate. In parallel, the struggle between the big geopolitical forces acquires new shades. As a result the middle East as a whole is moving to an even more complex geopolitical dynamics.
25-12-2013 admin 3691 0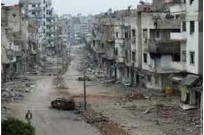 The intensity of conducting of information campaigns around hot spots can largely be judged on the approach of important events that might affect the situation not only in the region but also worldwide. No exception and the situation in the zone of the Syrian conflict and the middle East.
21-11-2013 admin 3133 0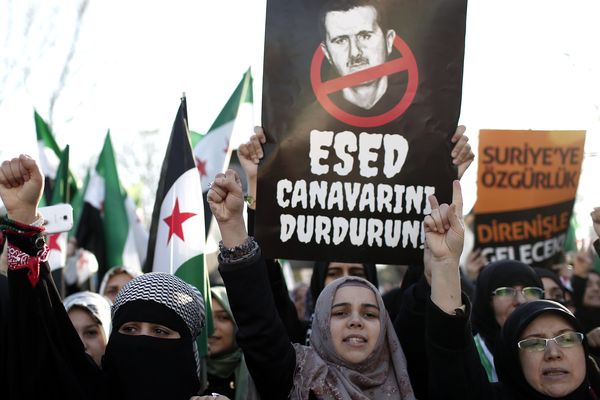 Erupted in late 2010, a series of revolutions called "Arab spring" in early 2011 has come to Syria. The processes of the Arab spring, its causes, driving forces, dynamics and after two years, there are many interpretations. Most of the examinations indicates a combination of several factors related to the global crisis of 2008 that led to the deterioration of the economic situation of third world countries, especially the poorest part of the population.
05-10-2013 admin 23682 0