Home
/
Defence and security
/
Civil war in Syria: preliminary conclusions and lessons
/
Articles
Civil war in Syria: preliminary conclusions and lessons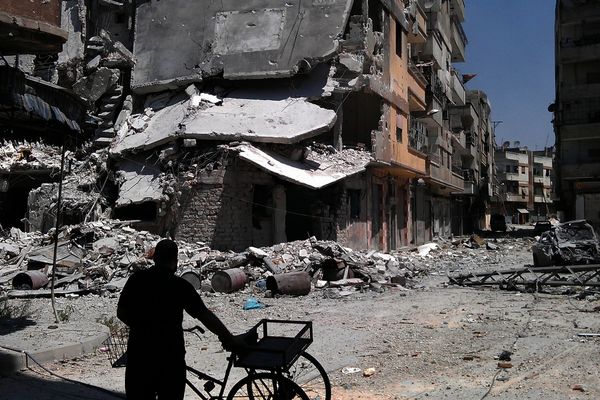 The project contains materials with results of estimates, the analysis and some conclusions which are drawn by experts from the different countries adhering to different views about the course of civil war in Syria. The project includes estimates of efficiency of use of diverse forces and means, and also new types of arms and military equipment during opposition in Syria.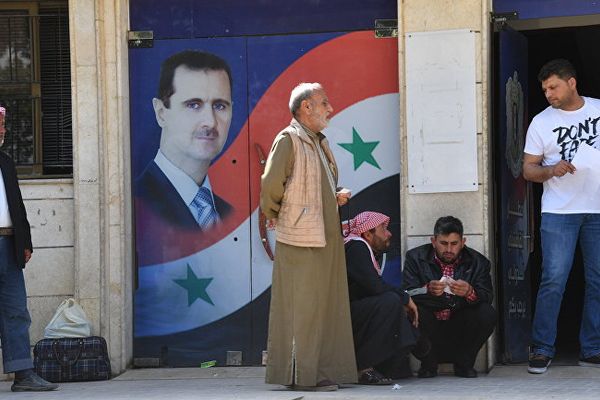 As stated by the representative of the Higher Council for talks on the Syrian opposition, currently the priority task of the opposition in the country is the fight against terrorism, and more neither the opposition nor its supporting Western countries do not require the immediate ouster of the incumbent President Bashar al-Assad.
05-11-2017 admin 2480 0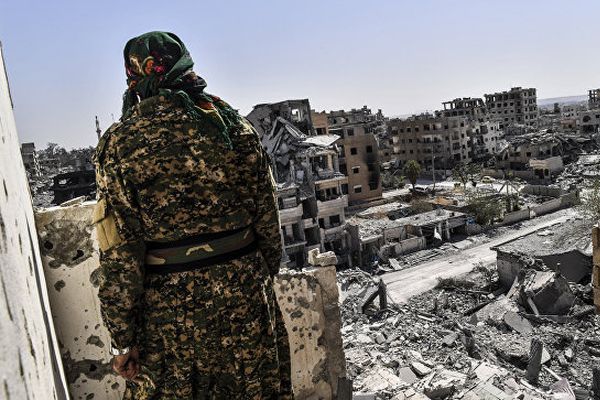 The successful operation of government forces in Syria and Iraq against ISIS and other radical Islamist groups by the end of 2017 is welcome, however, to talk about the imminent victory over the jihadists and their ultimate elimination as terrorist organizations would be premature. The situation in Syria and Iraq remains complex and should recognize that the regimes in Damascus and Baghdad are not yet able to consolidate their society and are still largely dependent on foreign military and other assistance.
16-10-2017 admin 3685 0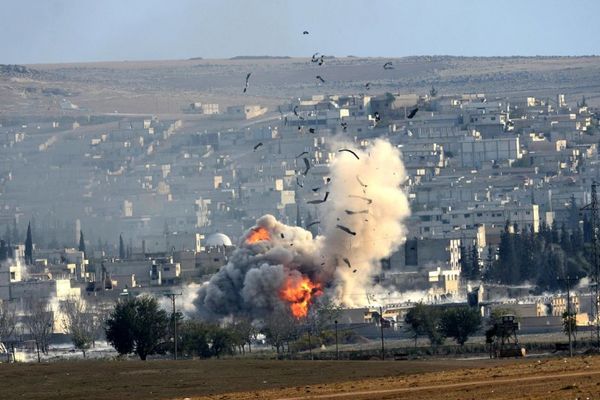 The battle for the island Saker, which is located on the Euphrates, East of city blocks. Militants more than three years controlled this territory and turned the island into a powerful fortified.
25-09-2017 admin 2839 0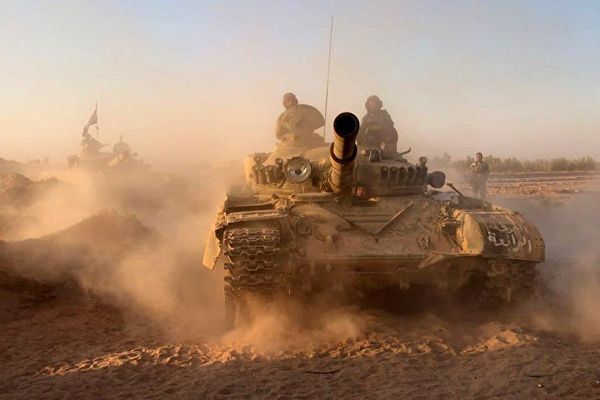 Apparently, the hot clashes in Syria have gradually given way to tactical wars between the involved players.
22-09-2017 admin 2773 0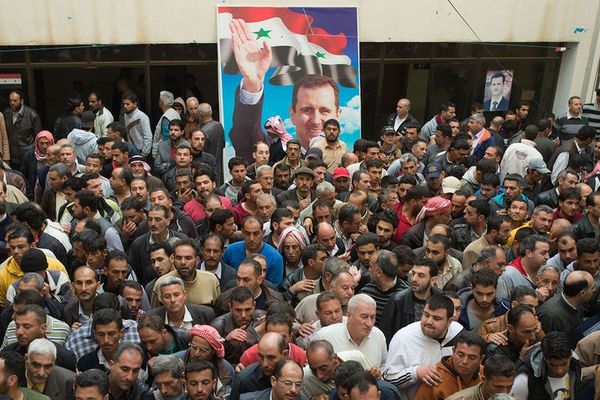 While everyone was waiting for, when trump will start a third world war, we did not notice that the military map of the Middle East has changed significantly and these changes are written in the blood. It will be years before Syria and Iraq (and Yemen) will be restored — but the Israelis certainly have to appeal to Putin for help in removing the confusion in which they find themselves.
16-09-2017 admin 3969 0