Home
/
Defence and security
/
Civil war in Syria: preliminary conclusions and lessons
/
Articles
Civil war in Syria: preliminary conclusions and lessons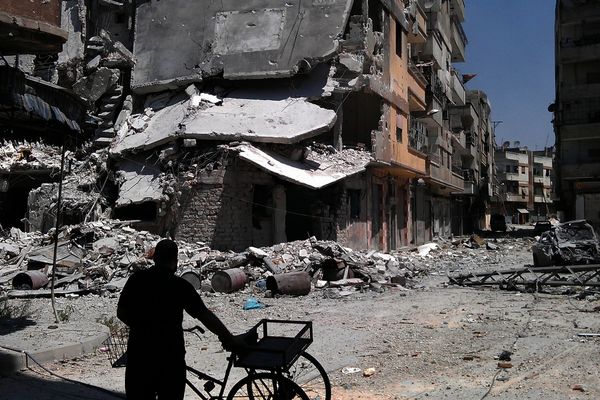 The project contains materials with results of estimates, the analysis and some conclusions which are drawn by experts from the different countries adhering to different views about the course of civil war in Syria. The project includes estimates of efficiency of use of diverse forces and means, and also new types of arms and military equipment during opposition in Syria.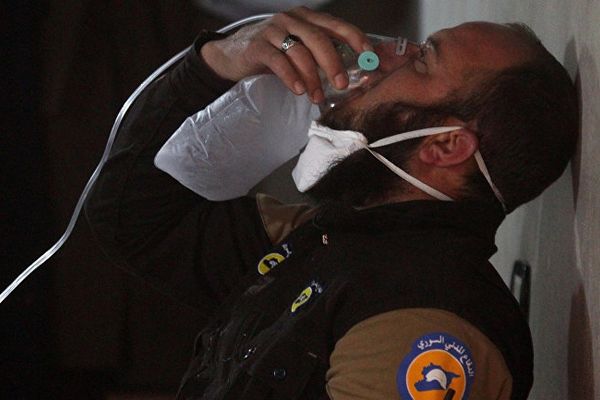 In Khan Sheyhun not carried out any chemical attack, just as it was not in Huta. One who in any way refutes that statement, one way or another involved in supporting terrorists from LIH and "al Qaeda".
09-04-2017 admin 2753 0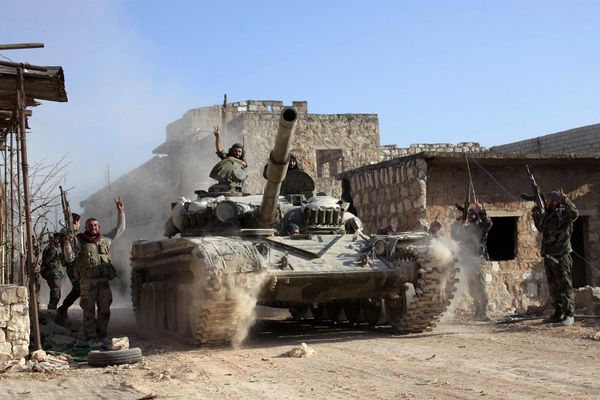 New year the countries of the region met with hope for the potential stabilization of the situation. Syria survived the hard battle with the "Islamic state", and now gradually frees the territories captured before ISIS.
28-03-2017 admin 20309 0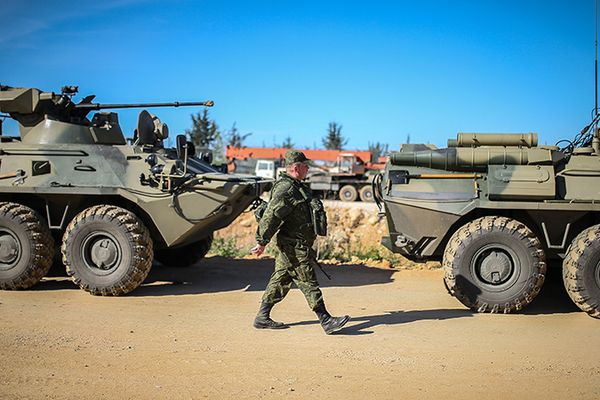 Russian special forces in Syria — the peculiarities of the local army.
16-03-2017 admin 3092 0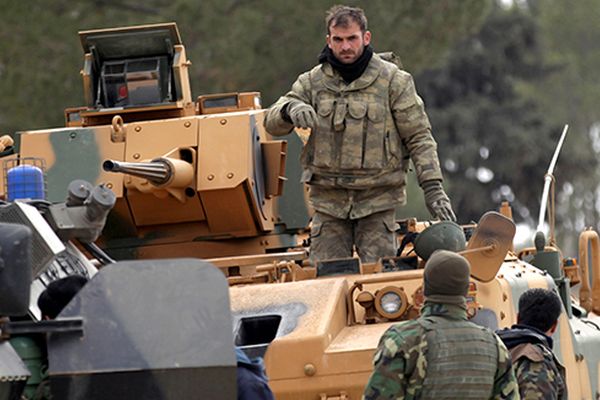 Under the mediation of Moscow, the Kurds and Damascus agreed to establish a buffer zone on the way to the Turkish offensive.
09-03-2017 admin 3304 0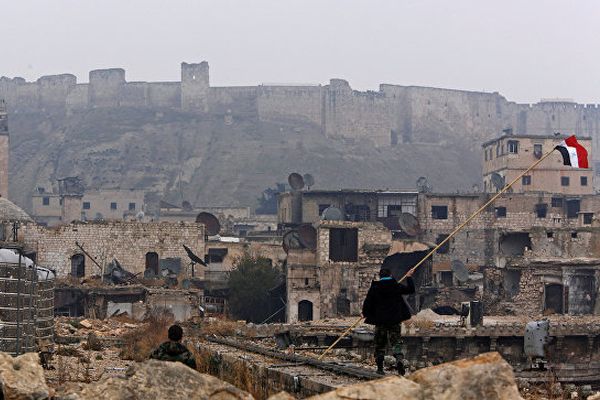 Russia, Turkey and Iran are preparing to sign a deal on the division of Syria into informal zones of influence, reported Reuters.
31-12-2016 admin 3377 0