Home
/
Defence and security
/
Civil war in Syria: preliminary conclusions and lessons
/
Articles
Civil war in Syria: preliminary conclusions and lessons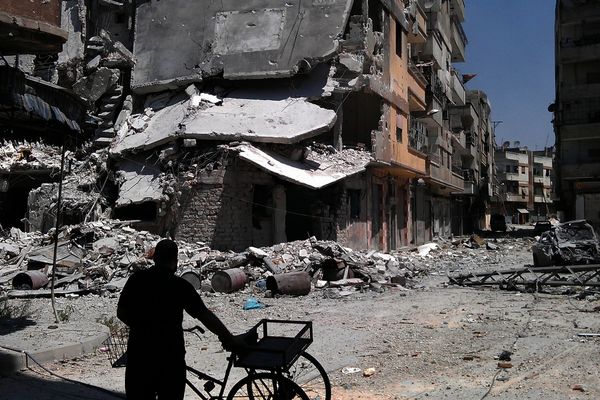 The project contains materials with results of estimates, the analysis and some conclusions which are drawn by experts from the different countries adhering to different views about the course of civil war in Syria. The project includes estimates of efficiency of use of diverse forces and means, and also new types of arms and military equipment during opposition in Syria.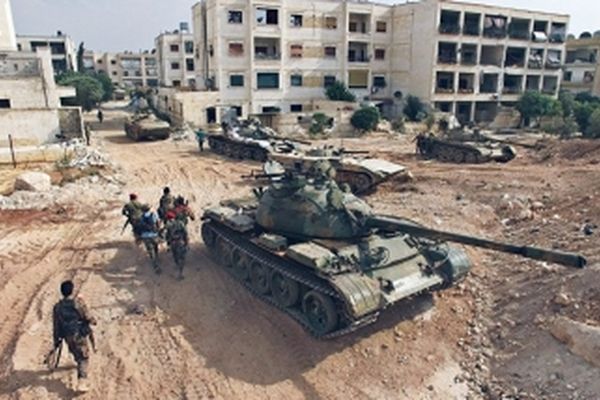 Not so long ago on the newspaper's website gazetasi there is a piece called "the Russians strike, and Assad's soldiers in battle don't go". In it the author, Michael Hadareni, there is a question: why in a year the enemy in Syria is not defeated (somehow, in the course of the two Chechen companies, such issues do not arise)? Will try to answer...
28-09-2016 Valetskiy Oleg 3466 0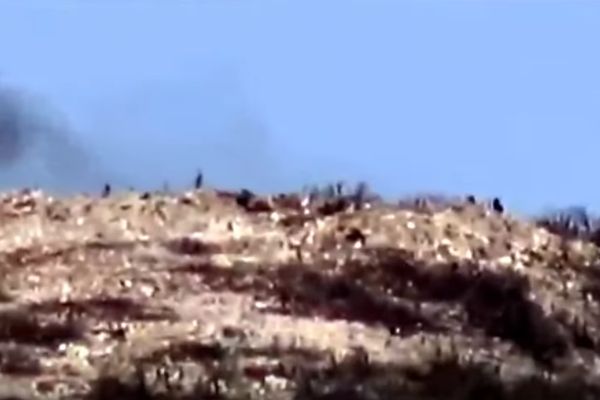 This is a short video of the battle units of the volunteer detachment "Sokur Preserve" for the height of 1154 in the village Bdama, which occurred on 9 March 2016.
22-09-2016 Alhosain Eyad 4514 0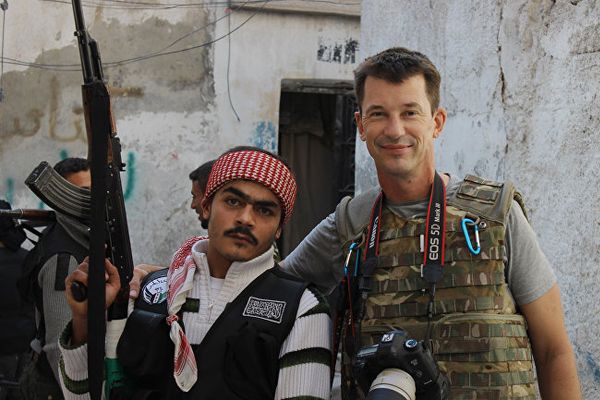 For many, media coverage of the conflict is fraught with terrible difficulties, physical dangers, information to the government and approach to the display of conflict that leaves a wide field for maneuver of the Islamic state.
18-09-2016 admin 2894 0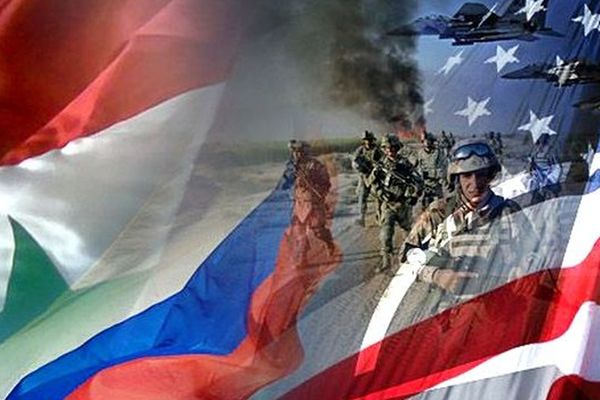 The U.S. permanent representative to the UN Samantha Power said that Russia does not fulfill the agreement on Syria. According to the MS Power, Moscow needs to achieve from Damascus cessation of bombing so-called moderate opposition. "Russia does not fulfill its part of the deal, which we spent months of negotiations, discussing the smallest technical details", — TASS quoted the U.S. Ambassador to the UN.
18-09-2016 admin 2268 0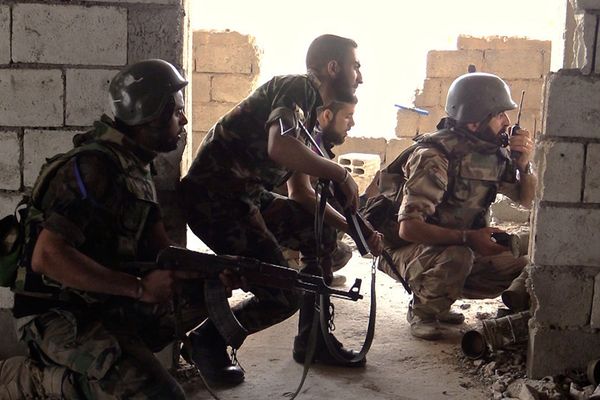 ISIL terrorists* broke into the outskirts of the city through the southern entrance to "Panorama" and now attack the location of the Syrian army to occupy and gain a foothold in the buildings of the faculty of "al-Furat". About it reports a source in the military airport of Deir ez-Zor.
18-09-2016 admin 2811 0