Home
/
Defence and security
/
Civil war in Syria: preliminary conclusions and lessons
/
Articles
Civil war in Syria: preliminary conclusions and lessons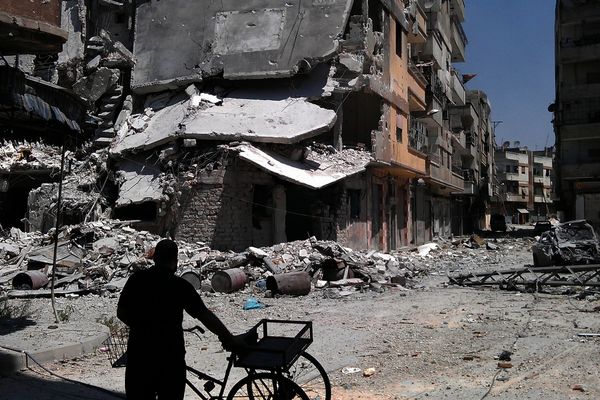 The project contains materials with results of estimates, the analysis and some conclusions which are drawn by experts from the different countries adhering to different views about the course of civil war in Syria. The project includes estimates of efficiency of use of diverse forces and means, and also new types of arms and military equipment during opposition in Syria.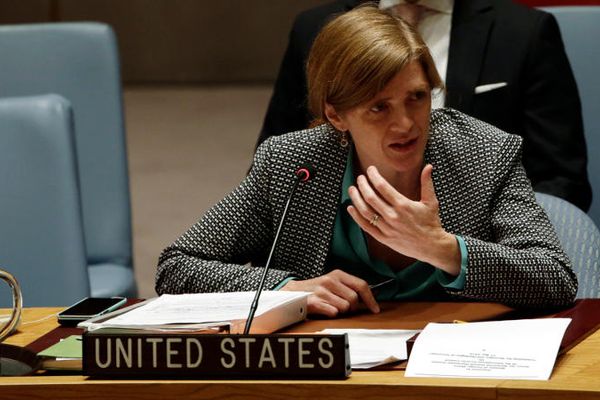 Samantha Power came out to talk to the press during his speech, the Russian Ambassador over Syria.
18-09-2016 admin 2578 0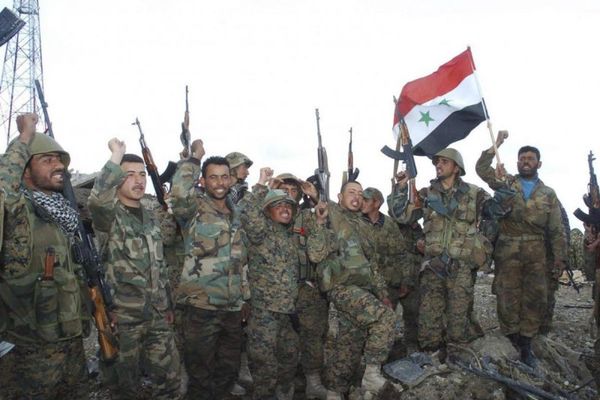 The offensive in Latakia — the campaign in the Syrian civil war, which was launched by government troops in November 2015, to regain the territory in the province of Latakia on the border with Turkey seized by terrorists.
16-09-2016 Valetskiy Oleg 7927 0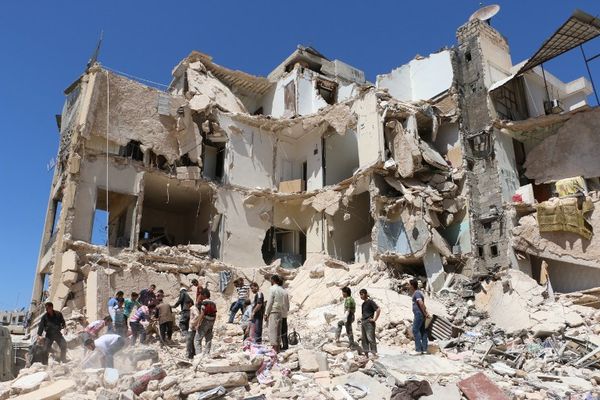 Idlib province from the beginning of the war in Syria became the base of the armed Syrian oppositions.This fact is not surprising vsilu that Idlib province the bulk of the population was Arab Sunni,in which the Ottoman Empire was the backbone of the port authority in Syria.
16-09-2016 Valetskiy Oleg 2354 0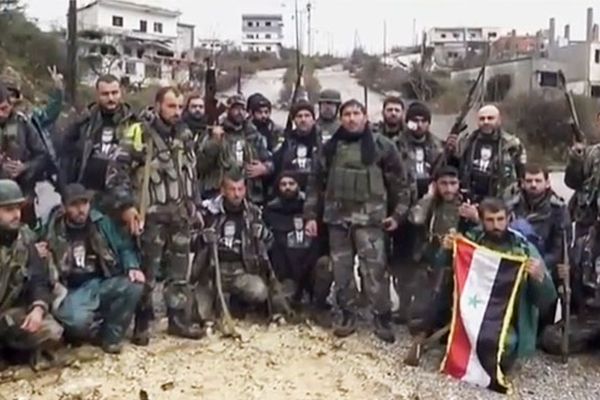 Al-Rabia is a city in the province of Latakia, in Northwest Syria. It is 13 kilometers from the Syrian border.
12-09-2016 Valetskiy Oleg 2969 0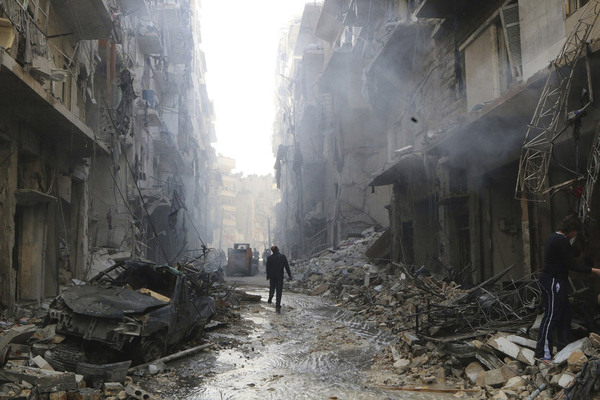 The truce in Syria came into force on February 27, in accordance with the agreement of the Russian Federation and the United States concluded after the meeting of Minister of foreign Affairs of the Russian Federation Sergey Lavrov and U.S. Secretary of state John Kerry. However, the banned terrorist group Jabhat al-Nusra (whose leader Jolani gave bayah to the leader of the "old al-Qaeda," Ayman Zawahri) and the organization "Islamic state" (whose leader Abu Bakr al-Baghdadi declaring himself Caliph came into conflict with Ayman Zawahri and thus with the An Nusra), this truce does not apply.
12-09-2016 Trifkovič Dragana 3403 0