Home
/
Defence and security
/
Civil war in Syria: preliminary conclusions and lessons
/
Articles
Civil war in Syria: preliminary conclusions and lessons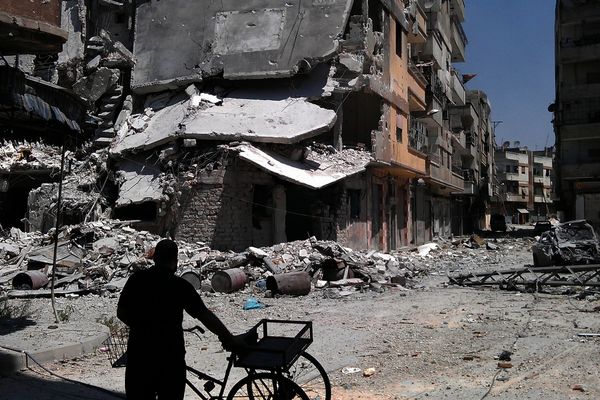 The project contains materials with results of estimates, the analysis and some conclusions which are drawn by experts from the different countries adhering to different views about the course of civil war in Syria. The project includes estimates of efficiency of use of diverse forces and means, and also new types of arms and military equipment during opposition in Syria.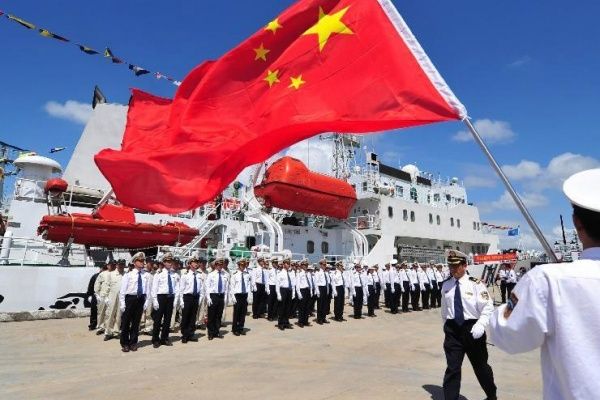 At the end of last year Накануне.RU predicted that Beijing will until the last moment to delay its intervention in the Syrian conflict, but the intervention seemed inevitable,as it follows from the strategic foreign policy of China, and he was pushed by domestic political factors in China.
27-08-2016 admin 7530 0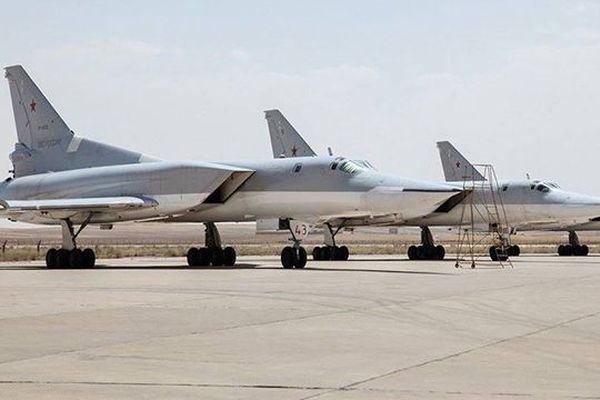 The use of a military airfield in Iran will greatly increase the efficiency of the Russian VKS.
18-08-2016 admin 2581 0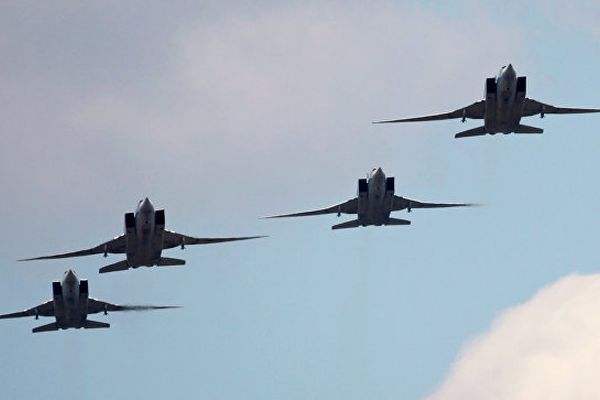 The Russian defense Ministry confirmed the deployment of Tu-22M3 and su-34 at the air base, Hamadan in Iran.
16-08-2016 admin 2731 0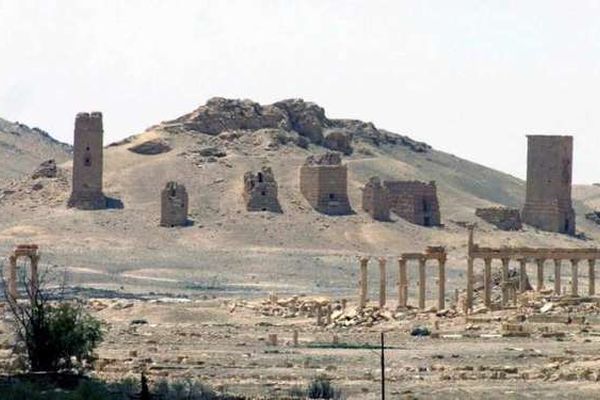 The Director of the Department of antiquities and museums of Syria the Maamoun Abdel-Karim in an interview with news Agency SANA said that in the ancient town of Afamiya, which is one of the historical sites of Syria, "black archaeologists" and the militants of the terrorist organizations continue to engage in illegal excavations.
14-08-2016 admin 2734 0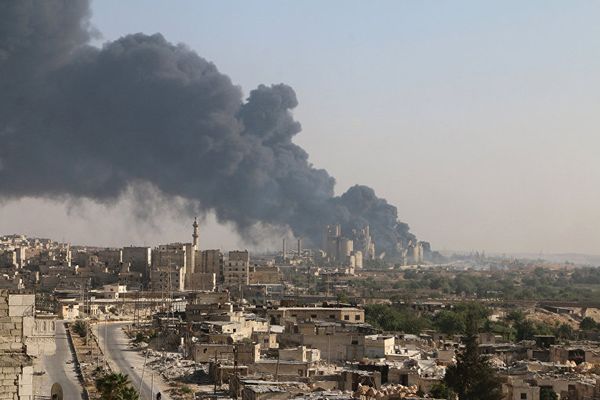 The Syrian opposition called a breakthrough of the rebels in strategic city of Aleppo incredible success of diverse forces, while the international community during the many weeks of watching the suffering of the 300 thousand inhabitants of the besieged city.
12-08-2016 admin 2847 0