Home
/
Defence and security
/
Civil war in Syria: preliminary conclusions and lessons
/
Articles
Civil war in Syria: preliminary conclusions and lessons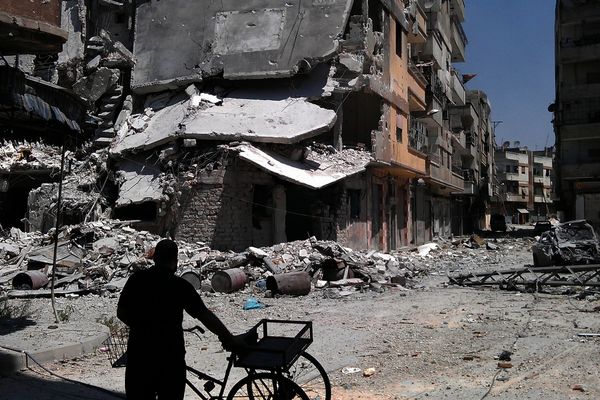 The project contains materials with results of estimates, the analysis and some conclusions which are drawn by experts from the different countries adhering to different views about the course of civil war in Syria. The project includes estimates of efficiency of use of diverse forces and means, and also new types of arms and military equipment during opposition in Syria.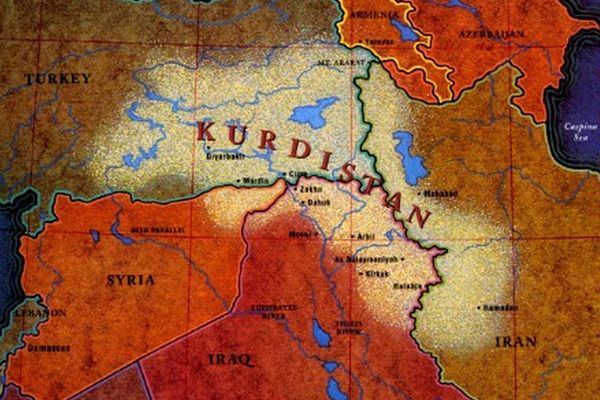 The Pentagon, the state Department and the administration of the President of the United States to perform tasks that intersect only depending on the predilections of those behind-the-scenes structures that stand behind each of these entities. The interests of the business elites of States and the strategic implementation of these interests build policy of the United States against friends, enemies and allies. Of course, the defense industry is designed for constant warfare and the development of new weapons.
11-08-2016 admin 3551 0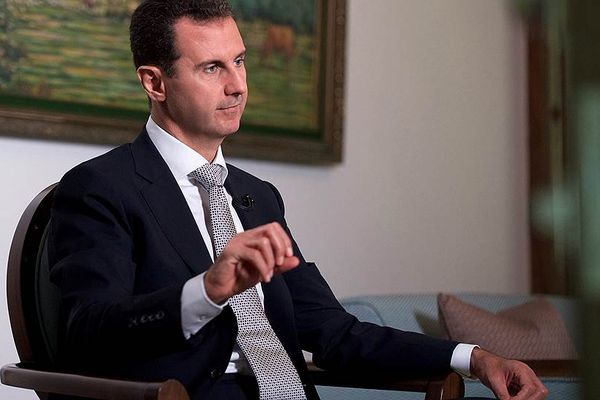 Bashar al-Assad gave an interview to Cuban journalists.
22-07-2016 admin 3550 0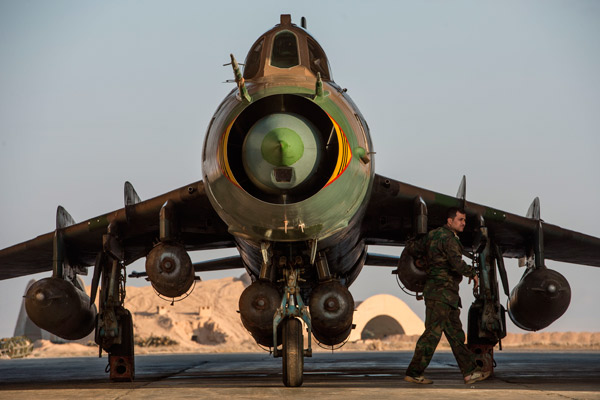 The civil war in Syria, which lasted nearly five years, is still waiting for its detailed description. One of the most interesting sections of the future history of the fight against radical Islamists and their allies, of course, will be the analysis of the actions of the Syrian air force, determined the course of the war.
29-04-2016 admin 3421 0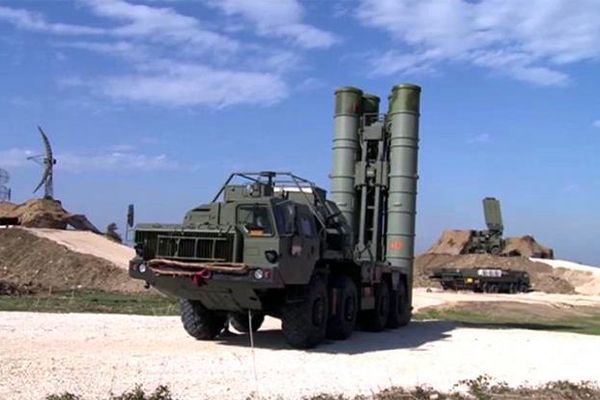 On April 22, Israeli media reported that the Russian air defenses deployed in the area of the airbase "Hamim" at least once fired at an Israeli aircraft operating in Syrian airspace near the coast of the Mediterranean sea. According to published information, the Israeli air force were never in any danger, as anti-aircraft missile, allegedly, was released after the planes left the area and went back.
23-04-2016 admin 2608 0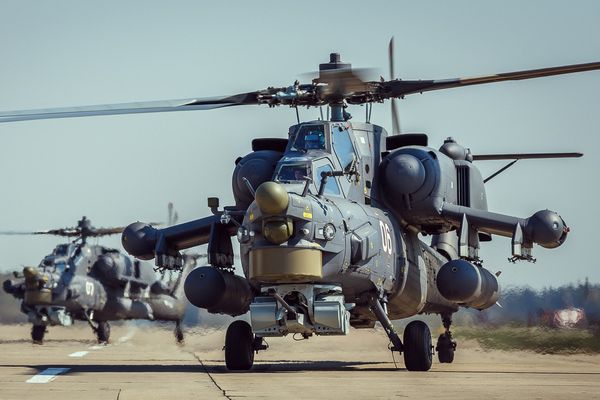 The Russian contingent in Syria was only a slight decrease – from there just took out the equipment that more is not good, Defense News said a senior source in the Israeli air force. Instead of fighter now – the helicopters; and s-400 remain to vigilantly monitor the Turkey. An unnamed military stressed that pleased with the interaction of the armies of Russia and Israel.
01-04-2016 admin 4515 0