Home
/
Defence and security
/
Civil war in Syria: preliminary conclusions and lessons
/
Articles
ISIL broke into the outskirts of Deir-ez-Zor through the southern entrance Panorama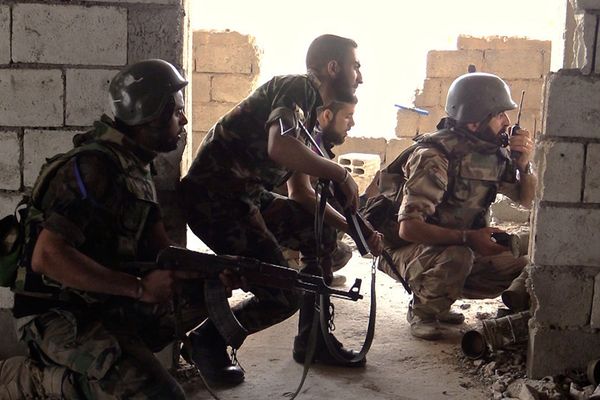 ISIL terrorists* broke into the outskirts of the city through the southern entrance to "Panorama" and now attack the location of the Syrian army to occupy and gain a foothold in the buildings of the faculty of "al-Furat". About it reports a source in the military airport of Deir ez-Zor.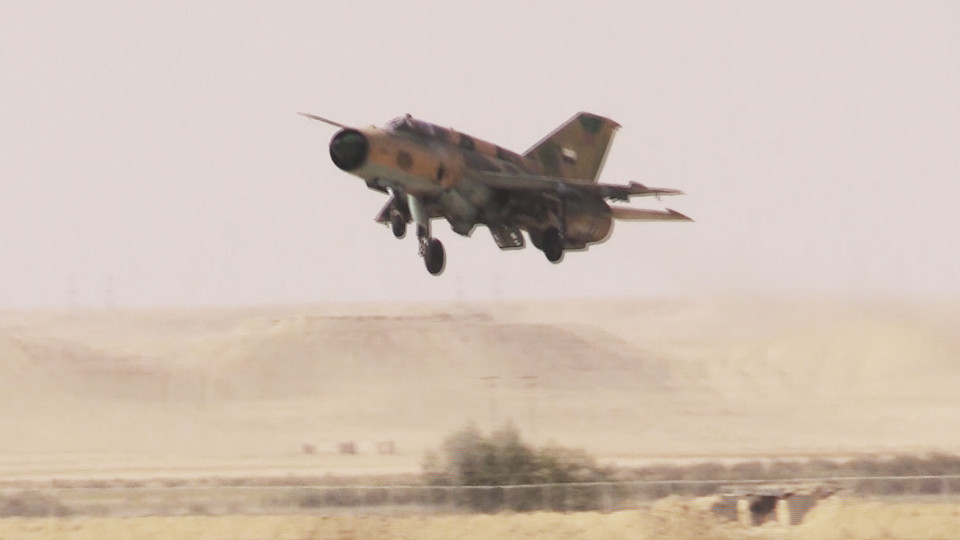 Photo: ©L!FE
The terrorists also attacked the height of the Sard-1 and t-2. The Syrian army was forced to leave the height of the Sard-1 and retreat. The battle for the height of the Sard-2 continues.
To repel the attack from a military airfield in the city of al-Qameshli was raised by a Syrian air force planes. When strikes against ISIS targets one of the MiG-23 was shot down by anti-aircraft guns. The pilot was killed, Colonel Ali Hamzat.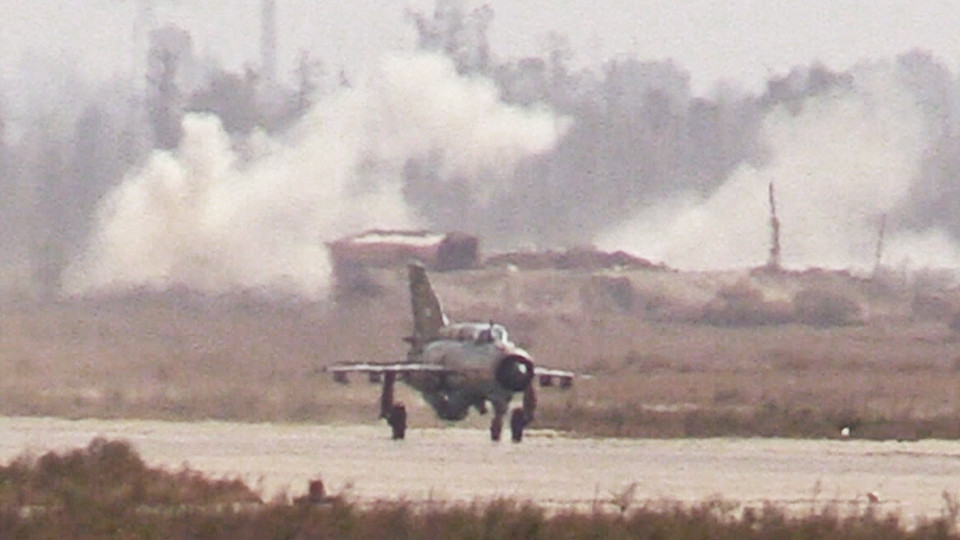 Photo: ©L!FE
In parallel, ISIS is trying to attack from the West in the areas of Ayash and Belia. The tactical essence of these attacks is to stretch the forces of the Syrian army in two directions from the airport to the terrorists that took the height of the Sard-1 and t-2 were able to go with them to the airfield and take it. The source has estimated in the garrison of the Syrian army, the total number of terrorists participating in the attacks, about 1,200 people.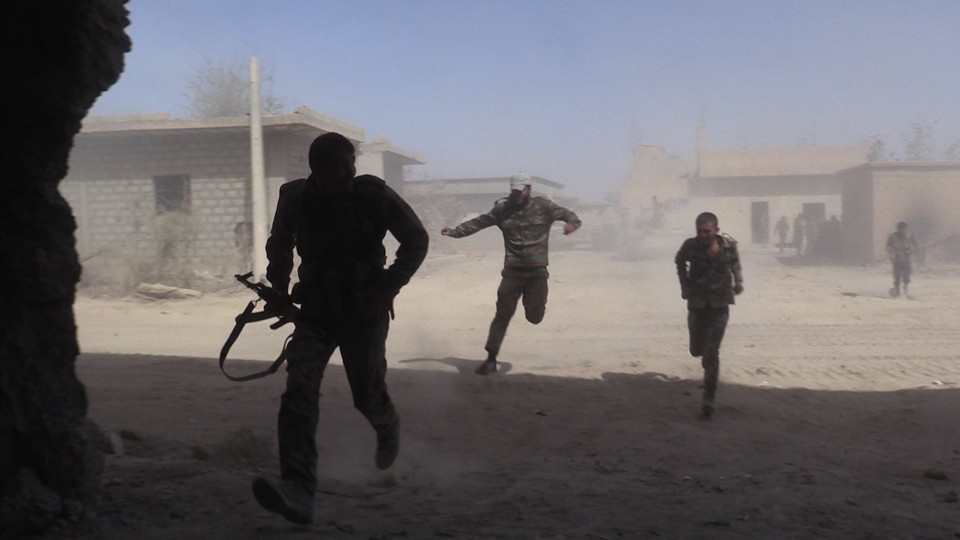 Photo: ©L!FE
At the same time received intelligence from terrorists controlled the East Bank of the Euphrates river — ISIL declared full mobilization. The streets are driving pickup trucks with loudspeakers and agitate young people to join the ongoing offensive. The campaign calls refers to the "divine" origin of the US air strikes on the Syrian army so as to occupy the height of the Sard-1 and t-2, they could not four years. After American air strikes began an offensive of the terrorists declare as a unique chance to take over the city. The operation was dubbed "AMR Allah" ("Order of God").
* The organization is banned in Russia by the Supreme court.
Arthur Kebekov
---
Source: life.ru