Home
/
Defence and security
/
Civil war in Syria: preliminary conclusions and lessons
/
Weekdays
Captain Ali Jaber El Ridi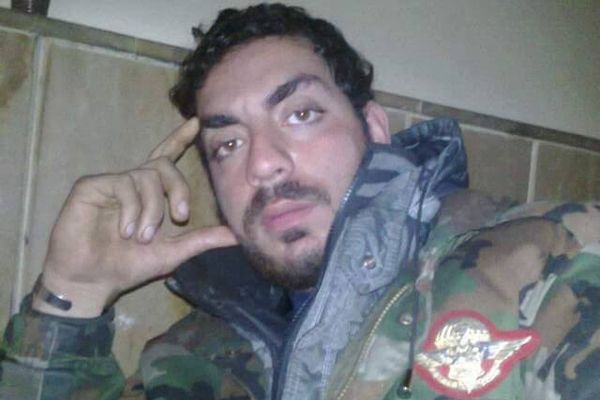 Captain Ali Jaber El Ridi.A native of the village of Kardaha at Latakia (16 April 1989). A member of the fighting in Idlib, in the area of El Zawiya in the mountains of El Arbian and at the Turkish border.
In one battle he lost his leg, but self-ligated. He distinguished himself in the battle for the hospital in Aleppo, where he fought as an officer of the 4th armoured brigade.

Surrounded by the enemy on 20 December 2013 on the territory of the hospital, blew themselves up along with a large number of explosives, destroying a large number of terrorists.