Home
/
Defence and security
/
Civil war in Syria: preliminary conclusions and lessons
/
Articles
The Fall Of Morek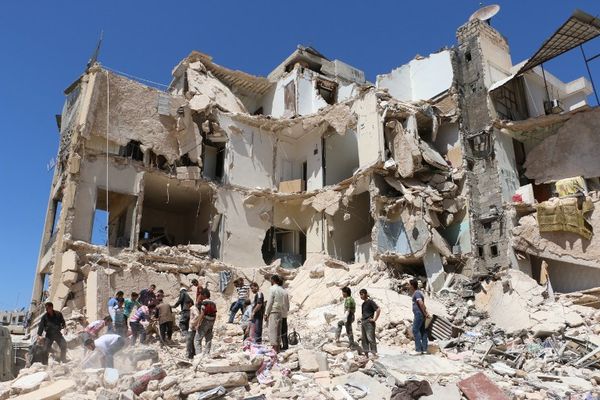 Idlib province from the beginning of the war in Syria became the base of the armed Syrian oppositions.This fact is not surprising vsilu that Idlib province the bulk of the population was Arab Sunni,in which the Ottoman Empire was the backbone of the port authority in Syria.
After the emergence of an independent Syria in which the dominant position occupied alawites from neighboring Idlib Latakia province, Idlib province,and the neighboring province of Hama, which had also been dominated by Sunni Muslims have become a source of constant anti-government movements. It was the main base of the organization "Muslim brotherhood" which in 1982 in Hama staged an armed uprising against the government of Hafez al-Assad.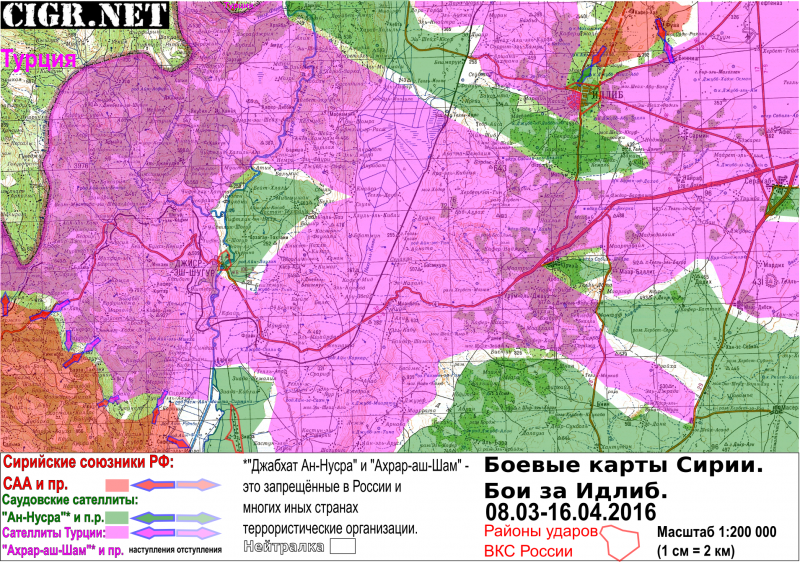 More about this revolt on the link http://navoine.info/muslim-brothers-against-assad.html. Translation of a report us intelligence agencies Defense Intelligence Agency on the activities of the "Muslim brotherhood" in Syria.
No coincidence that the beginning of the "Arab spring Idlib was partially under the control of armed opposition groups, while the neighbouring Hama, Assad's forces managed to keep under control.