Home
/
Defence and security
/
Civil war in Syria: preliminary conclusions and lessons
/
Articles
Russian Tu-22M3 bombers took off from Iranian bases and bombed ISIS in Syria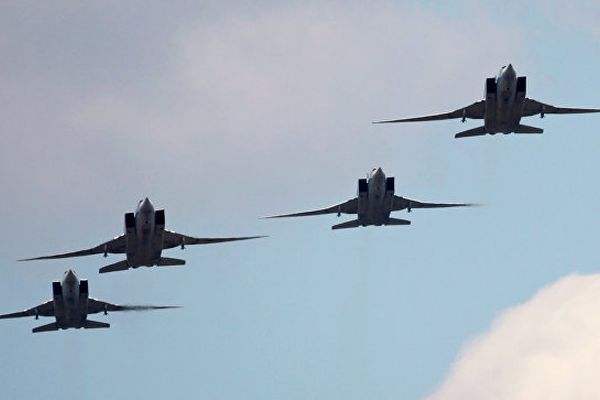 The Russian defense Ministry confirmed the deployment of Tu-22M3 and su-34 at the air base, Hamadan in Iran.
On Tuesday, they attacked positions of the terrorist groups Islamic state and Jabhat al-Nusra" (banned in Russia) in the Syrian provinces of Aleppo, Deir-ez-Zor and Idlib.
The Agency notes that the Russian aircraft struck five large warehouses with weapons, ammunition and fuels and lubricants and training camps of militants in the areas of settlements Sarakeb, al-Bab, Aleppo and Deir-ez-Zor. Also destroyed three the control of terrorists near the cities of ez-Zor and Deir ez-Zor.
These objects provided the militants who operate in the area of Aleppo, said the Ministry.
After the strike and the bombers came back to home in Iran.
Earlier media reported about the deployment of Russian long-range bombers at the Iranian air base. According to them, this will reduce flight time to targets in Syria by 60%.
---