Home
/
Defence and security
/
Civil war in Syria: preliminary conclusions and lessons
/
Weekdays
Civil war in Syria: preliminary conclusions and lessons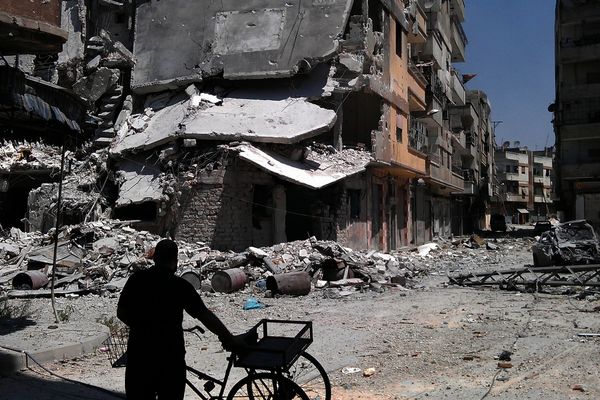 The project contains materials with results of estimates, the analysis and some conclusions which are drawn by experts from the different countries adhering to different views about the course of civil war in Syria. The project includes estimates of efficiency of use of diverse forces and means, and also new types of arms and military equipment during opposition in Syria.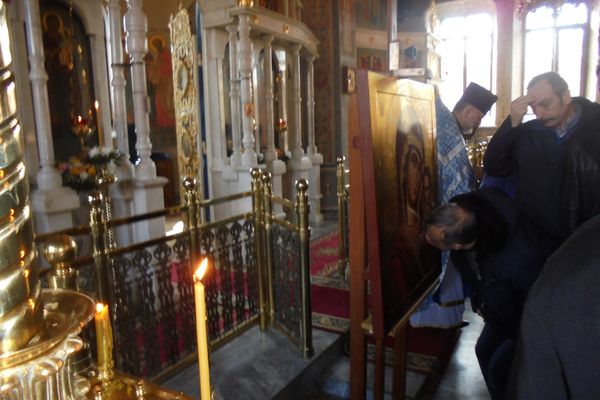 In the Orthodox Cathedral of Saint George city of Latakia in Syria to be an icon of the Kazan image of the Mother of God written in memory of the Russian soldiers who died in Syria now running a war here.
17-11-2017 Hassan Ghada 7235 0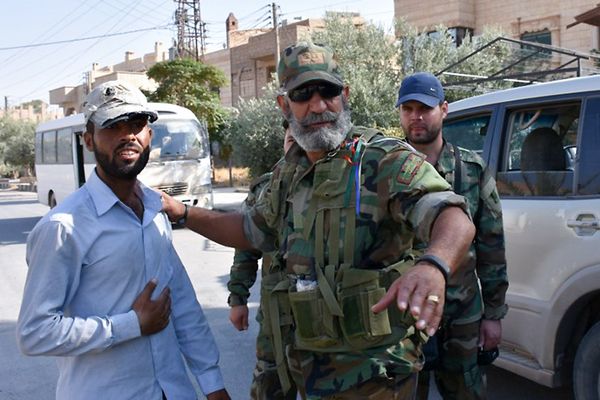 Syrian major General Issam Zahreddin, known by the nickname "lion of the Republican guard" were killed in the province of Deir ez-Zor, stepped on a mine, according to "al-Mayadin".
18-10-2017 admin 3263 0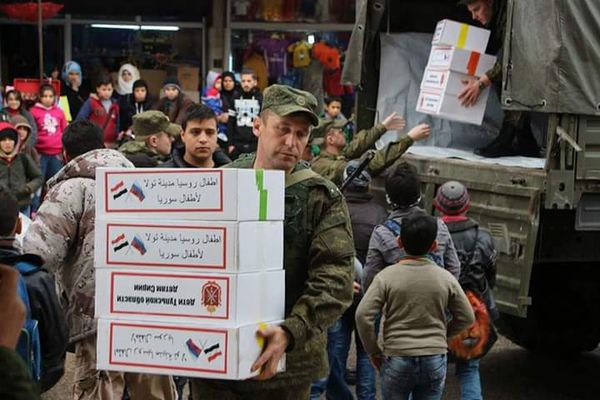 Footage of the transfer of humanitarian assistance by the Russian military to Syria.
31-12-2016 Hassan Ghada 3991 0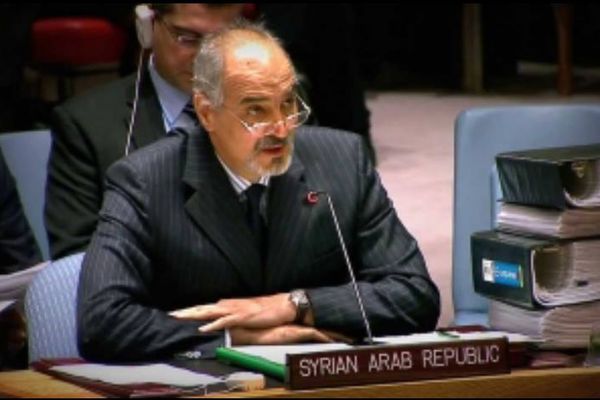 Bashar ja'afari (بشار جعفري) since July 2006 he has been the permanent representative of Syria to the UN, Ambassador extraordinary and Plenipotentiary of Syria to the UN.
29-11-2016 Hassan Ghada 4417 0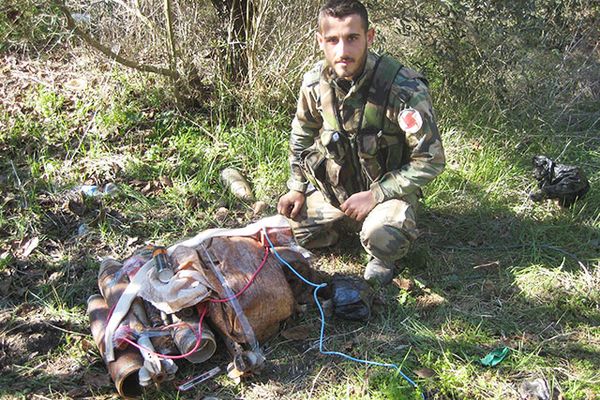 Fighters of "Nasr AZ Goiter" is staffed by volunteers from the Syrian national party and being a part of the armed militia "Sokur preserves (Falcons of the desert)" (reference subordinate to President Bashar al-Assad).
31-10-2016 Valetskiy Oleg 5129 0