Home
/
Defence and security
/
Civil war in Syria: preliminary conclusions and lessons
/
Weekdays
Civil war in Syria: preliminary conclusions and lessons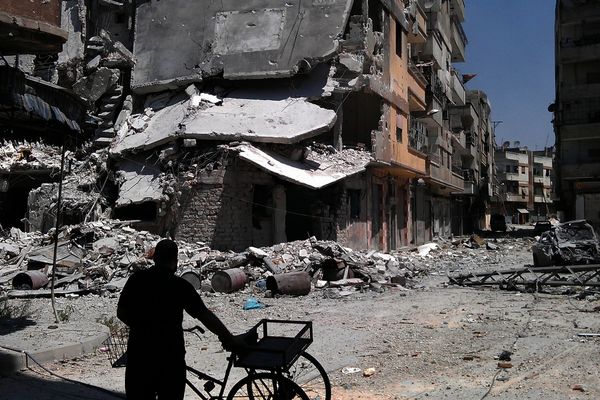 The project contains materials with results of estimates, the analysis and some conclusions which are drawn by experts from the different countries adhering to different views about the course of civil war in Syria. The project includes estimates of efficiency of use of diverse forces and means, and also new types of arms and military equipment during opposition in Syria.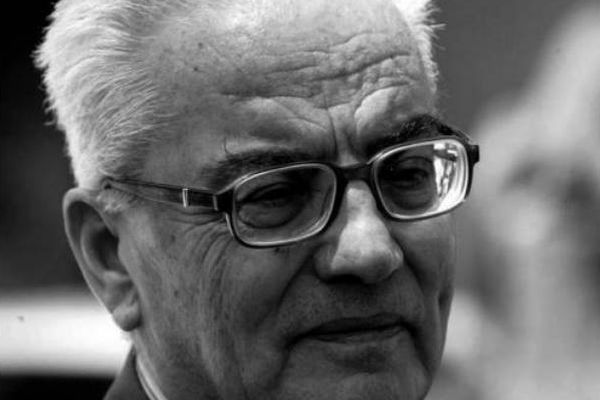 Born in 1934 in Damascus. He taught history at the University of Damascus, 1962. From 1963 he was Director of the Department of archaeology. He was the Director of the Archaeological Museum of Palmyra. The author of a number of archaeological finds in Palmyra and throughout Syria.
28-10-2016 Hassan Ghada 4806 0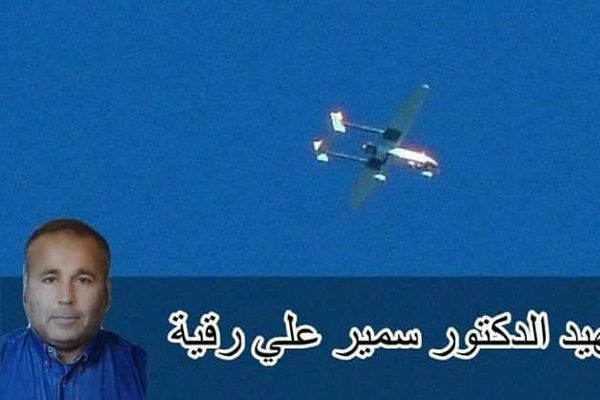 Professor Samir Ali Armed, doctor of aerodynamics, Professor at the Academy of Syrian Arab army in Aleppo. The author of the projects of the first Syrian aircraft and the first Syrian helicopter.
27-10-2016 Hassan Ghada 4166 0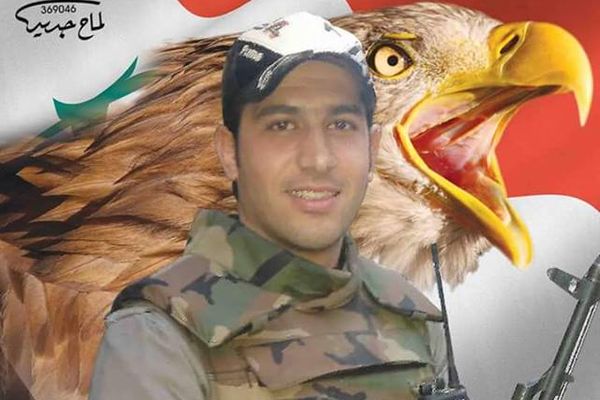 Born January 19, 1988 under bangasa Tartus. He was a group commander in the 104th brigade of the Republican guard.
22-10-2016 Hassan Ghada 3685 0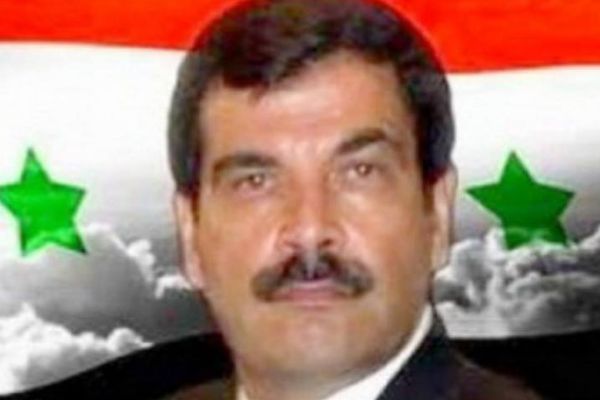 The head of the Syrian military intelligence Shafqat Assef was born on 15 January 1950 in Tartus.Participated in the war of October 1973 against Israel.Was closely associated with Syrian President Hafez Assad and was married to his daughter.
18-10-2016 Hassan Ghada 4236 0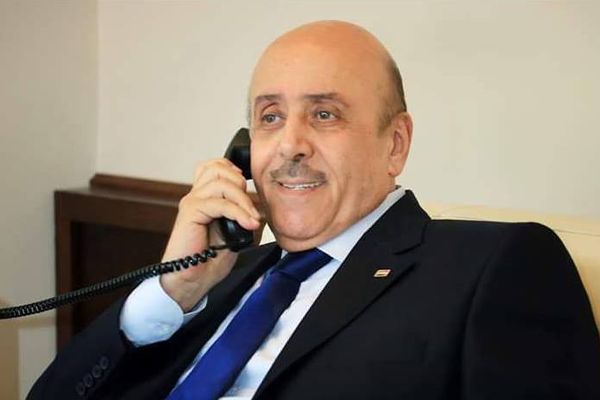 The chief of security of the BAATH party in Syria is General Ali Mamluk, who is also known as Abu have been identified ayham.
12-10-2016 Hassan Ghada 4733 0