Home
/
Defence and security
/
Civil war in Syria: preliminary conclusions and lessons
/
Weekdays
Civil war in Syria: preliminary conclusions and lessons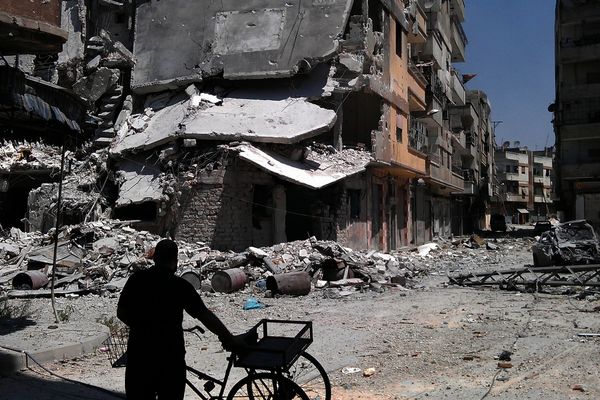 The project contains materials with results of estimates, the analysis and some conclusions which are drawn by experts from the different countries adhering to different views about the course of civil war in Syria. The project includes estimates of efficiency of use of diverse forces and means, and also new types of arms and military equipment during opposition in Syria.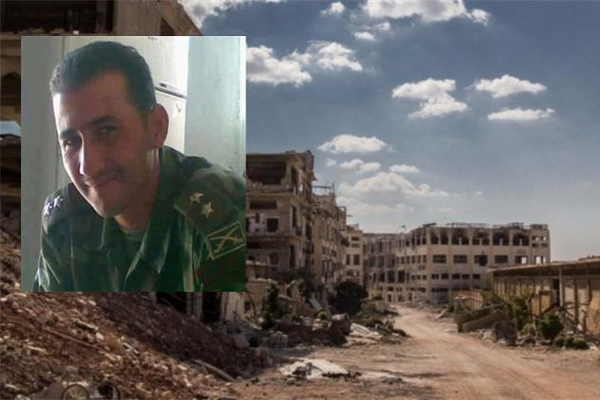 In the Syrian Arab Army because of the high percentage of losses of commanders at the brigade level, he average age of these officers is greatly diminished.
12-10-2016 Hassan Ghada 3263 0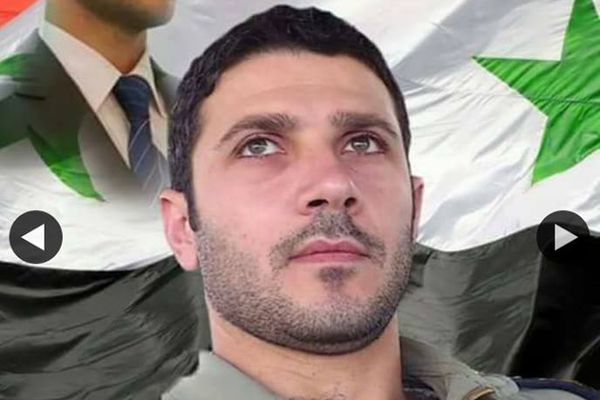 Born in 1984 in the village of Kardaha at Latakia. He served in the national guard pilot of the MiG-23. Was awarded as the best pilot of the Syrian air force on the MiG.
09-10-2016 Hassan Ghada 3471 0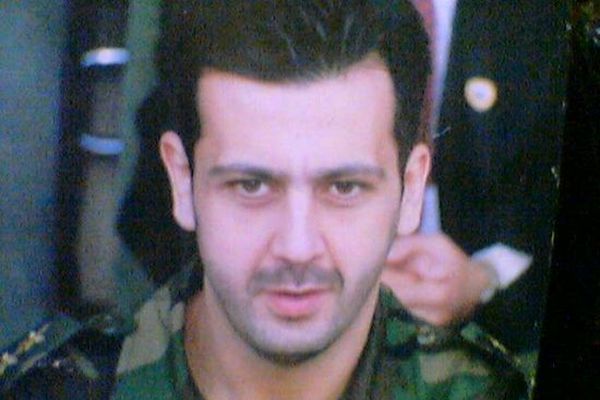 Maher Hafez al-Assad (Arab. ماهر حافظ الأسد; born. 6 Dec 1967,Damascus, Syria) is a Syrian military leader, Brigadier General.
09-10-2016 Hassan Ghada 6680 0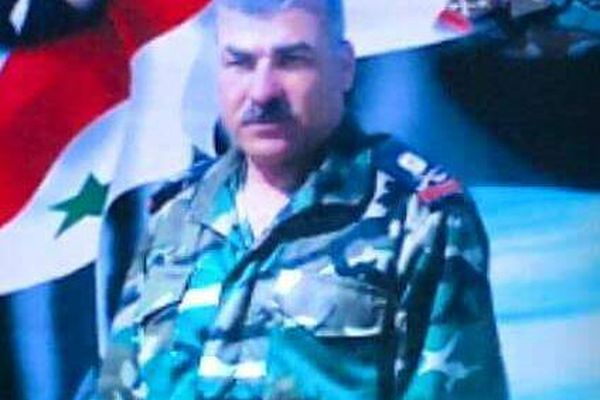 Colonel Clear Abdu Small was born on 18 March 1963 in El Shikh Badr Tartous.
01-10-2016 Hassan Ghada 3964 0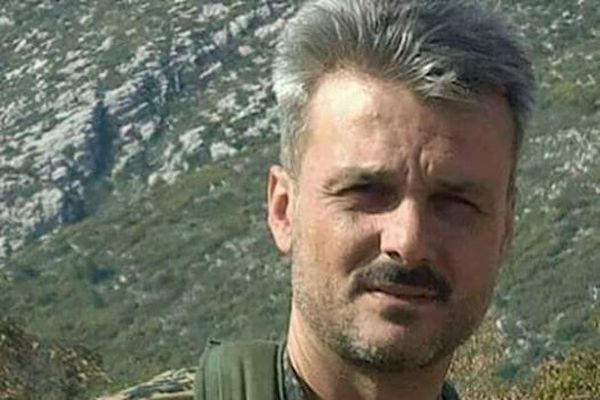 August 18 at HOMS in a battle with ISIS militants killed the security chief of the oil-producing area captain Firas.
28-09-2016 Hassan Ghada 3343 0