Home
/
Defence and security
/
Civil war in Syria: preliminary conclusions and lessons
/
Weekdays
Civil war in Syria: preliminary conclusions and lessons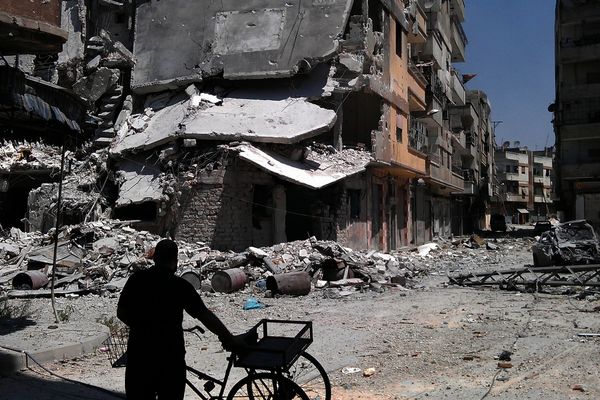 The project contains materials with results of estimates, the analysis and some conclusions which are drawn by experts from the different countries adhering to different views about the course of civil war in Syria. The project includes estimates of efficiency of use of diverse forces and means, and also new types of arms and military equipment during opposition in Syria.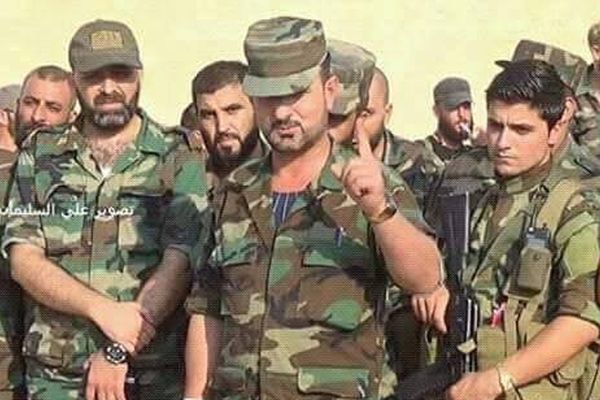 The Colonel of Those al-Hasan, nicknamed "Tiger".
28-09-2016 Hassan Ghada 8406 0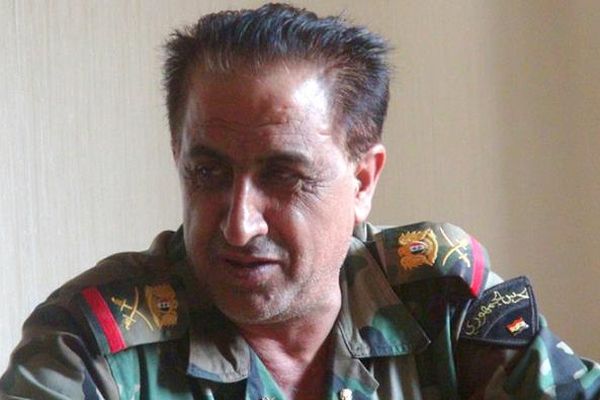 Major General Zaid Saleh, native of the village of Jableh in Latakia and is the commander 62ой brigade of the Republican guard stationed in Damascus.
28-09-2016 Hassan Ghada 4420 0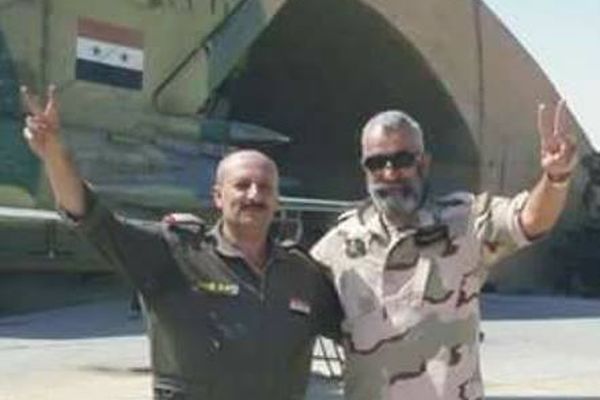 The Syrian air force Colonel Ali Hamza, a native of Mislata under Tartus,age 55 years.
27-09-2016 Hassan Ghada 4277 0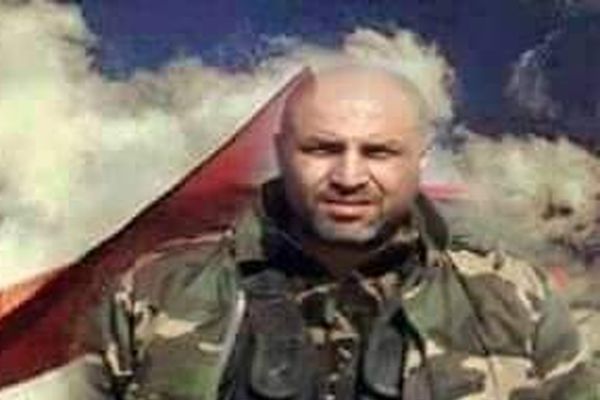 Dawood Ibrahim, a native of Deir AZ Zor.
27-09-2016 Hassan Ghada 3282 0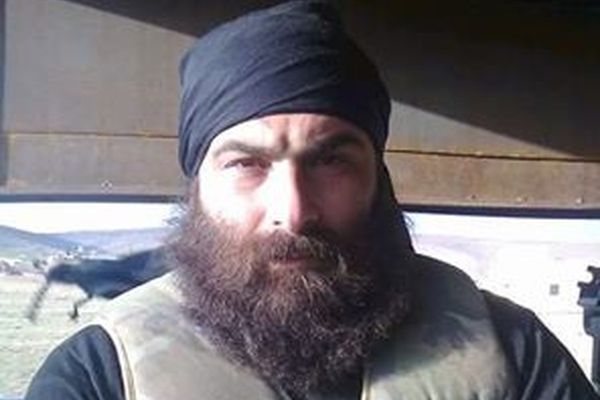 August 12, fighter of the Syrian Arab army Nassim Saleh was during the battle in Aleppo, surrounded by the enemy and not wanting to give up, blew themselves up, killing nearly two dozen insurgents.
27-09-2016 Hassan Ghada 3894 0