Home
/
Defence and security
/
Civil war in Syria: preliminary conclusions and lessons
/
Weekdays
Civil war in Syria: preliminary conclusions and lessons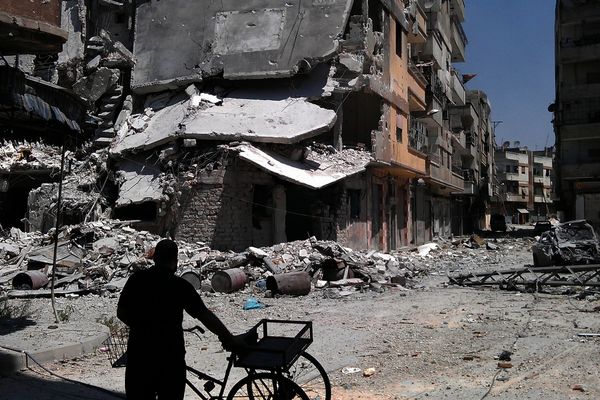 The project contains materials with results of estimates, the analysis and some conclusions which are drawn by experts from the different countries adhering to different views about the course of civil war in Syria. The project includes estimates of efficiency of use of diverse forces and means, and also new types of arms and military equipment during opposition in Syria.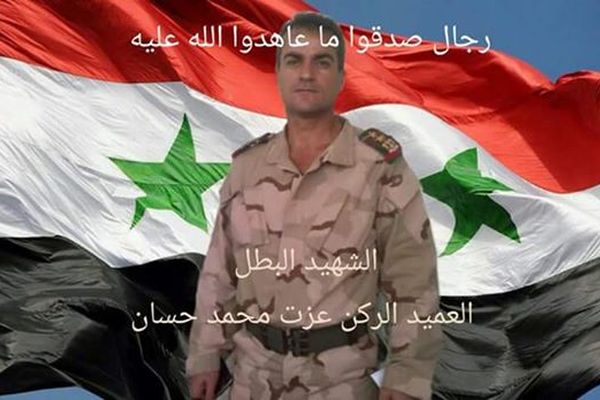 Another Syrian Brigadier General Mohammed Ezzat Hassan died 20 August 2016 in the battle at the camp military school in the South of Aleppo.
25-09-2016 Hassan Ghada 4449 0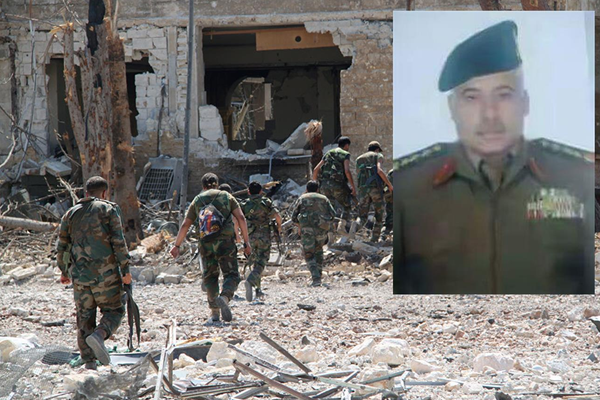 In the course of the war in Syria can be noted that the Syrian Arab army many generals are directly involved in the fighting, which leads to the highest percentage of casualties among them.
25-09-2016 Hassan Ghada 4513 0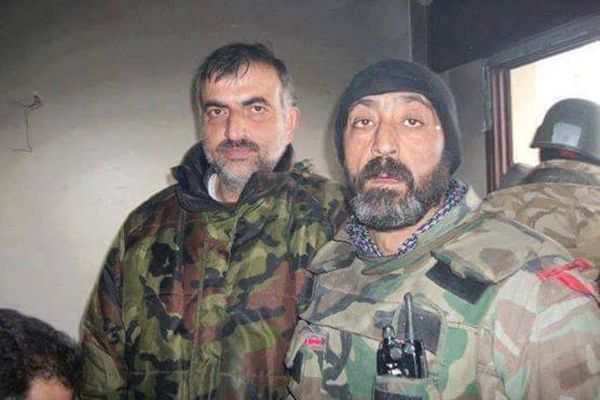 Colonel Ali Nazaire khazzes died 10 June 2012 in the area of Deir AZ Zor in attempts to break through to the surrounded group of Syrian troops.
24-09-2016 Hassan Ghada 3847 0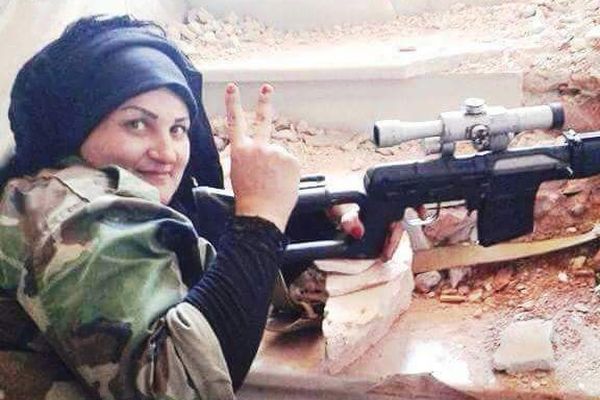 In the armed forces of Bashar al-Assad mainly in the composition of teams established for the local defense, fighting and women.
24-09-2016 Hassan Ghada 3505 0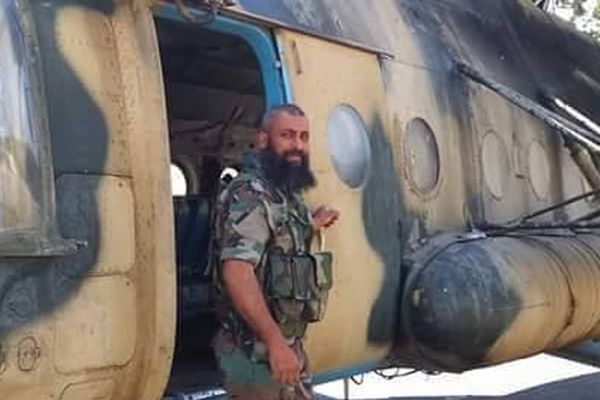 Near Aleppo on 22 August, killed two members of the guard, Colonel of the Syrian Arab army of Those al-Hassan (سهيل الحسن) the commander of the brigade al-Nimr (the Tiger).
23-09-2016 Hassan Ghada 3439 0