Home
/
Defence and security
/
Analytics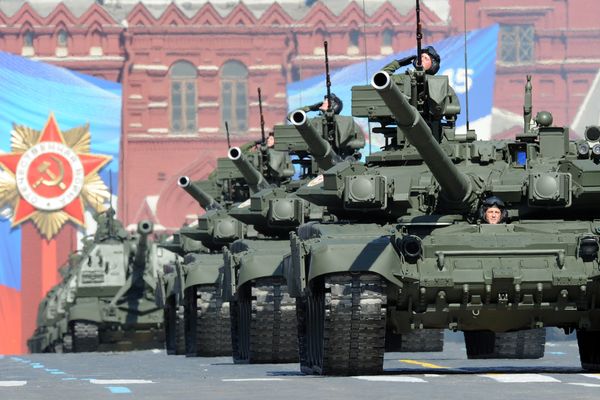 Articles
Events
Analytics
Recommended
Weekdays
Other
Area of research, "Defence and Security" is aimed at a comprehensive study of the formation and development of methods for detecting and predicting threats to national security. Particular attention is paid to the study of conceptual and doctrinal issues of modern military science and art. Special place in the study is concerned with the study of modern concepts and techniques of warfare.
The publication presents the theory and practice of "soft power" in modern conditions, a chronicle of current publications on international and domestic issues of the period a sharp exacerbation of information confrontation around Russia, starting with the events in Ukraine and Russian military presence in Syria.
25-04-2017 admin 1772 0
Examines the key elements currently under development of the third strategy is a counterweight to the United States. Understanding new strategies requires at least a brief acquaintance with previous initiatives of this kind, represented sushimi an example of a successful long-term Grand strategies of the United States with the aim of forming a counterweight to the quantitative advantage of the Soviet Union in conventional forces based on the American technological advantage. Also explores the operational and strategic shortcomings of the existing U.S. approach to projecting military power. The new strategy of the counterweight is to encourage investment in breakthrough technologies that need to maintain and develop U.S. military dominance in the twenty-first century and to guarantee the armed forces of the United States to successful operation in the security environment, rich of high-precision weapons systems and Autonomous unmanned systems. The result of the third strategy opposed to the next 10 to 15 years should be the creation in the SAF forces able to provide rapid adaptability capabilities for projecting global military power.
13-03-2017 Hrachya 1036 0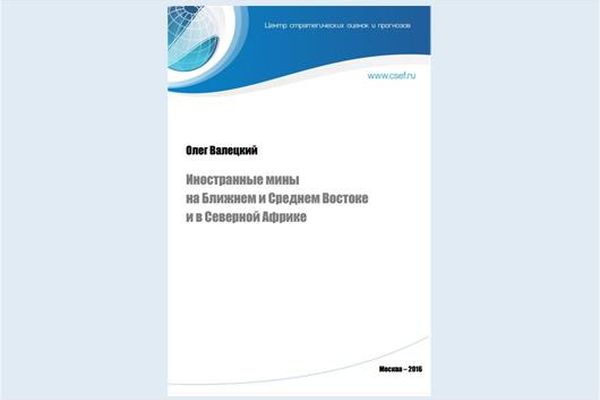 In spite of conventions and protocols on the prohibition of anti-personnel landmines, as the various constraints on the development and production of anti-tank mines in the regions of the Middle East and North Africa, mines continue to be widely used without knowledge of their design it is impossible to effectively conduct combat operations in these regions.
27-12-2016 OlegVal 925 0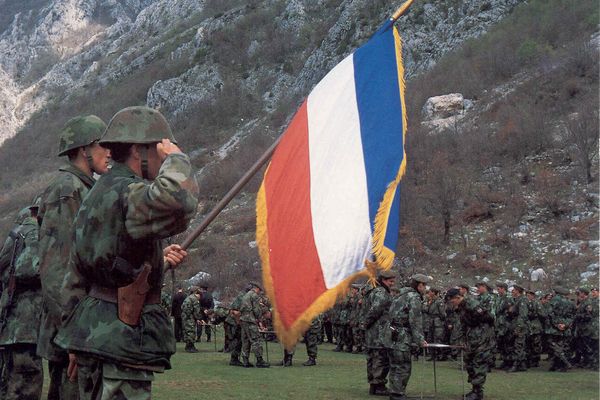 "Bow before the shadows of all the fallen soldiers,especially the Pristina corps, I pay tribute to all soldiers of the corps, for extraordinary heroism and say: it was, it must not be repeated, but should not forget." Colonel GeneralVladimir Lazarevic
24-06-2016 admin 2213 0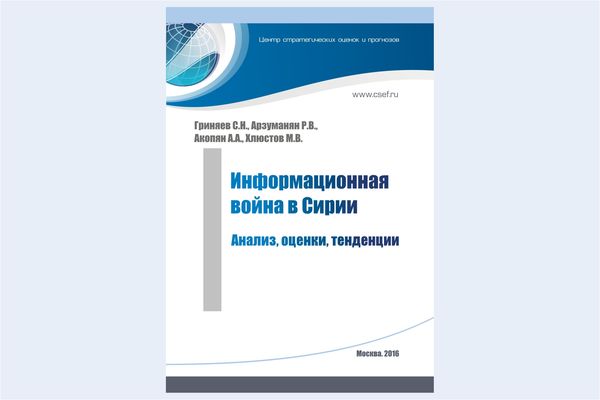 The civil war in Syria has become one of the most cruel and prolonged conflict resulting from so-called "Arab spring" — a series of coups d'état that swept the Arab countries in spring 2011 and resulted in serious geopoliticheskiye not only in the Middle East and the world in General (in particular, the problem of refugees that has engulfed Europe today, there is also a result of those events).
20-04-2016 admin 2827 0