Home
/
Defence and security
/
Analytics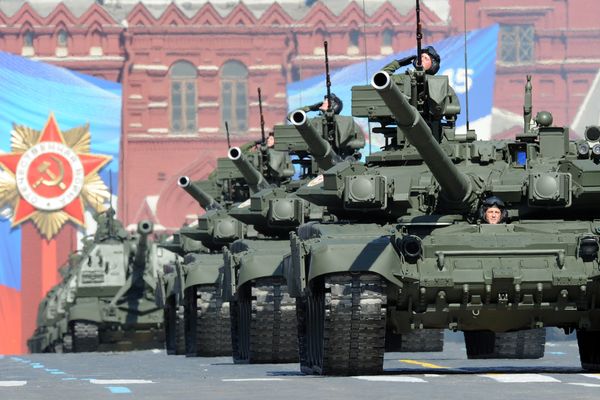 Articles
Events
Analytics
Recommended
Weekdays
Other
Area of research, "Defence and Security" is aimed at a comprehensive study of the formation and development of methods for detecting and predicting threats to national security. Particular attention is paid to the study of conceptual and doctrinal issues of modern military science and art. Special place in the study is concerned with the study of modern concepts and techniques of warfare.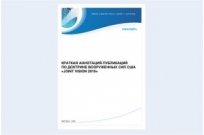 The hierarchy of joint publications (Joint publication, JP) reflects the structure of the doctrine of joint action, and joint tactics, techniques and methods (joint tactics, techniques, and procedures, JTTP) for the conduct of operations.
14-10-2012 admin 6294 0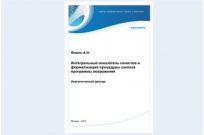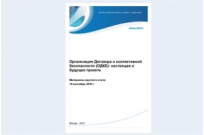 September 10, 2012 CSop held a round table on the problems of the present and future of the CSTO. Materials are available on the website.
26-09-2012 admin 6947 0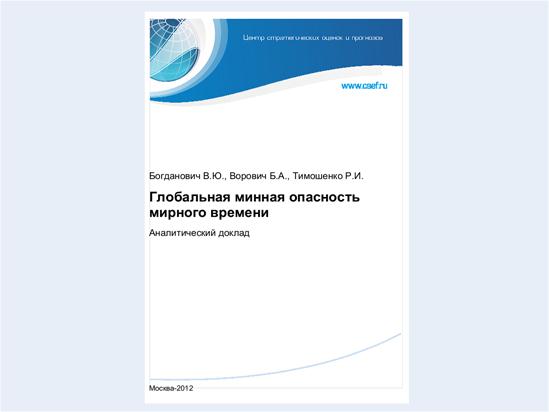 The report presents an overview of areas more than 60 countries of the world where there are landmines, which in peacetime leads to huge human and material losses, discussed the efforts of the international community and States in solving the problems cleaning areas from explosive devices and their utilization.
22-03-2012 admin 4845 0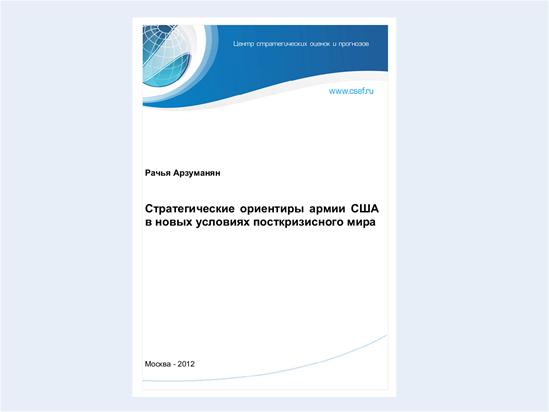 The brochure briefly examines the trends reflected in the new strategic guidance on defense of the USA, designed to prioritize military policy and U.S. strategy in the face of shrinking military expenditures, and encompassing both geopolitical and military aspects of defence policy. The document speaks of the need to maintain U.S. dominance in the "global space" and geostrategic reorientation to Asia-Pacific region, which should be carried out without detriment to the interests of the United States and its allies, primarily Israel, the middle East.
24-01-2012 Arzumanyan Rach'ya 4380 0