Home
/
Defence and security
/
Analytics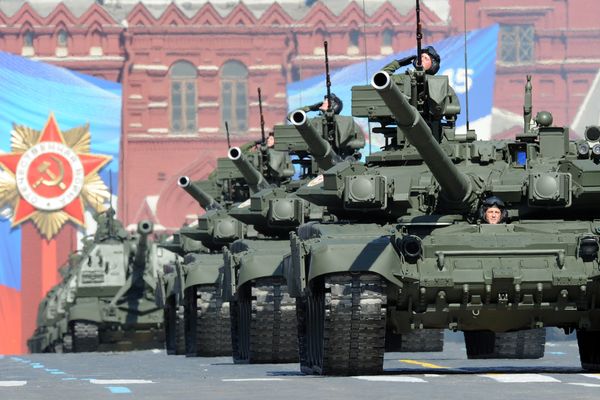 Articles
Events
Analytics
Recommended
Weekdays
Other
Area of research, "Defence and Security" is aimed at a comprehensive study of the formation and development of methods for detecting and predicting threats to national security. Particular attention is paid to the study of conceptual and doctrinal issues of modern military science and art. Special place in the study is concerned with the study of modern concepts and techniques of warfare.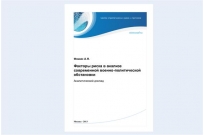 In 2011. The U.S., NATO, and behind them the world behind the scenes, hiding behind the words democracy, human rights and resolution No. 1973 of the Security Council manekeni the UN, dealt with one of the most prosperous African country of Libya. A natural question arises: which country will be the next victim?
24-02-2013 6951 0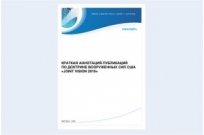 The hierarchy of joint publications (Joint publication, JP) reflects the structure of the doctrine of joint action, and joint tactics, techniques and methods (joint tactics, techniques, and procedures, JTTP) for the conduct of operations.
14-10-2012 admin 7163 0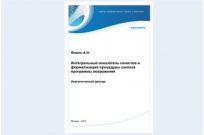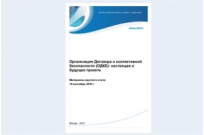 September 10, 2012 CSop held a round table on the problems of the present and future of the CSTO. Materials are available on the website.
26-09-2012 admin 8367 0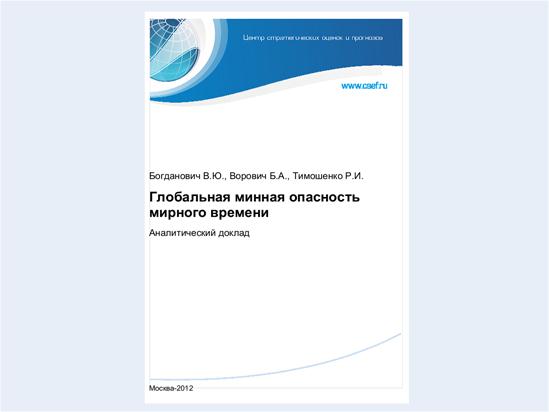 The report presents an overview of areas more than 60 countries of the world where there are landmines, which in peacetime leads to huge human and material losses, discussed the efforts of the international community and States in solving the problems cleaning areas from explosive devices and their utilization.
22-03-2012 admin 5454 0