Home
/
Defence and security
/
Analytics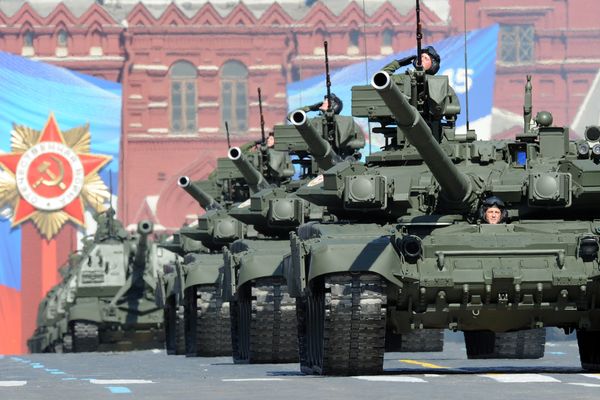 Articles
Events
Analytics
Recommended
Weekdays
Other
Area of research, "Defence and Security" is aimed at a comprehensive study of the formation and development of methods for detecting and predicting threats to national security. Particular attention is paid to the study of conceptual and doctrinal issues of modern military science and art. Special place in the study is concerned with the study of modern concepts and techniques of warfare.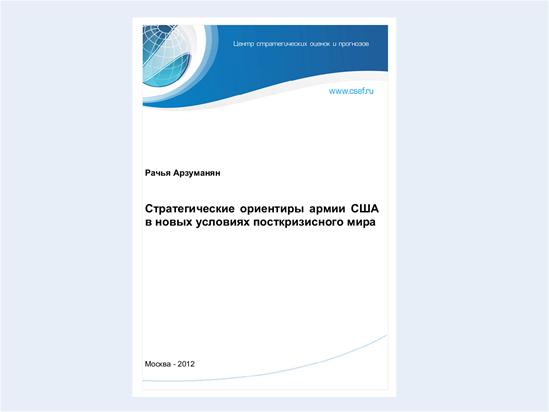 The brochure briefly examines the trends reflected in the new strategic guidance on defense of the USA, designed to prioritize military policy and U.S. strategy in the face of shrinking military expenditures, and encompassing both geopolitical and military aspects of defence policy. The document speaks of the need to maintain U.S. dominance in the "global space" and geostrategic reorientation to Asia-Pacific region, which should be carried out without detriment to the interests of the United States and its allies, primarily Israel, the middle East.
24-01-2012 Arzumanyan Rach'ya 5442 0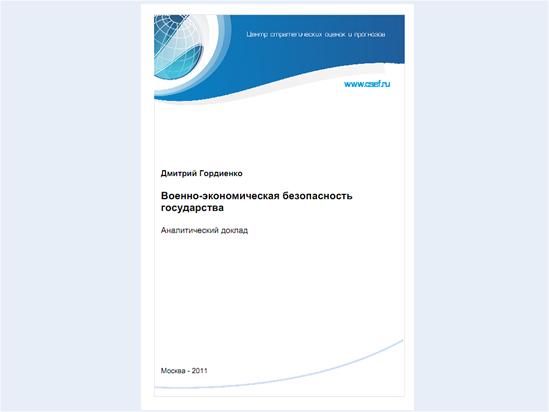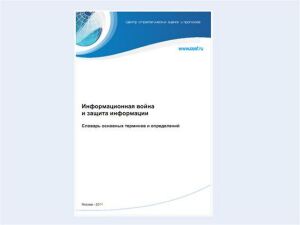 Russian Federation, with significant military and economic potential and for representing Western countries is a serious obstacle to world domination, is the object of close attention of special services of foreign States engaged in information struggle. This Handbook attempts to summarize a number of sources and to form a common view on the subject as outlined by the phrases "information warfare" and "information security".
26-11-2011 admin 5906 0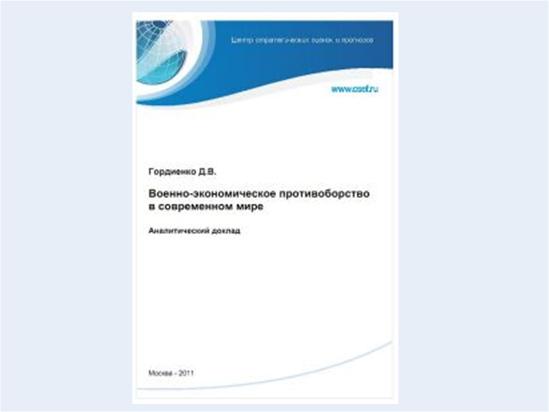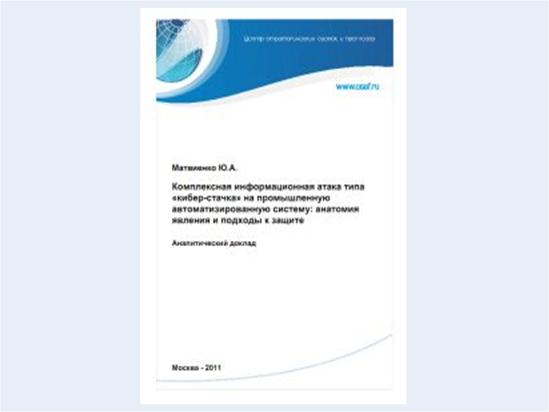 The material in this report the analysis of the technology of preparation of the economic crisis different scale by organizing and hosting automated systems that control the production of goods or services, an integrated distributed active information attacks, called cyber strike. The directions of countermeasures against this type of intrusion with the goal of eliminating threats to economic security of the enterprise, the industry or the country as a whole.
30-10-2011 admin 4774 0