Home
/
Defence and security
/
Analytics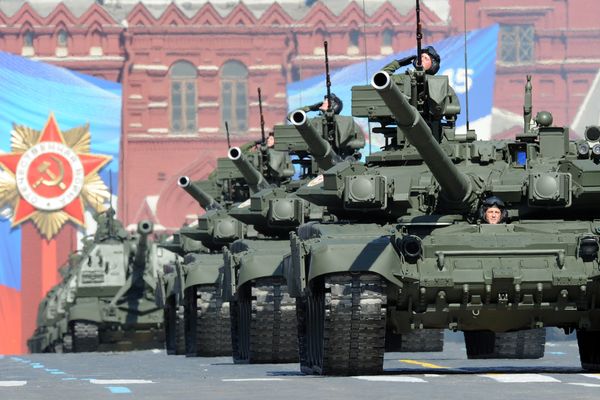 Articles
Events
Analytics
Recommended
Weekdays
Other
Area of research, "Defence and Security" is aimed at a comprehensive study of the formation and development of methods for detecting and predicting threats to national security. Particular attention is paid to the study of conceptual and doctrinal issues of modern military science and art. Special place in the study is concerned with the study of modern concepts and techniques of warfare.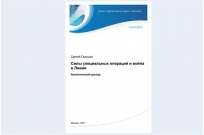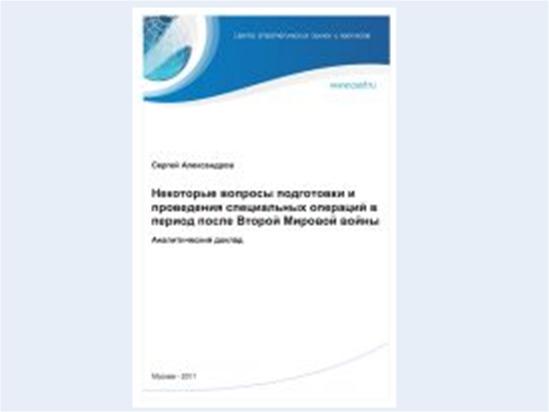 Present to our readers another analytical report. This time it is dedicated to the analysis of the historical experience of development of special operations forces in the period after the Second World War. Emphasis is made on assessment of the current state of special operations forces of Ukraine.
17-08-2011 5064 0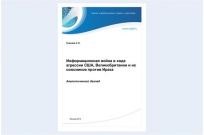 In the book summarizes information on the preparation, organization and information warfare the United States, Britain and their allies in the aggression against Iraq. The book also considered and countermeasures taken by the armed forces of Iraq in the field of information. The collection is intended for persons engaged in studying the problems of information warfare and information warfare.
20-07-2011 6120 0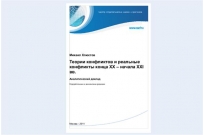 Some time ago on our site published the first version of this work. But time goes on and the author understands that the required changes, revision and extensive interpretation of certain events. Interesting work demands continue - so it turns out the new, expanded and updated version.
27-03-2011 admin 5693 0