Home
/
Defence and security
/
Analytics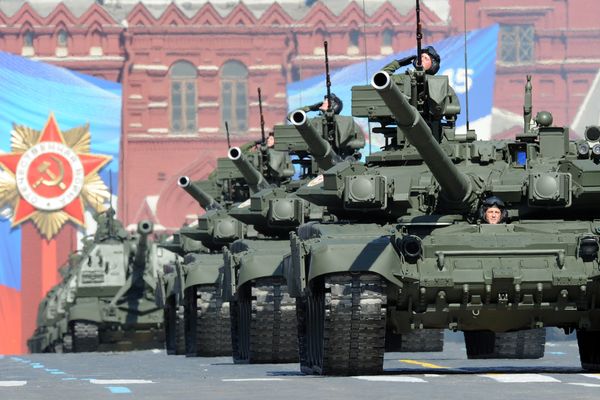 Articles
Events
Analytics
Recommended
Weekdays
Other
Area of research, "Defence and Security" is aimed at a comprehensive study of the formation and development of methods for detecting and predicting threats to national security. Particular attention is paid to the study of conceptual and doctrinal issues of modern military science and art. Special place in the study is concerned with the study of modern concepts and techniques of warfare.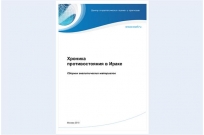 The book summarizes the most important analytical materials reflecting the course of events in the Iraq campaign of 2003, and the opinions of Russian and foreign experts on the situation in Iraq and its impact on the development of the situation in the world.
16-09-2010 admin 3858 0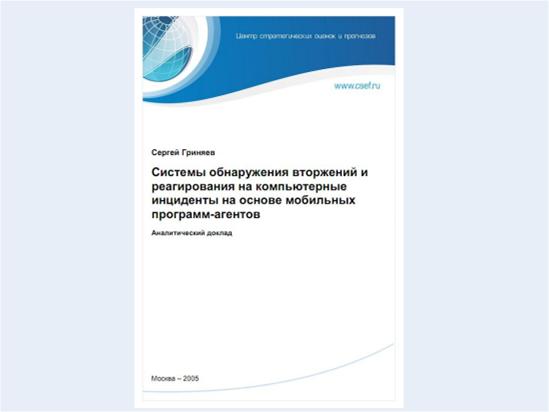 Beginning in September 1997 at the U.S. National Institute of standards and technology (NIST), together with a number of firms, with the financial support of the national security Agency is implementing a project designed to assess the prospects of using the technology of mobile monitoring agents to ensure the security of computer systems.
17-09-2005 4510 0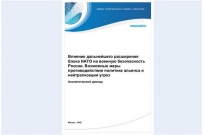 In the analytical report outlined current problems of relations between Russia and NATO in connection with the further expansion of the Alliance and the adoption of new countries, shows the evolution of the strategic concept of the Alliance, its military-political and military-strategic capabilities, the nature of emerging threats and possible measures to neutralize them. This scientific work is intended for professionals and scientists working in the field of ensuring international and national security.
12-09-2002 admin 4974 0