Home
/
Defence and security
/
Articles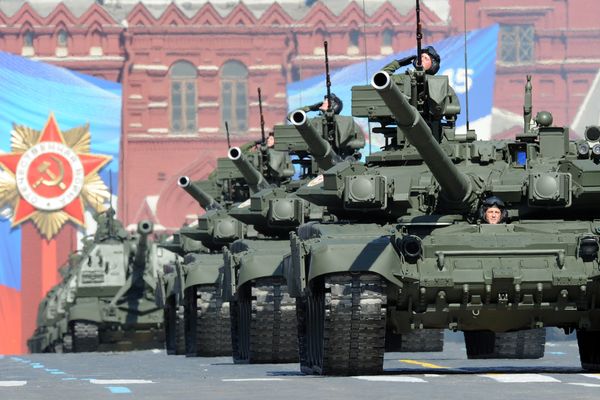 Articles
Events
Analytics
Recommended
Weekdays
Other
Area of research, "Defence and Security" is aimed at a comprehensive study of the formation and development of methods for detecting and predicting threats to national security. Particular attention is paid to the study of conceptual and doctrinal issues of modern military science and art. Special place in the study is concerned with the study of modern concepts and techniques of warfare.
Strikes on Syria by the United forces of USA, UK and France on 14 April has caused a wide public resonance. Austria is not left behind and called on the parties to the conflict to dialogue. What is the position of Austria in relation to this incident?
22-04-2018 admin 37 0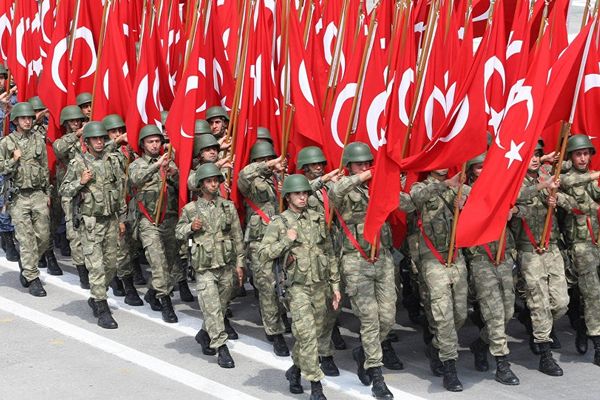 The Middle East Institute with the support of his leadership published a two-volume specialists in Oriental Professor of the Military University of the Ministry of defence of the Russian Federation, candidate of political Sciences, associate Professor Ganieva Tahir Aliev and candidate of political Sciences, associate Professor of Zadonsk, Sergei Mikhailovich "Military power of the Turkish Republic".
17-04-2018 Grinyaev Sergey 480 0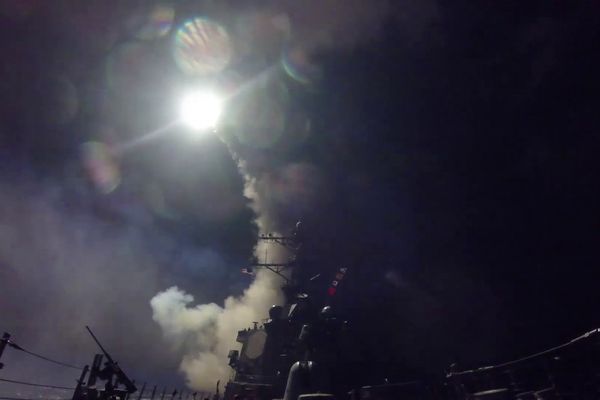 Russian "Broom" will be a new word in self-propelled artillery; the possibility of supply Syria with anti-aircraft missile systems s-300; "malachite" showed the appearance of a Russian submarine of the future; Pentagon first revealed the deployment of "Gremlins"; China intends to deploy a military base near Australia; in the southern military district received upgraded heavy flamethrower system TOS-1A "Sun"; the brigade logistics Western military district received about 20 multi-axle heavy vehicles Ural "Vehicle" KAMAZ "Mustang", the Russian defense Ministry intends to purchase more than 100 light transport aircraft Il-112V; in the Amur Association TSB has been a unique complex electronic warfare "a Resident"; in St. Petersburg launched the patrol boat of a new generation; test Russian super-heavy launch is planned in 10 years. About these and other developments in the media monitoring for the week 09 15.04 2018.
15-04-2018 admin 1666 0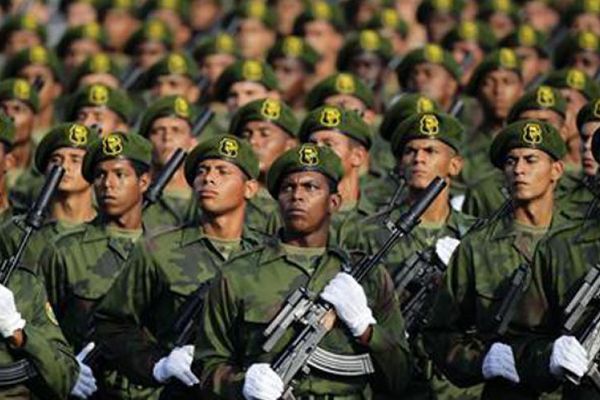 Cuba could not stand the mess in the middle East and came to the aid of Syrian friends. As reported by FoxNews, citing data from intelligence, the best Cuban military forces arrived in Syria to assist Bashar al-Assad and Russia.
14-04-2018 admin 724 0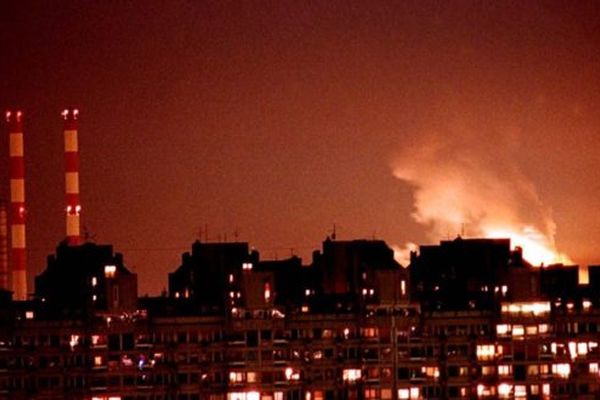 Colonel Borivoje Orovich, the legendary chief of staff of the 37th motorized brigade of the Yugoslav Army, was awarded the Order of National hero for her contribution to the defense of the country from the aggression of the NATO, in an interview with Russia Beyond opens, as his unit in Kosovo and Metohija were opposed by the aviation of NATO and the Albanian rebels, was ready to land the NATO aggression, the army helped the local Albanian population and how his unit fought Russian volunteers.
11-04-2018 admin 508 0