Home
/
Defence and security
/
Articles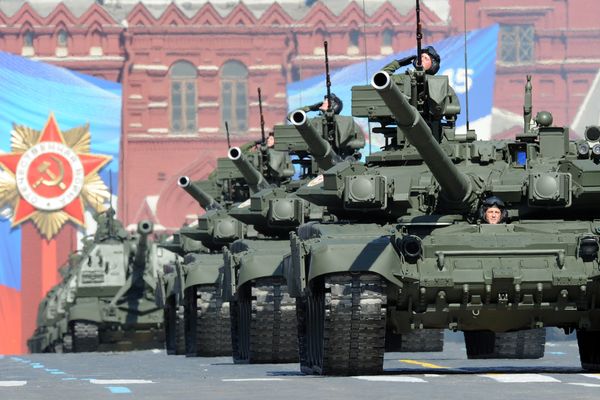 Articles
Events
Analytics
Recommended
Weekdays
Other
Area of research, "Defence and Security" is aimed at a comprehensive study of the formation and development of methods for detecting and predicting threats to national security. Particular attention is paid to the study of conceptual and doctrinal issues of modern military science and art. Special place in the study is concerned with the study of modern concepts and techniques of warfare.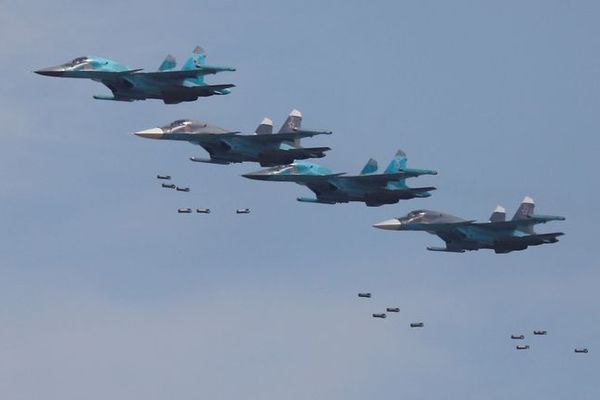 Russia has drafted the State program of armaments for the period up to 2027, although it plans to spend 19 trillion rubles., according to the journalist of The National Interest, it is quite permissible amount, which should not be too hard hit by the budget. The more that the previous program allowed us to modernize the army, and from the new document expect good results.
10-08-2018 admin 372 0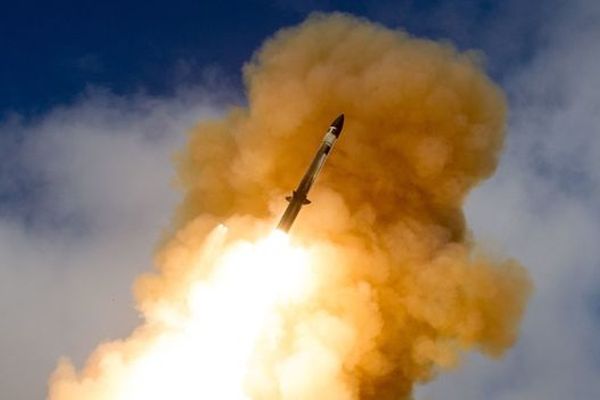 Dmitry Kornev in the article "the Missile geometry", published on December 1, 2017 on the website Iz.ru that draws attention to the fact, why not threat the European missile defense and the growing potential of sea-based systems Aegis complexes.
09-08-2018 Ponomarenko Oleg J. 329 0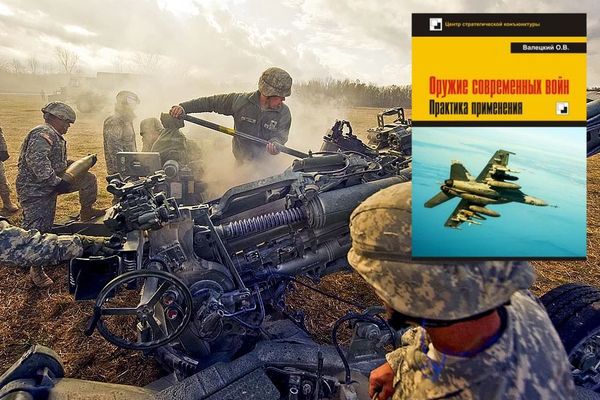 The specifics of modern armed conflicts has forced States to rethink approaches to the conduct of military operations, and to modernize its own armed forces, equipping them with new weapons systems and military equipment. One of the most important elements in building combat-ready forces is the presence of precision-guided weapons.
05-08-2018 OlegVal 289 0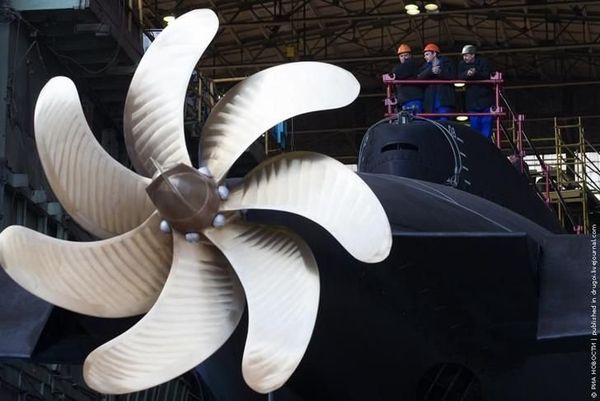 Make Soviet submarines quieter! How to get around sanctions, but at the same time a large scale attack? The story of the great scandal of the 1980s "Toshiba-Kangsberg"...
03-08-2018 admin 247 0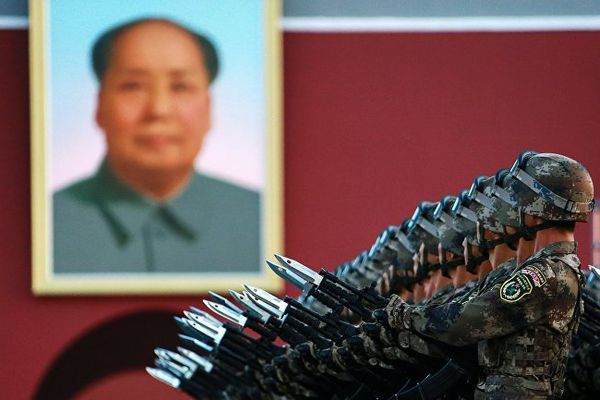 And why not? The rising power that challenges the international order, can make even sworn enemies into allies.
31-07-2018 admin 249 0