Home
/
Defence and security
/
Articles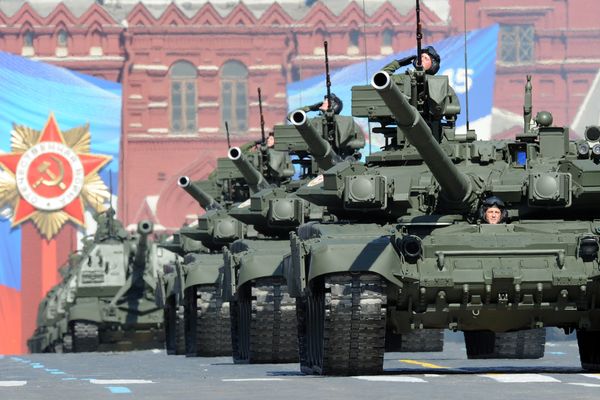 Articles
Events
Analytics
Recommended
Weekdays
Other
Area of research, "Defence and Security" is aimed at a comprehensive study of the formation and development of methods for detecting and predicting threats to national security. Particular attention is paid to the study of conceptual and doctrinal issues of modern military science and art. Special place in the study is concerned with the study of modern concepts and techniques of warfare.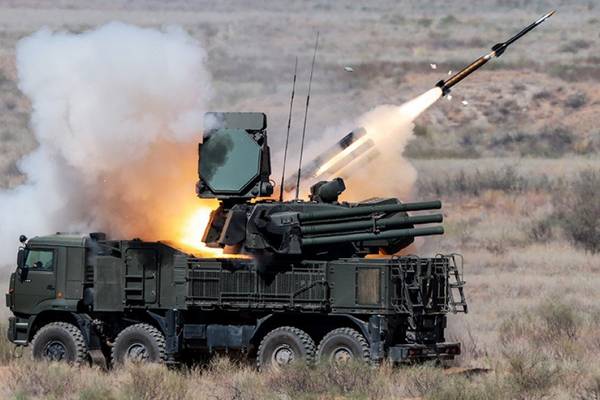 The su-57 will be equipped with a "smart bomb" KAB-250; "Roselektronika" announced the plans to upgrade military vehicles; a new "Armor-С1М" will hit any drones based on the experience of Syria; the prototype rocket "Monolith" will appear in Russia in 2021 or 2022, the cruiser "Admiral Kuznetsov" will receive new air defense system; a lot of cars the Mustang entered service in the artillery compound, CVO; BMP-2M was received in the motorized infantry brigade in Orenburg; four attack helicopters Mi-24P entered service with helicopter crews of the CVO. About these and other developments in the monitoring of the media during the week from 13 to 19 may 2019.
20-05-2019 admin 298 0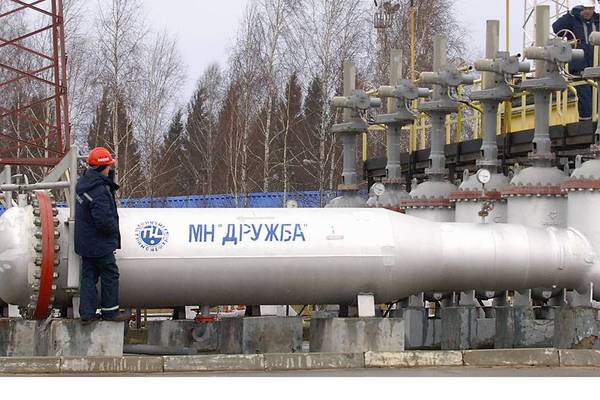 The repetition of the situation with pollution of the Russian export of oil in pipelines can happen at any time.
16-05-2019 admin 168 0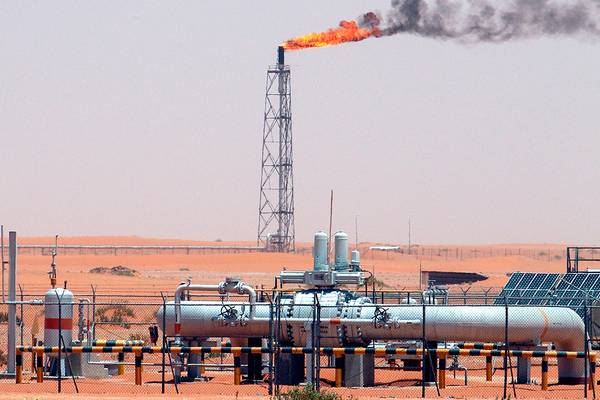 Drones carrying explosives attacked two pump stations on Saudi Aramco pipeline "East — West". Riyadh was forced to stop pumping.
14-05-2019 admin 197 0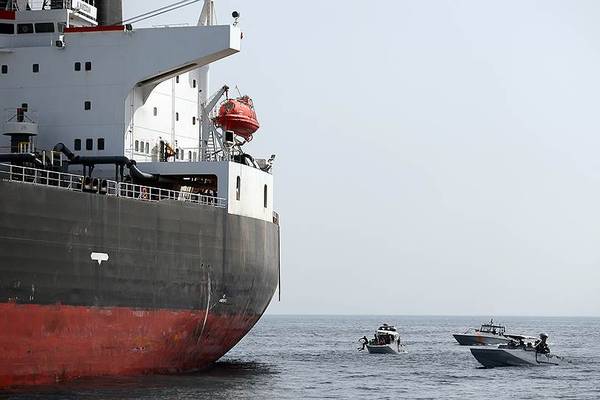 The situation in the Persian Gulf was on the verge of military conflict. On the eve of the four tankers that were near the territorial waters of the UAE, has been attacked by unknown forces. A few days before this, the US warned of a possible Iranian attacks on commercial and military vessels. However, in Iran as in Arab countries of the region, expressed concern about the incident. Through the Strait of Hormuz, at the entrance to which was committed the attack, it takes about 30% of the marine oil trade. Against this background, oil prices have risen sharply.
14-05-2019 admin 158 0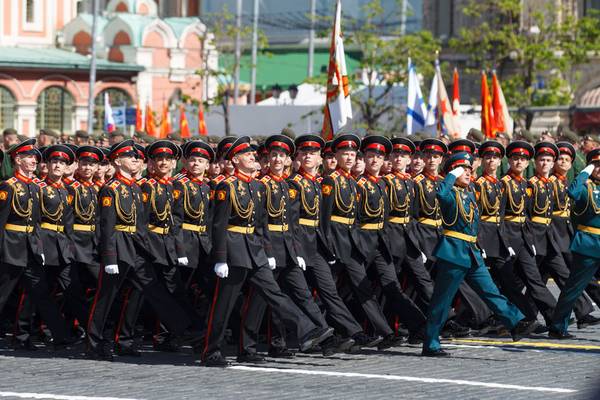 "Tornado-s" will receive the projectiles more range and accuracy with a new combat units; the new generation radio station "Excitement-P1" developed using SDR technology; the US government has developed a high-precision missile R9X, capable of hitting the target with no explosion, North Korea launched an unknown projectiles; the development of the first Russian nuclear aircraft carrier will begin in 2023; the latest large landing ship "Peter Morgunov" 11711 starts mooring trials; the new parachute system was received by the SDO on arms aviation CVO; four attack helicopters Mi-24 entered service helicopter crews of the CVO. About these and other developments in the monitoring of the media during the week from 06 to 12 may 2019.
13-05-2019 admin 158 0