Home
/
Defence and security
/
Articles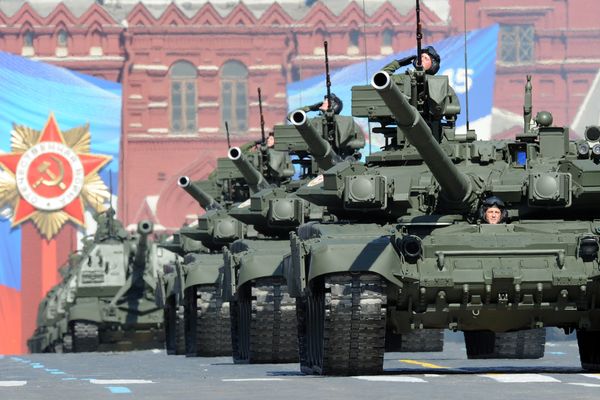 Articles
Events
Analytics
Recommended
Weekdays
Other
Area of research, "Defence and Security" is aimed at a comprehensive study of the formation and development of methods for detecting and predicting threats to national security. Particular attention is paid to the study of conceptual and doctrinal issues of modern military science and art. Special place in the study is concerned with the study of modern concepts and techniques of warfare.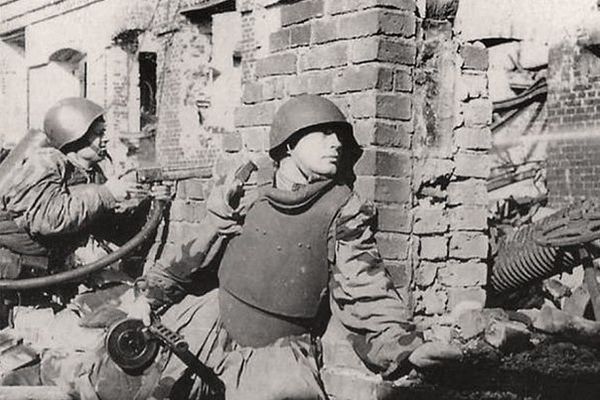 The Germans during the great Patriotic war showed themselves masters of military engineering. Their obstacles in the blitzkrieg was considered impregnable. But was created in 1943 sapper-engineering assault units of the red army broke into the most complex of the German fortifications.
25-06-2017 admin 187 0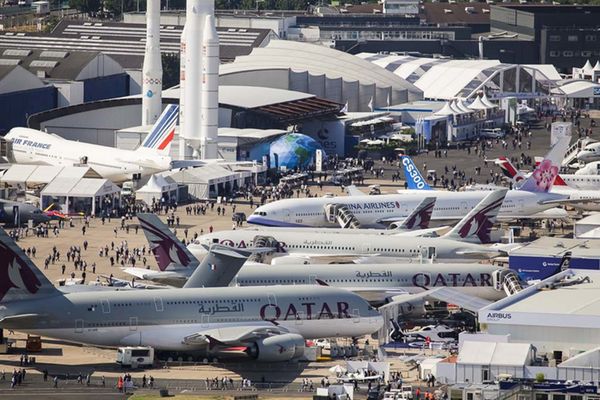 In notes dated June 19, stated that selectively will mark a particular information coming from the show relating to military aircraft and weapons. Do just that, starting today with ... civil projects.
23-06-2017 Ponomarenko Oleg J. 359 0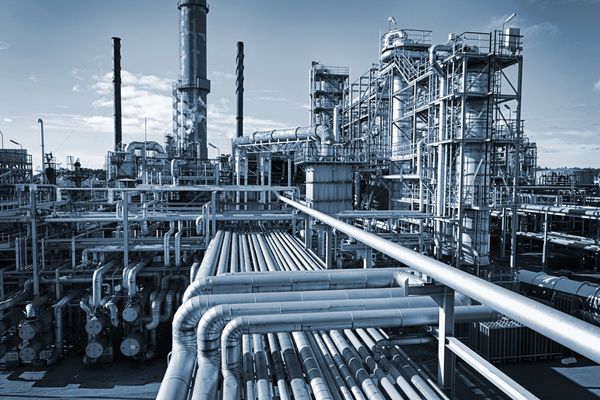 Modern wars and conflicts are rarely limited to just the combat of the armed forces (formations) of the warring parties. One of the main targets for destruction is considered civilian infrastructure, disabling or destruction of which would cause damage comparable with the strikes against the armed forces1. Part of the civil infrastructure represents the aggregate of physical or virtual systems and tools that are important for the state to such an extent that their failure or destruction can lead to devastating consequences in the sphere of defense, economy, health and security of the nation, is called critical.
22-06-2017 admin 450 0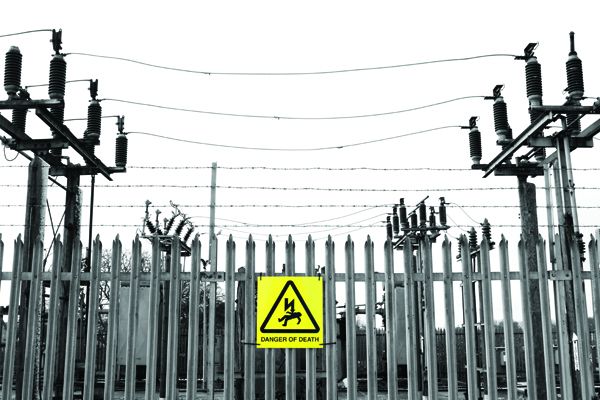 A series of terrorist acts that swept the world in the end of XX - beginning of XXI century, showed that humanity has entered a new stage when decisions are important political objectives in an armed confrontation can be used rather small groups or even individual "suicide bombers". Currently, as a goal, the defeat of which may cause huge damage to the state and its citizens, it is more correct to consider not only military but especially the civilian sector, the disabling or destruction of each of which, including due to the "cascading effect" that could cause damage comparable to the attacks by the armed forces.
22-06-2017 admin 386 0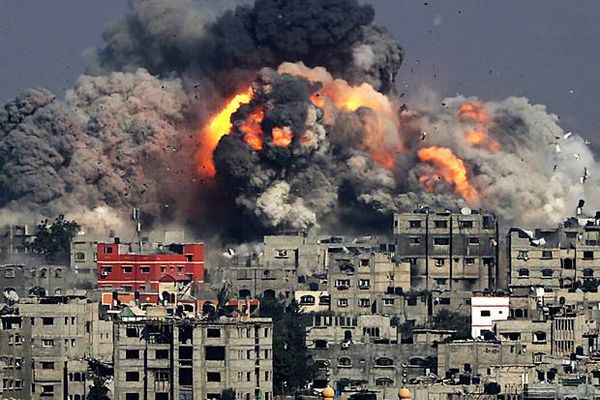 Against the backdrop of ongoing military actions of the various extra - and intra-regional players are constantly taking new moves, which are often ambiguous effect on the situation. So, on the one hand, Russia, Turkey and Iran managed to launch a complex process of negotiations in Astana and at the same time to achieve the minimization of the level of armed clashes in Syria between the conflicting parties and localized actions of the "Islamic state" (banned in Russia as a terrorist organization) and its partners in Idlib province and near the city of raqqa and Deir ez-Zor.
21-06-2017 admin 384 0