Home
/
Defence and security
/
Articles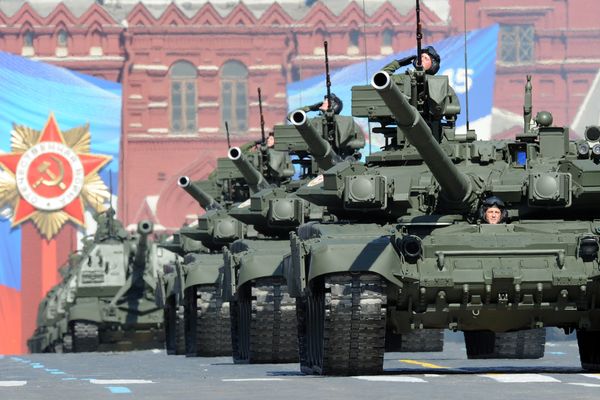 Articles
Events
Analytics
Recommended
Weekdays
Other
Area of research, "Defence and Security" is aimed at a comprehensive study of the formation and development of methods for detecting and predicting threats to national security. Particular attention is paid to the study of conceptual and doctrinal issues of modern military science and art. Special place in the study is concerned with the study of modern concepts and techniques of warfare.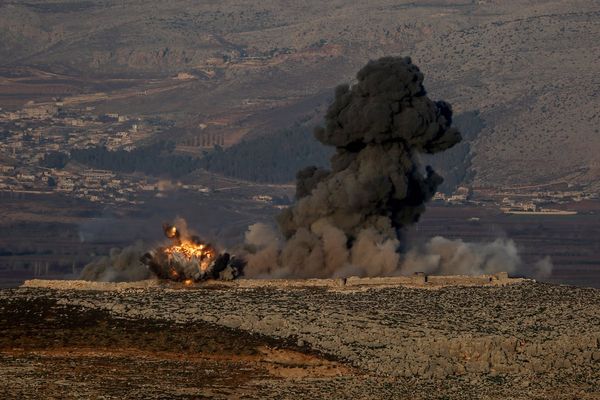 Unique amphibious aircraft be-12 will receive a "second life"; group "tehmash" has increased the production of munitions for the Russian army; shown tests combat robot "Companion"; as expected, flight tests of the su-57; India launched an Intercontinental ballistic missile; a breakthrough success of China: military "iron man" - already in testing, Resguardo equip new unique weapons; the troops received the upgraded Ka-27M; portable radar system intelligence "Aistenok" entered the 90th armored division of the CVO; in early 2018 in the Pskov connection VDV will the latest batch of BMD-4M and BTR-MDM; Russia has begun the delivery of s-400 to China under contract for 2014. About these and other developments in the media monitoring during the week 15 to 21. 01. 2018.
21-01-2018 admin 235 0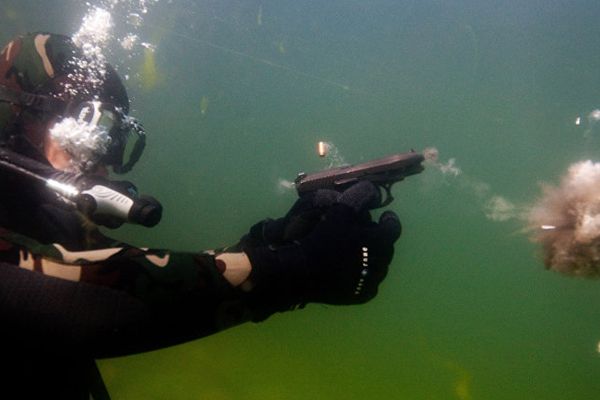 Network, our favorite time killer, hidden in the woods. And underwater cables that carry our data are unprotected in the mud at the bottom of the sea. And that our connection is threatened.
20-01-2018 admin 295 0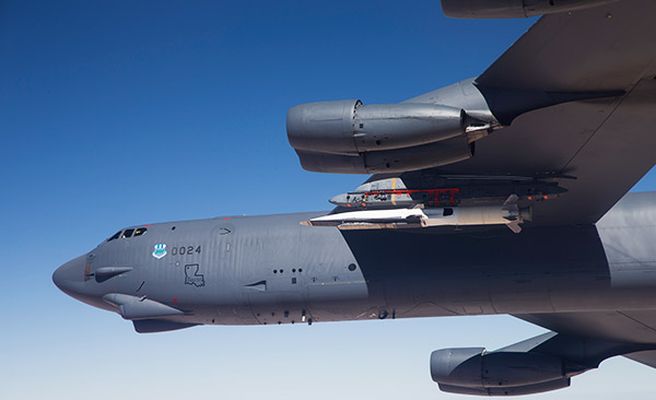 Russia has made progress in the creation of an electromagnetic gun; potential anti-submarine forces of the Navy will be upgraded through the modernization of naval helicopters Ka-27; the United States has created a hypersonic drone is invulnerable; the patrol ship of project 22160, which will be laid at the Zelenodolsk shipyard, received the name of "Nikolay Sipyagin"; weapons training center CVO in the Urals received new BTR-82A; more than 100 units of new weapons and equipment will get the call in 2018; the Baltic fleet put the upgraded Ka-27M, a new division of s-400 intrudes on combat duty in the Crimea; CB "South" has resumed the development of "almost nuclear" missiles; "Helicopters of Russia" will hold testing the Mi-171A2 in conditions of extremely low temperatures and icing; Russia in 2017 sold weapons to more than $14 billion On these and other developments in the media monitoring for the week of 08 to 14. 01. 2018.
14-01-2018 admin 759 0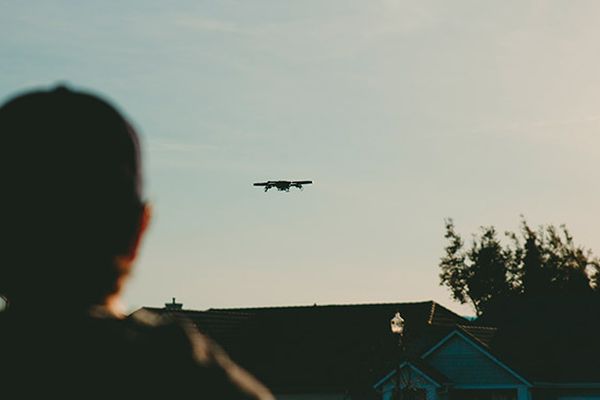 The website of the TV channel "Zvezda" tells about how the division of Regardie will fight with unmanned aerial vehicles.
14-01-2018 admin 397 0
11 January 2018, the head of the Agency of protection of information systems of the Ministry of defense said that at present, the global network of the Department of defense are under constant threat, besides significantly increasing the sophistication of cyber attacks and usovershenstvuetsya technology attacks.
13-01-2018 admin 344 0