Home
/
Defence and security
/
Articles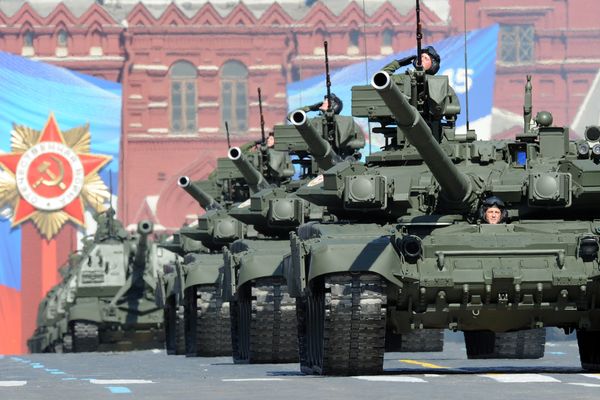 Articles
Events
Analytics
Recommended
Weekdays
Other
Area of research, "Defence and Security" is aimed at a comprehensive study of the formation and development of methods for detecting and predicting threats to national security. Particular attention is paid to the study of conceptual and doctrinal issues of modern military science and art. Special place in the study is concerned with the study of modern concepts and techniques of warfare.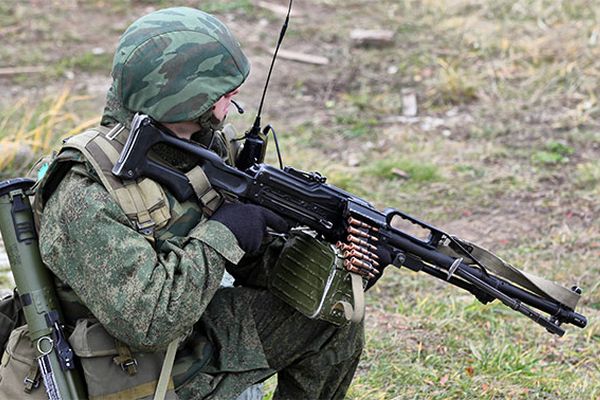 Gun is the concentrated essence of infantry – a commonplace saying perfectly describes the significance of this type of weapon. The minimum tactical unit, Department, is built around a light machine gun; the actions of the platoon provided fire heavy machine guns – their firing positions are the key points on the battlefield.
23-10-2017 admin 75 0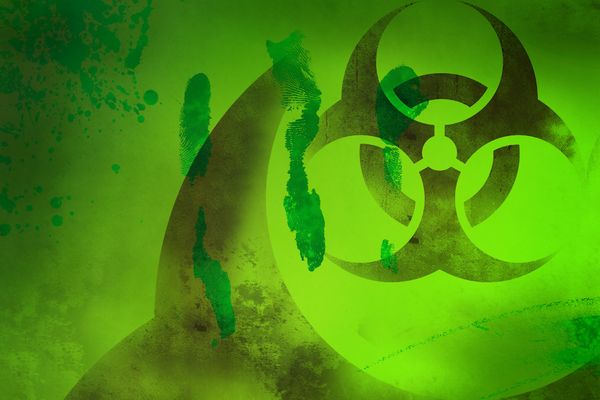 International center for scholars Woodrow Wilson (or Wilson Center) prepared a report on "Intelligent and connected to the Internet of the laboratory of the future: the prospects and dangers of the Fourth industrial revolution".
23-10-2017 admin 94 0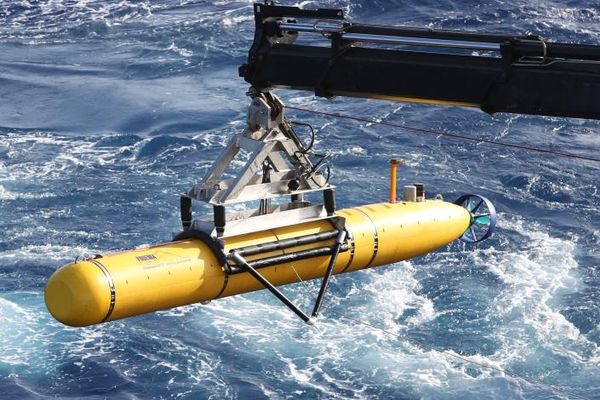 The Pentagon has presented the first fleet of underwater drones. The US Navy is already being called historic, because before that the devices were assigned to the submarine base "Kitsap" in Washington state. Now the robot had its own commander. And the squadron in the Navy have called the unit of the future.
23-10-2017 admin 79 0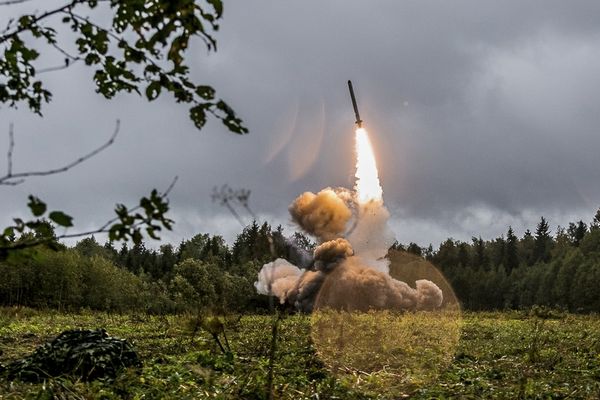 Tests complete: for "Iskander" is preparing a new missile, the upgraded MiG-31BM entered for defense procurement in the Central military district; new radar complex "Sopka-2" entered in the RTV TSB unit in Primorsky region; Ministry of defense of Russia will receive the next batch of fighter-bombers su-34; the troops ZVO be upgraded station ground reconnaissance PSNR-8M; UVZ ahead of time will give the defense Ministry modernized tanks T-72B3; the first batch of Mi-28UB will be delivered by the defense Ministry in November; small missile ship "Vishny Volochek" will enter the Navy until the end of 2017; in the naval aviation of the Russian Navy will upgrade the entire fleet ship anti-submarine helicopters Ka-27; helicopters of the Baltic fleet in the framework of the state tests made a landing on the icebreaker "Ilya Muromets", the terms of reference for the engine high thrust PD-35 should appear in 2019 – JDC. About these and other developments in the monitoring of the media during the week from 16 to 22. 10. 2017.
22-10-2017 admin 200 0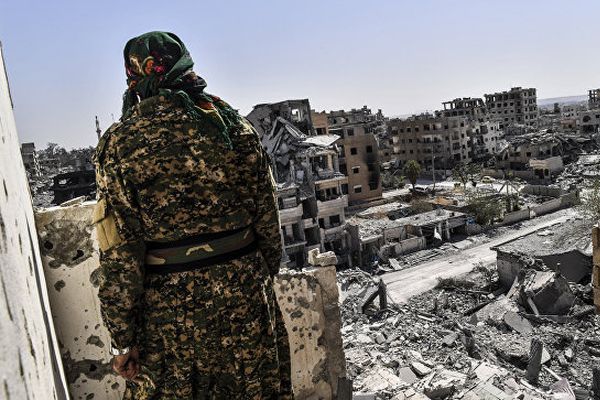 The successful operation of government forces in Syria and Iraq against ISIS and other radical Islamist groups by the end of 2017 is welcome, however, to talk about the imminent victory over the jihadists and their ultimate elimination as terrorist organizations would be premature. The situation in Syria and Iraq remains complex and should recognize that the regimes in Damascus and Baghdad are not yet able to consolidate their society and are still largely dependent on foreign military and other assistance.
16-10-2017 admin 273 0