Home
/
Defence and security
/
Articles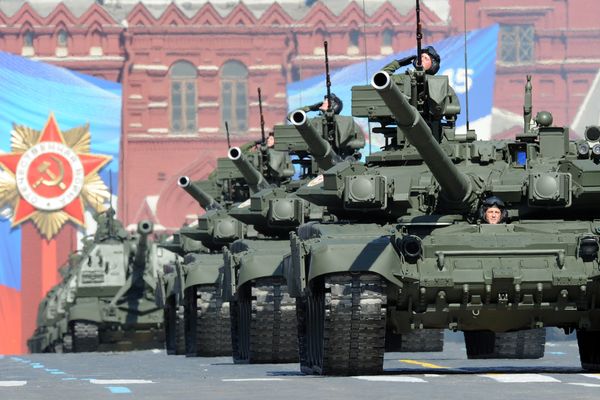 Articles
Events
Analytics
Recommended
Weekdays
Other
Area of research, "Defence and Security" is aimed at a comprehensive study of the formation and development of methods for detecting and predicting threats to national security. Particular attention is paid to the study of conceptual and doctrinal issues of modern military science and art. Special place in the study is concerned with the study of modern concepts and techniques of warfare.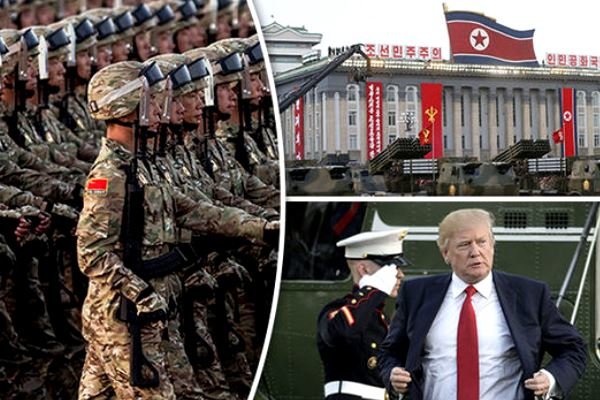 Becoming the sole superpower, the United States could more or less use military force to protect its interests, imposing their wishes and even eliminate their opponents. Recently, however, a painful and discouraging experience results after the September 11 attacks forced many Americans do not only regret, but also afraid to go to war to solve problems abroad. In parallel, the improvement of defensive military capabilities of potential enemies begin to undermine the effectiveness of offensive forces, despite the military superiority of the United States.
18-02-2019 admin 88 0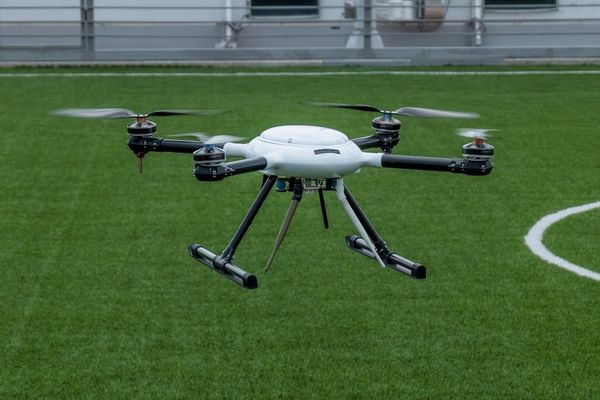 During the world Cup, the Russian military prevented 50 unauthorized flight of drones, a spokesman for the General staff, for the first time revealing details of operation and characteristics of suppression of complex UAV "Snare".
17-02-2019 admin 209 0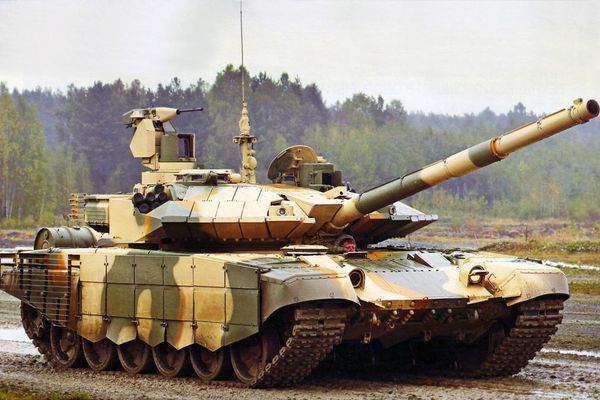 The Ministry of defense of Russia on the occasion of the 30th anniversary of withdrawal of Soviet troops from Afghanistan declassified unique documents of the Russian Federation began work on the missile ground-based medium-range missiles; the media published the test shots of Russian tank T-90MS; Ministry of defense published a summary of the strategy of artificial intelligence; testing of nuclear missiles installation of "Petrel" were successful; the anti-aircraft missile connection TSB has been upgraded station "Artek"; in subdivisions of Russian military base in Abkhazia received new armored cars "Tiger-M"; mixed aviation regiment of the Northern fleet joined the upgraded MiG-31. About these and other developments in the monitoring of the media during the week from 11 to 17.02.2019.
17-02-2019 admin 223 0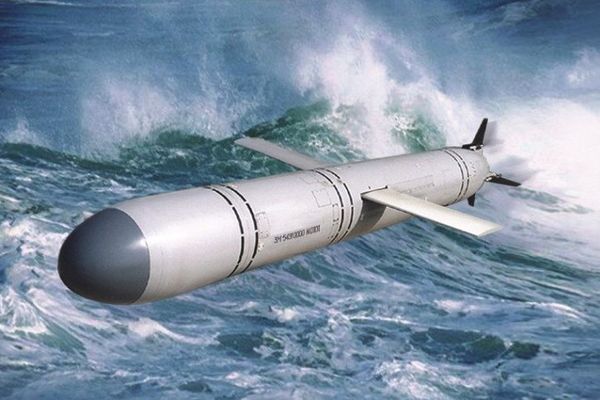 Russia may create a ground "Caliber" until the end of 2019; is the latest cannon for the tank "Armata"; for missile complex "Iskander-M" will create new types of missiles on the destroyer "Persevering" will replace the propulsion system; in the Arctic can create fighter wing; videoconferencing Russia in the framework of the implementation of the SDO entered the strategic bomber Tu-160; AWACS aircraft A-100 "Premier" began a new phase of flight tests. About these and other developments in the media monitoring for the week 04. 02. 10. 02. 2019.
10-02-2019 admin 622 0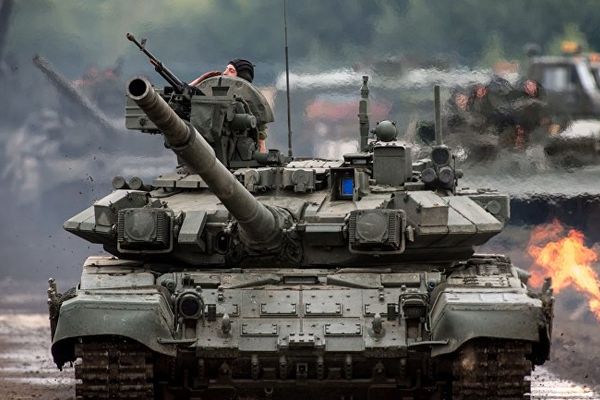 A hypothetical look at "the thought process of members of the Kremlin elite" during the "anti-West" presented the American public a former US state Department employee who worked including in the Department of Georgia (2007-09), but a lot of posts under. Therefore, probably, decided in retirement to realize themselves in journalism — the extent of their "thought process".
09-02-2019 admin 598 0