Home
/
Defence and security
/
Articles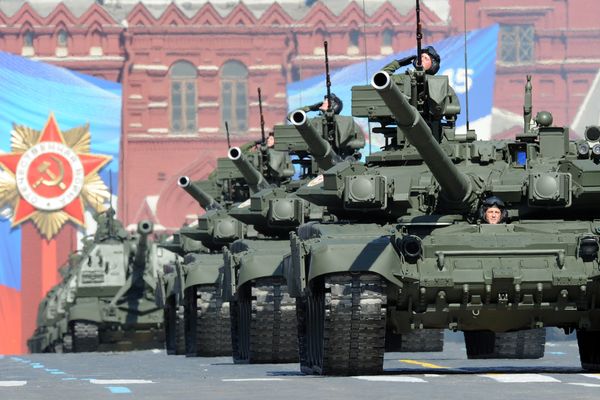 Articles
Events
Analytics
Recommended
Weekdays
Other
Area of research, "Defence and Security" is aimed at a comprehensive study of the formation and development of methods for detecting and predicting threats to national security. Particular attention is paid to the study of conceptual and doctrinal issues of modern military science and art. Special place in the study is concerned with the study of modern concepts and techniques of warfare.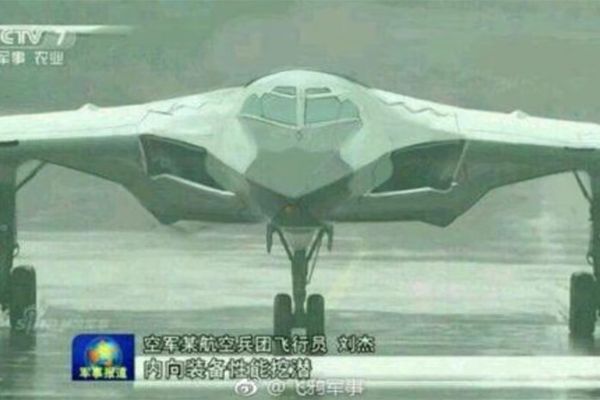 New strategic aircraft of the armed forces H-20 is preparing to make its first flight. This reports the Global Times. National television of China has demonstrated a prototype, but its performance is still highly classified. Foreign media speculated that the plane made on a "flying wing" with extensive use of stealth technology.
18-10-2018 admin 147 0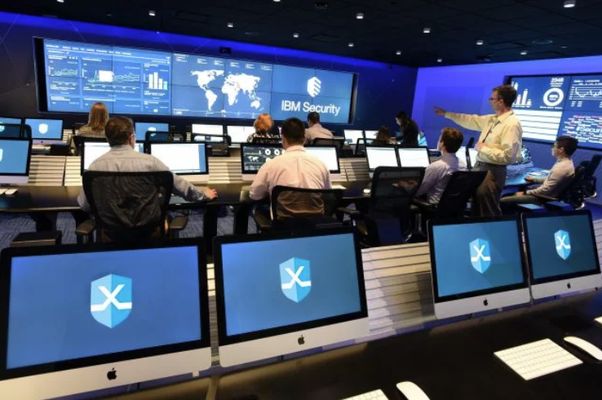 In recent years hackers and other cybercriminals invent new means to steal data or harm to companies and individuals. And sometimes to protect standard techniques are no longer enough, but to secure cyberspace has solved a major IBM company, applying artificial intelligence.
18-10-2018 admin 114 0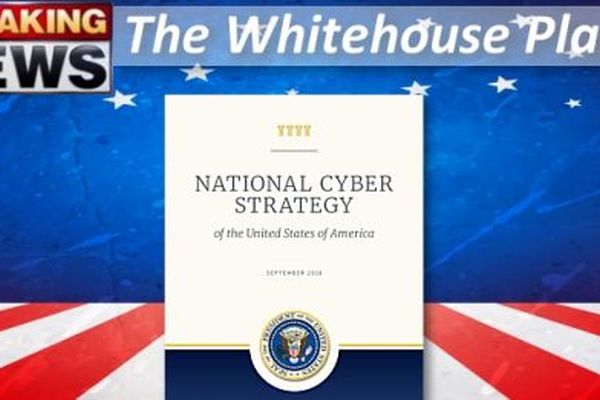 At the end of September 2018 U.S. President George trump signed the document which in Russian language can be translated as "national cybersecurity strategy".
16-10-2018 admin 233 0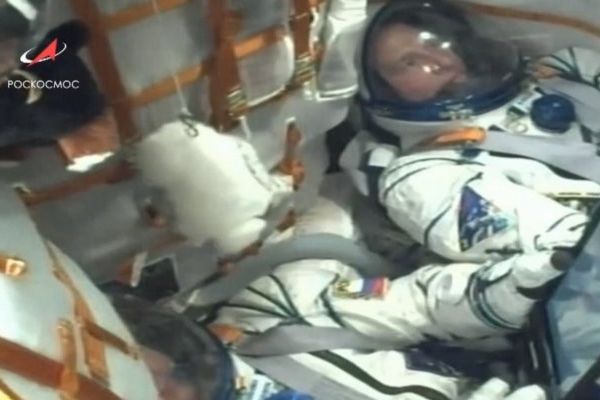 In Russia created a replacement for the Makarov pistol; announced the creation of a "pocket Iskander"; the Pentagon has allocated more than $1 billion for the development of space rockets; a prototype self-propelled gun for airborne "Lotus" was put into production; in the Russian Navy transferred two newest patrol boat "Raptor"; tests of the modernized heavy Mi-26Т2В will be completed by the end of the year; land forces of Russia will strengthen the battalion electronic warfare; upgraded radar station (radar) "Gamma-С1М" and "Sky-MIND" atonement for combat duty; party modern intelligence complexes CRUZ "Sagittarius" entered service; engineering in connection TSB received the newest robotic complex "Uran-6". About these and other developments in the media monitoring for the week of 08 to 14 October 2018.
16-10-2018 admin 204 0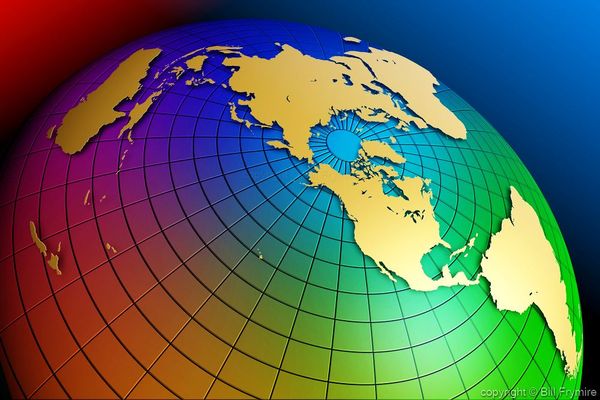 Remark of the author. The premiere of this musical works is best to entrust the provincial Philharmonic, chosen appropriately. According to the author, the audience in the course of execution of works involuntarily become the participants and the diversity of their positions should reflect the entire spectrum of Russia's political views. Thus, the number of viewers are thought of liberals with the baskets of popcorn in his hands. They are opposed by conservatives, zaposlena seeds and defiantly spitting out a husk in bags of printouts from the "Echo of Moscow". The presence among the spectators of the members of the parliamentary parties is highly desirable, members of the parliamentary parties and other political associations, at the discretion of the Governor-General. May be the appearance on the scene of Baba Glasha (Baba Nura) in a blue robe with a MOP in his hands. Thin lips and a scornful look – required.
09-10-2018 admin 185 0