Home
/
Defence and security
/
Articles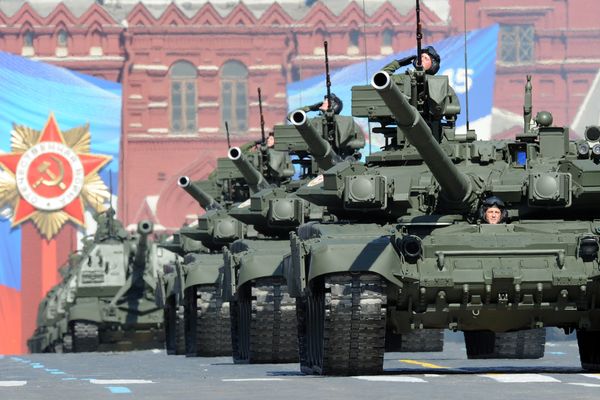 Articles
Events
Analytics
Recommended
Weekdays
Other
Area of research, "Defence and Security" is aimed at a comprehensive study of the formation and development of methods for detecting and predicting threats to national security. Particular attention is paid to the study of conceptual and doctrinal issues of modern military science and art. Special place in the study is concerned with the study of modern concepts and techniques of warfare.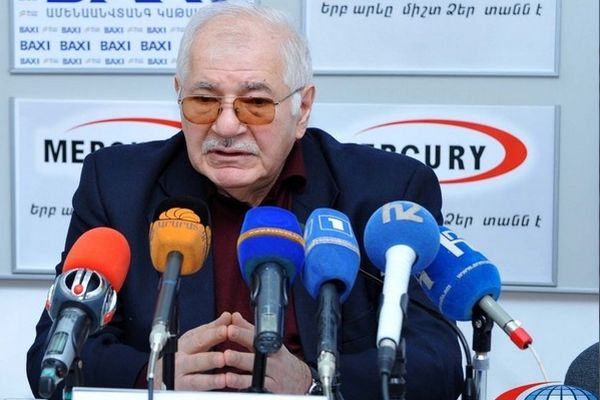 As you know, during the Cold war, the Soviet ideological-information system has undergone considerable changes [1]. Further development showed that it failed to adequately confront internal and external challenges. Action that will result in selection of an ideological alternative, along with political, economic and other factors forced the Soviet leadership since 1986. go to the implementation of fundamental reforms. They were intended to make the Soviet system more adequate and more competitive about what is happening in the world. Such a turn of events reminded on the logic of the situation "thaw". However, the new era of "Restructuring," which became the slogan of the new head of the Soviet Union Mikhail Gorbachev, unlike Khrushchev thaw, has not led to partial liberalization and development of society and the collapse of the Soviet Union in 1991.
23-03-2017 admin 55 0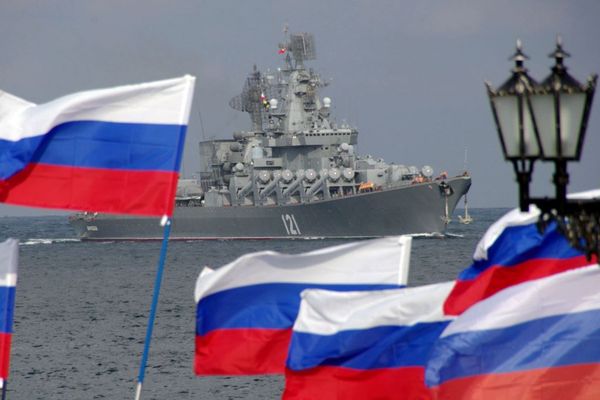 Than armed the Crimea after reunification with Russia; Russia, China and the United States develop laser weapons; testing of "flying radar" A-100 will begin in July; the DPRK announced the testing of a new rocket engine; Russia enters into Abkhazia additional anti-aircraft missile systems s-300; the United States will spend more on defense; radar "Sky" entered service with the troops in the Volga region; the new anti-aircraft missile systems "tor-M2U" entered service; Regardie began the first ever Department sudden check of combat readiness; Roscosmos has announced an open set of astronauts for the first missions to the moon. About these and other developments in the media monitoring for the week with a 13.03 at 19. 03. 2017.
21-03-2017 admin 304 0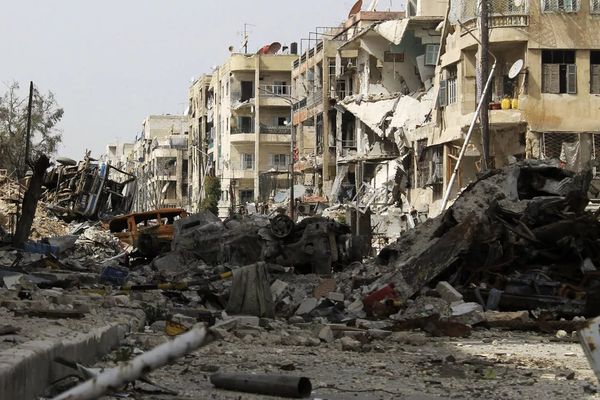 Syrian President Bashar al-Assad: "the War in Syria will continue as long as it is part of a global conflict involving other States." In an interview with the Associated Press he also added that "there are many external factors influencing this war."
18-03-2017 admin 541 0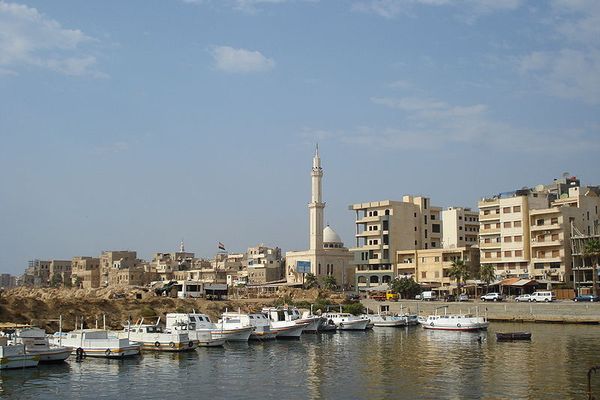 Iran finally reached the shores of the Mediterranean sea, occupying the district by district Shiite and Kurdish militia forces. For the first time since the Second world war he is fighting on many fronts. Iran has received a new path. It extends across the Iraqi desert through the so-called "Sunni triangle" and comes to the Syrian desert. After it reaches Damascus and on to the shores of the Mediterranean, avoiding the Latakia and Beirut.
17-03-2017 admin 646 0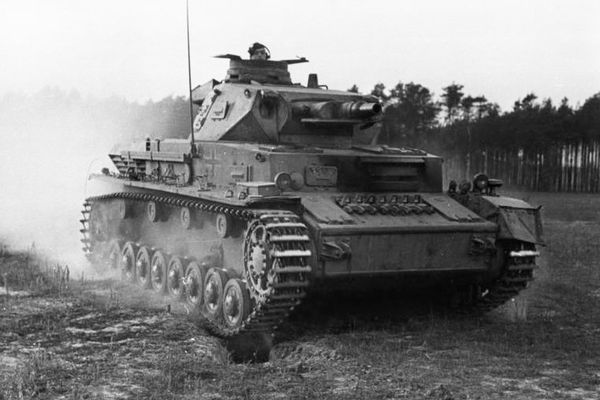 To provide decent resistance to Soviet tanks T-34, the Wehrmacht had to quickly find a solution. Then the order was given to construct a new gun for the tank T-4. Besides, there were tactical changes.
17-03-2017 admin 621 0