Home
/
Defence and security
/
Articles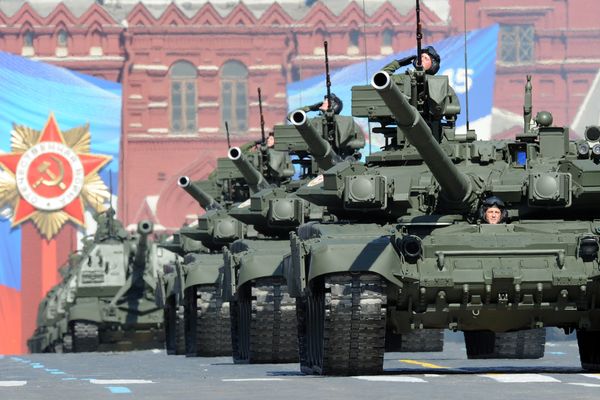 Articles
Events
Analytics
Recommended
Weekdays
Other
Area of research, "Defence and Security" is aimed at a comprehensive study of the formation and development of methods for detecting and predicting threats to national security. Particular attention is paid to the study of conceptual and doctrinal issues of modern military science and art. Special place in the study is concerned with the study of modern concepts and techniques of warfare.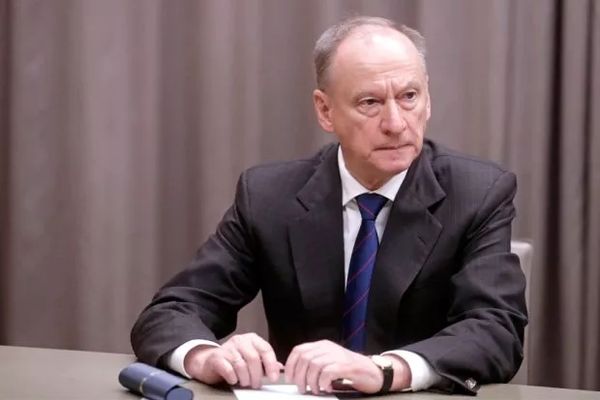 On the eve of the second "summit for democracy" organized by the United States, the correspondent of Rossiyskaya Gazeta had a conversation with the Secretary of the Russian Security Council Nikolai Patrushev.
31-03-2023 admin 1012 0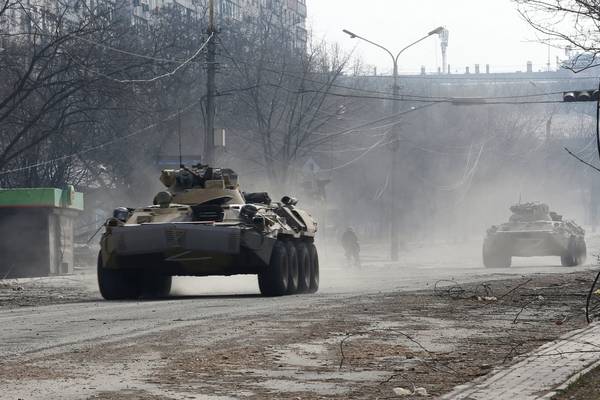 Against the background of reports that the West has turned Ukraine into a testing ground for new types of weapons and equipment, the article of the BreakingDefense publication "What, according to the Pentagon leaders, they learned during a year of battles in Ukraine" is noteworthy.
01-03-2023 admin 27973 0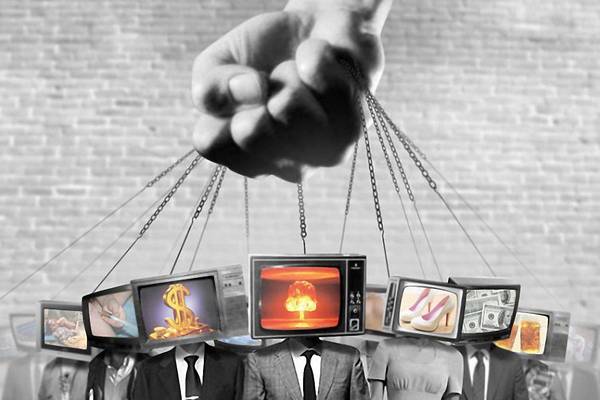 The Western system of disinformation, propaganda and censorship is a source of Russophobia, hateful rhetoric and lies. The topic of "malicious activity" in the world has become so acute that on January 27, 2023, the UN Secretary-General had to declare it at a meeting of the General Assembly dedicated to the International Holocaust Remembrance Day.
15-02-2023 admin 40084 0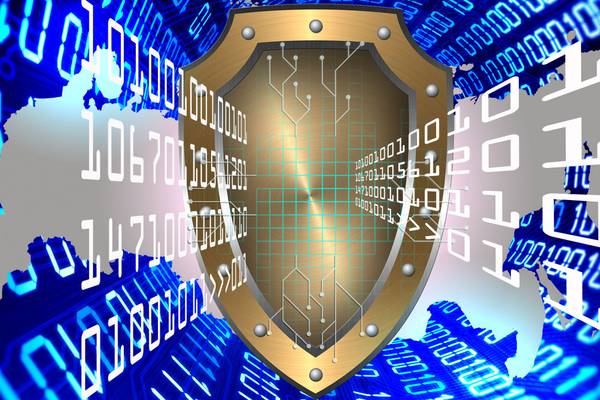 The topic of maintaining stability in the information space in the interests of ensuring peace and security, as predicted by Russian and many foreign experts, has reached the level of pressing international problems related to the use of weapons of mass destruction or a pandemic caused by the spread of coronavirus.
08-02-2023 admin 46630 0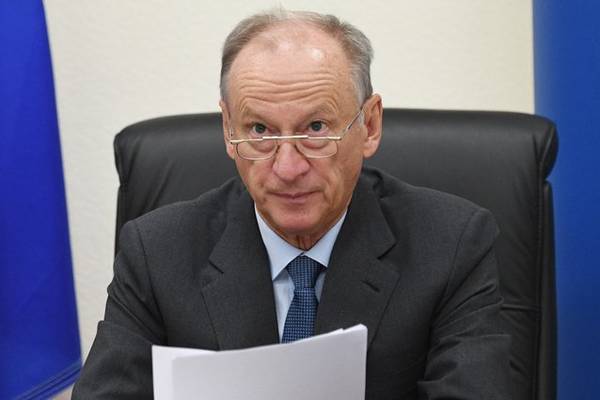 What actions of the West are being prepared for in Moscow and what policy can be opposed to this? About this aif.ru said the Secretary of the Security Council of the Russian Federation Nikolai Patrushev.
18-01-2023 admin 65625 0