Home
/
Defence and security
/
Articles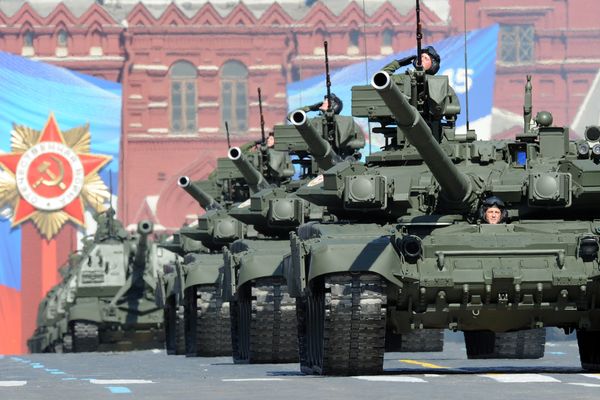 Articles
Events
Analytics
Recommended
Weekdays
Other
Area of research, "Defence and Security" is aimed at a comprehensive study of the formation and development of methods for detecting and predicting threats to national security. Particular attention is paid to the study of conceptual and doctrinal issues of modern military science and art. Special place in the study is concerned with the study of modern concepts and techniques of warfare.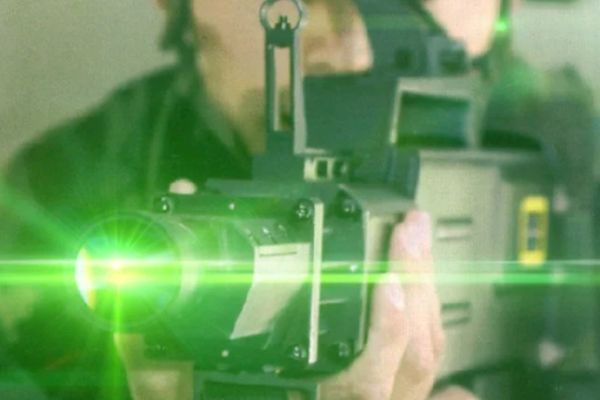 In the leading foreign countries, along with development of conventional means of warfare is actively developing weapons based on new physical principles, in particular energy weapons. Energy weapons designed to destroy or disable weapons, military and special equipment by subjecting it to a powerful focused laser radiation.
24-05-2020 admin 1341 0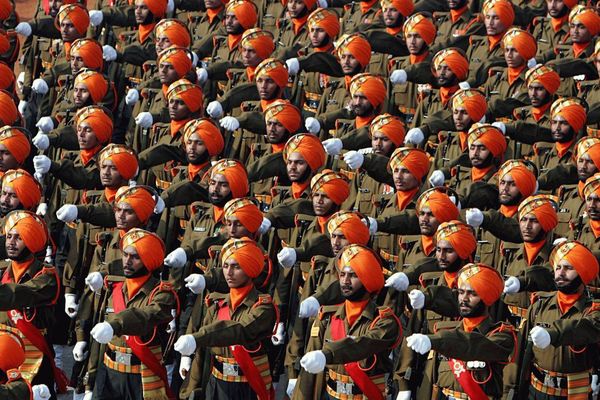 The mobilization in India is controlled by the next highest administrative bodies of the armed forces: Ministry of defence, chiefs of staff, joint staff defense. The main documents regulating the principles of mobilization in the armed forces of India is "the Military doctrine of India" and "manual mobilization". Open data of the Stockholm Institute for peace studies, the military resources of India in 2015 is estimated at least 270 million people, of which 160 million are fit for military service.
23-05-2020 admin 1769 0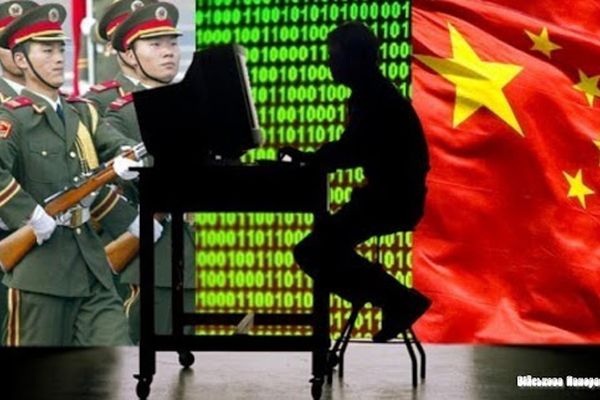 Information warfare is seen in China as a set of actions aiming at the destruction and neutralization of information systems of the enemy, and protecting its own information systems.
17-05-2020 admin 6850 0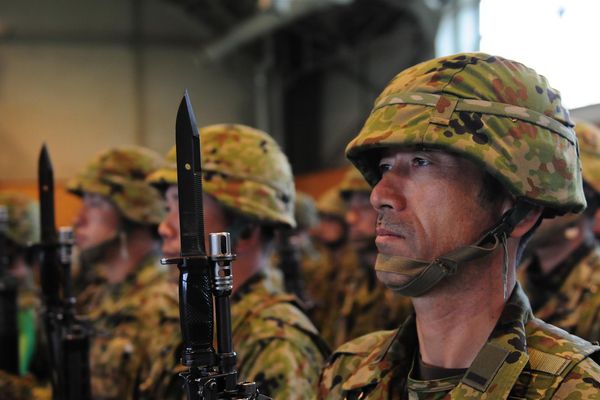 Analyzing the legal framework, it should be noted that the main legal documents defining the need for and direction of construction of the "self-defense forces" of Japan are the laws "On the self-defense forces" and "On the establishment of the Department of defense", which came into force in June 1954. After that, they have been supplemented by various amendments regulating the development and use of military units.
29-04-2020 admin 16304 0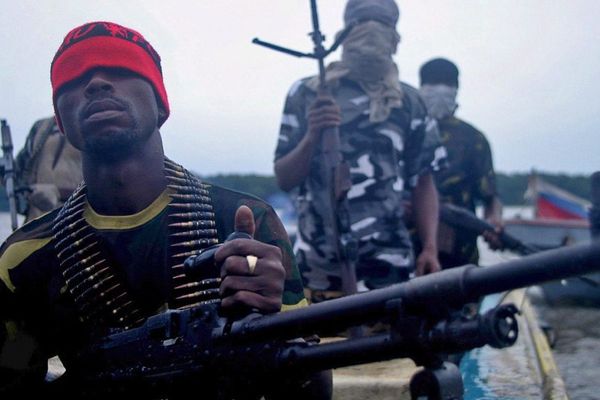 Despite the success of the international community to ensure peace and security in the world, the problem of Maritime terrorism and piracy remains relevant in the modern world. When it is considered that piracy creates the preconditions for the development of Maritime terrorism.
28-04-2020 admin 13271 0