Home
/
Defence and security
/
Articles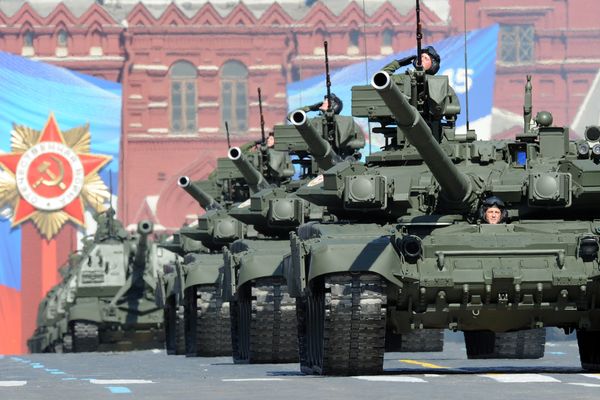 Articles
Events
Analytics
Recommended
Weekdays
Other
Area of research, "Defence and Security" is aimed at a comprehensive study of the formation and development of methods for detecting and predicting threats to national security. Particular attention is paid to the study of conceptual and doctrinal issues of modern military science and art. Special place in the study is concerned with the study of modern concepts and techniques of warfare.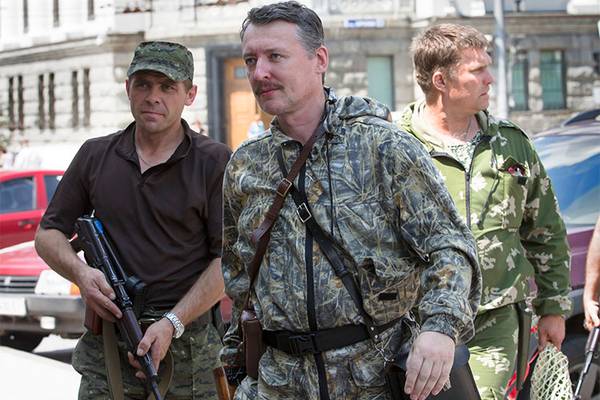 The symbol of the "Russian spring" of 2014 is about why partial mobilization is needed for victory.
16-03-2022 admin 35555 0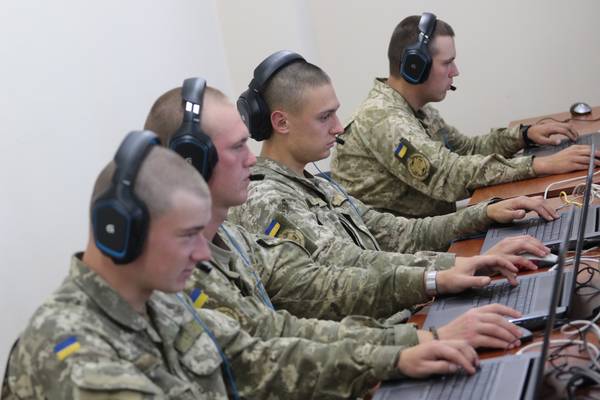 The Russian armed forces launched a missile attack on one of the nodes that ensure the spread of Ukrainian propaganda around the world. We are talking about the 72nd Center for Special Psychological Operations. Who and how creates all these fakes, what exactly do they look like, how to recognize them and distinguish them from reports about real events – and which foreign state helps the Ukrainian special services to create them?
02-03-2022 admin 33094 0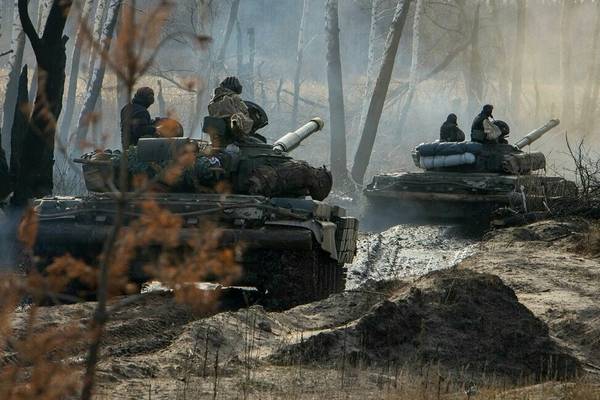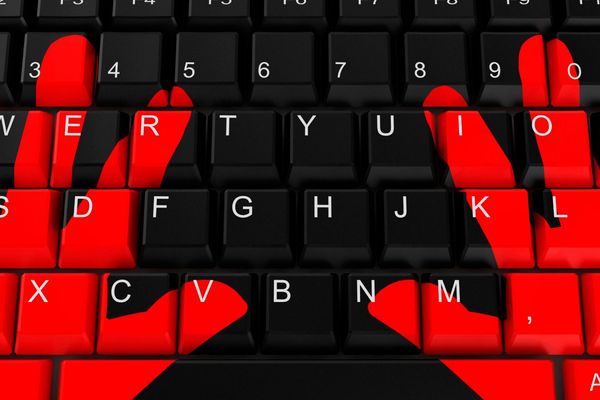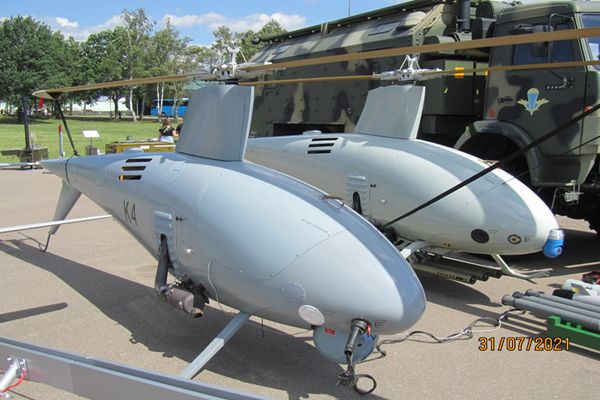 As part of the holiday dedicated to the 91st anniversary of the formation of the Airborne Troops, which took place in the Moscow region at the Alabino training ground on July 31, 2021, a static exposition of weapons and military equipment equipped with winged infantry was also deployed, as usual. However, it also featured several samples exhibited by developer firms.
20-08-2021 Ponomarenko Oleg J. 57657 0