Home
/
Defence and security
/
Articles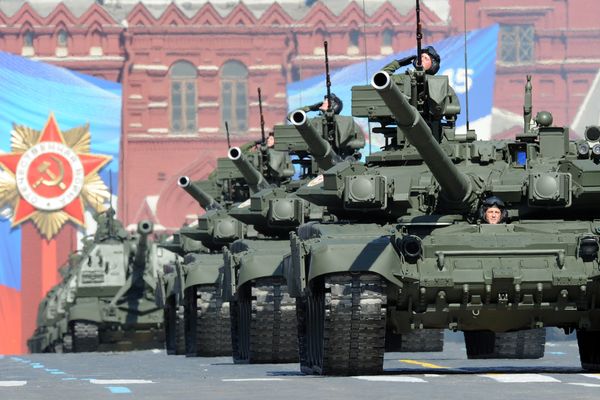 Articles
Events
Analytics
Recommended
Weekdays
Other
Area of research, "Defence and Security" is aimed at a comprehensive study of the formation and development of methods for detecting and predicting threats to national security. Particular attention is paid to the study of conceptual and doctrinal issues of modern military science and art. Special place in the study is concerned with the study of modern concepts and techniques of warfare.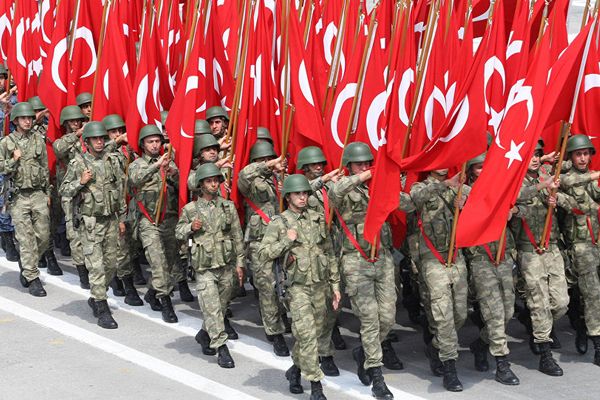 Today, Turkey, as a state that is politically, economically and militarily dependent on Western countries, is gradually trying to transform into a state that implements foreign and domestic policy independent of its Western partners.
21-07-2021 admin 59170 0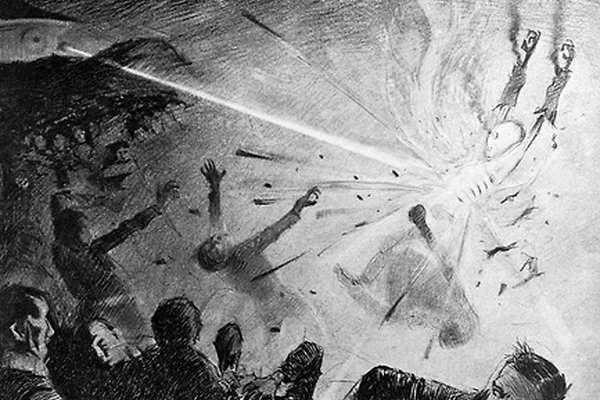 Since 1898, when H. G. Wells described deadly rays in The War of the Worlds, the number of scientists who announced success in creating such a miracle weapon has grown from year to year. And all the governments of the world, including the tsarist and Soviet, sought to get it. The Politburo of the Central Committee of the CPSU (b) even approved the project of buying the developments of the famous Nikola Tesla. However, in the second half of the 1930s, all countries became convinced that it was extremely difficult or even impossible to create "death rays". But 80 years ago, in July 1941, the leaders of the USSR received completely different information from scientists,and later through intelligence.
12-07-2021 admin 63097 0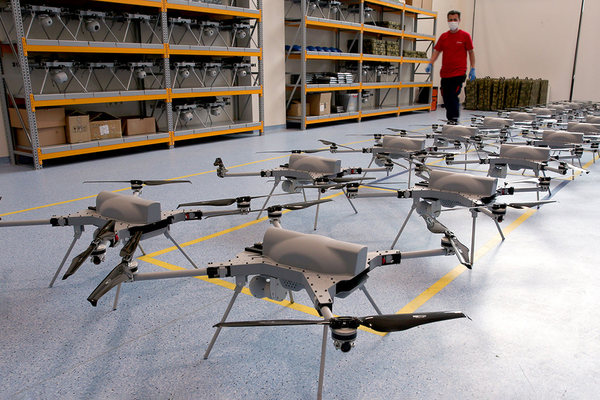 In March 2020, in Libya, a drone without a command from a person tracked down enemy forces and struck them. The incident, possibly with the first known case of an attack by a drone strike without receiving an explicit order from a person, shows the danger of the proliferation of autonomous weapons systems, according to Oleg Shakirov, a consultant at the PIR Center.
18-06-2021 admin 49170 0