Главная
/
Defence and security
/
Direction materials
RELATED MATERIALS: Defence and security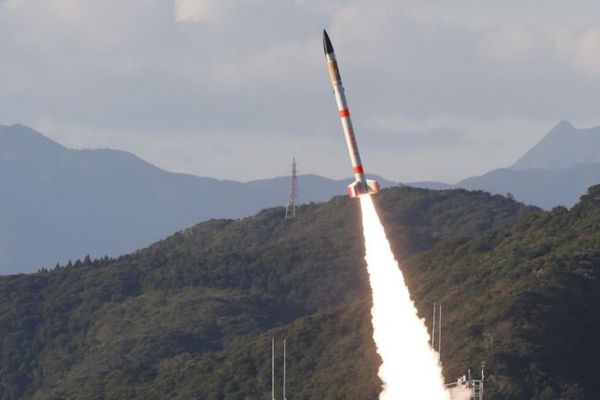 The good news is that suspended in the beginning of the year without funding the ultra-light rocket SS-520 will continue, and the second launch will take place in the period December-January. In the other hemisphere is preparing to re-test ultralight rocket Electron. In Sweden, discusses the transformation of the geophysical polygon in Baikonur, in the market of heavy geostationary satellites observed a curious effect, and even Strategic command of the Armed forces of the United States wants other satellites. Space "feel better"?
02-12-2017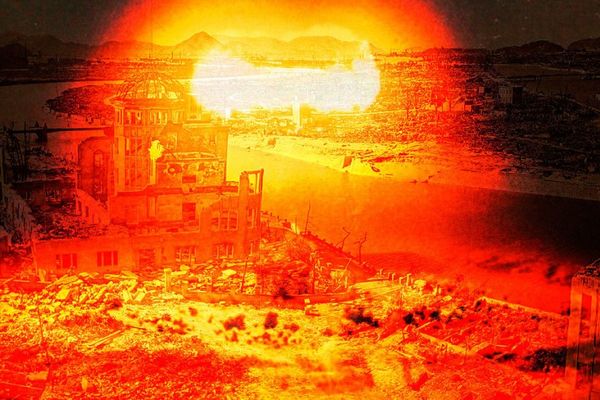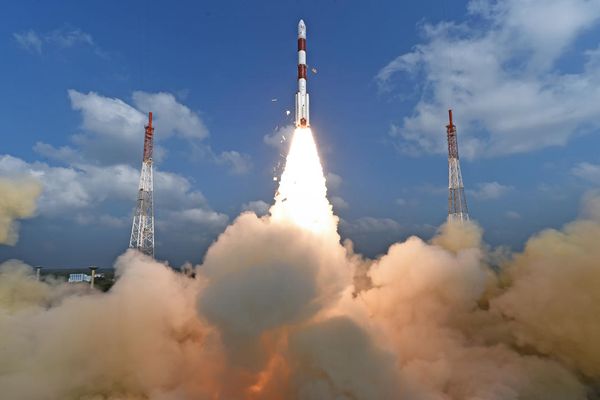 February 14, the Indian rocket PSLV put into orbit the Earth at a record 104 of the satellite (the previous record of 37 for times). 88 of them are very small satellites Dove company Planet Labs, which is trying to provide daily supervision over the entire surface of the Earth. "Medusa" tells what Planet Labs — and why it matters.
17-02-2017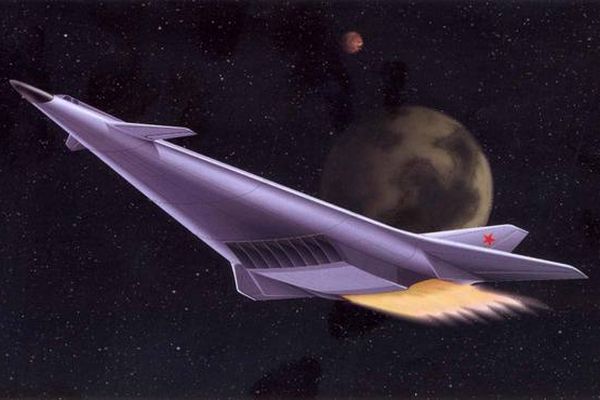 After the war, the world of the winners was intoxicated opened nuclear capabilities. And it's not only about the weapons capabilities, but also quite peaceful use of nuclear energy. In the US, for example, in addition to the nuclear tanks spoke about the establishment of even such household things like vacuum cleaners, working at a nuclear chain reaction.
04-12-2016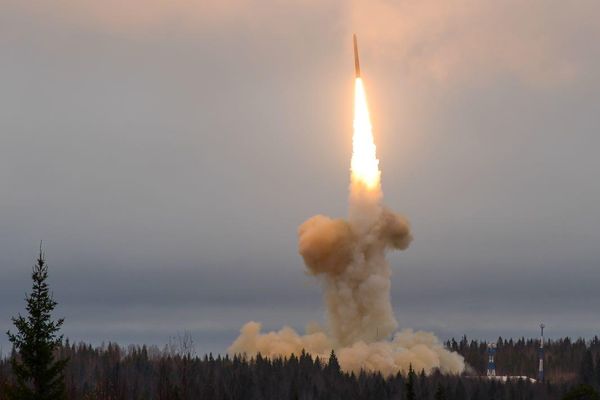 For the past two weeks, relations between Russia and the United States deteriorated sharply. The Kremlin announced the release of two Russian-American agreements on the destruction of weapons-grade plutonium and cooperation in the field of nuclear testing. Statements by the military and the nature of the messages in the media , many have created the perception that a direct military clash between Russia and the United States is possible. And inevitably, any talk about the prospects of such a collision — including nuclear war. Experts believethat speech yet not only hot, but even about the cold war, but still many remain troubling questions. Jellyfish were asked to answer them, military journalist Alexander Goltz.
16-10-2016