Главная
/
Defence and security
/
Direction materials
RELATED MATERIALS: Defence and security
The closer fit of Nazi Germany by the time of its crash, the more its leadership relied on "wonder weapons" - wunderwaffe. But the defeat of the Third Reich threw the miracle weapons to the dustbin of history, making the development of German scientists among the countries of the winners.
29-03-2016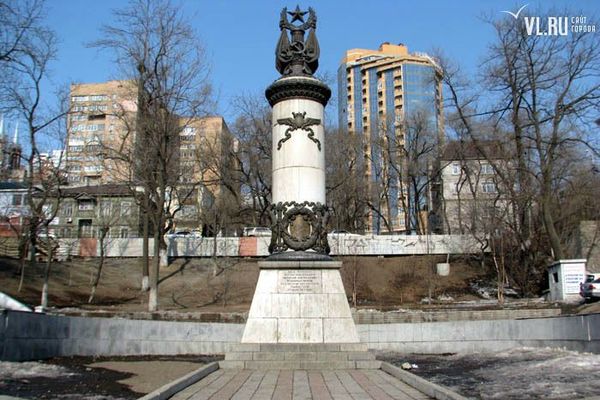 During the Cold War between the West and barbaric Russia / Soviet aircraft were shot down dozens (not counting, of course, the loss in local wars such as Korea, etc.) - fire from the ground and in the air. Most, of course - western / American - it is their aerial spies regularly brazenly intruded into our territory. But there is one double incident, to-ing is of interest in connection with the deliberate destruction by the Turks of our Su-24: 27 July 1953 over Manchuria was shot down our passenger IL-12 (21 killed, a memorial in Vladivostok on the photo above) and 29- go over the Sea of ​​Japan - American reconnaissance RB-50G (16 dead).
21-12-2015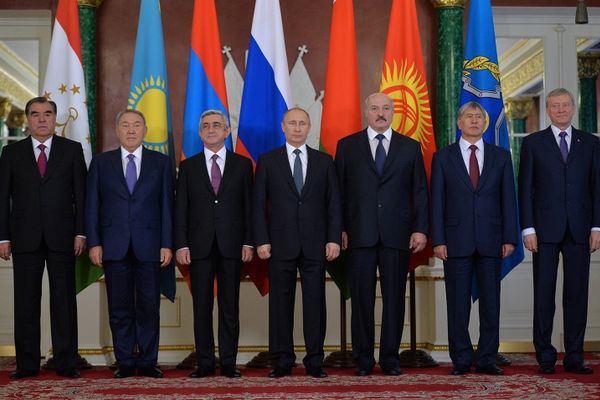 The session which has taken place on the past week of Military committee of the Organization of the Contract on collective safety (ODKB) quickly has outgrown in scandal with participation of military departments at once the several states. All has begun with the statement of the chief of the Joint Staff of Armed forces of Armenia of Yury Hachaturova which has especially underlined in the comment of mass-media that all participants of a meeting have supported the Russian military campaign in Syria, naming actions of Turkey (on November, 24th in the sky over Syria the Russian bomber of Su-24 has been brought down) «an act of aggression and a stab in the back». Military-political allies of Russia, including the nearest - Belarus and Kazakhstan have hastened to deny words of the head of the Armenian military department. "Lenta.ru" understood, why the basic allies do not consider it necessary to support Moscow in a public field.
16-12-2015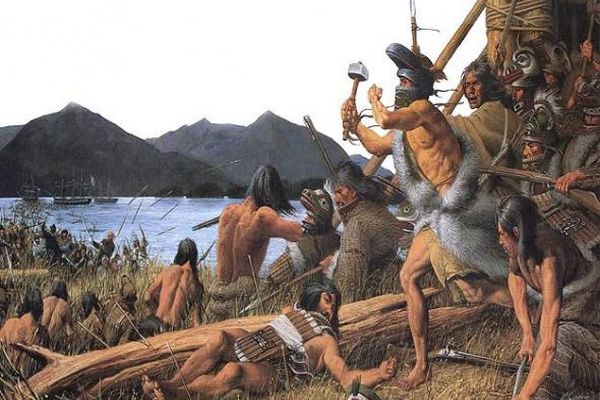 Land development of Alaska Russian colonists began at the end of the XVIII century. Moving south along the mainland coast of Alaska in search of rich fishing grounds, the Russian party of hunters of sea mammals are gradually approaching the territory, populated Tlingit - one of the most powerful and formidable tribes of the Northwest Coast. Russian called them Kolosha (Kolyuzhami). This name comes from the custom of Tlingit women inserted into an incision in the lower lip wooden bar - kaluzhku why lip stretched and hung down. "Angrier most predatory beasts," "murderous and evil people", "krovozhazhduschie barbarians" - spoke in such terms about the Tlingit Russian explorers. And the fact they had their reasons.
22-07-2015