Home
/
Defence and security
/
Events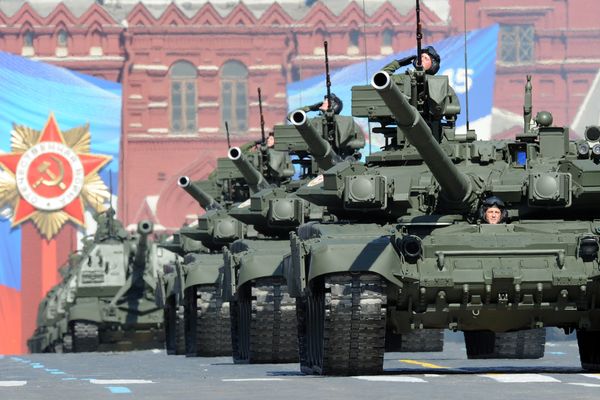 Articles
Events
Analytics
Recommended
Weekdays
Other
Area of research, "Defence and Security" is aimed at a comprehensive study of the formation and development of methods for detecting and predicting threats to national security. Particular attention is paid to the study of conceptual and doctrinal issues of modern military science and art. Special place in the study is concerned with the study of modern concepts and techniques of warfare.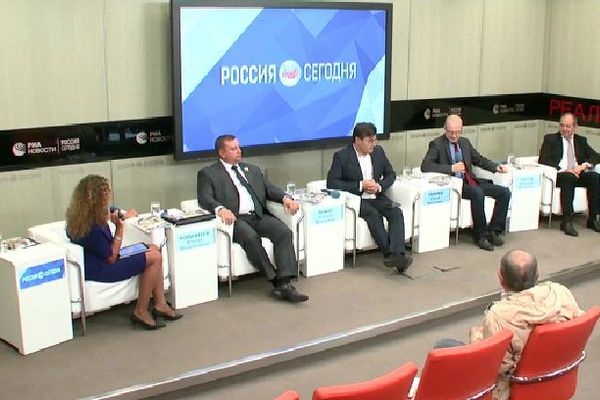 Multimedia press conference: "the Humanitarian mission of the Russian army".
28-09-2017 admin 4483 0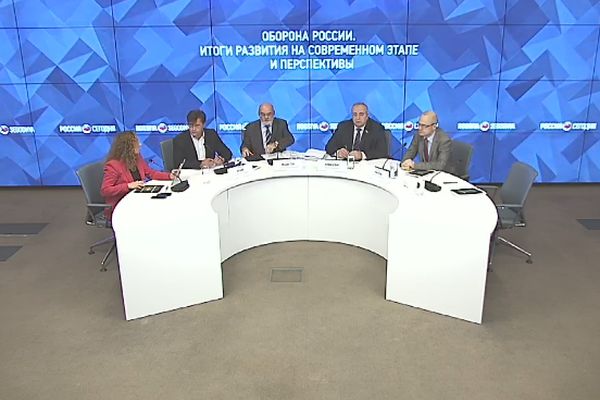 The multimedia round table on the theme: "defense of Russia. The results of the development at the present stage and prospects", in which was presented a report titled prepared by the Center for political information. About the Russian army in the face of new threats and challenges discussed at the round table.
07-11-2016 Grinyaev Sergey 5631 0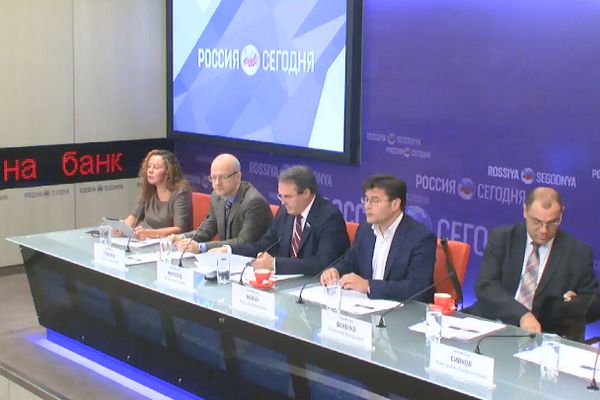 Round table on the topic: "NATO and Russia: peaceful coexistence or violent confrontations?". September 21 on the sidelines of the 71st session of the UN General Assembly, a meeting of Minister of foreign Affairs of the Russian Federation Sergey Lavrov with NATO Secretary General Jens Stoltenberg. The dialogue between Russia and NATO, which would be useful for both parties, not fully resumed until now. Russia continues to wait for written responses to expressed in the July meeting of the Council Russia – NATO proposal.
28-09-2016 Grinyaev Sergey 5680 0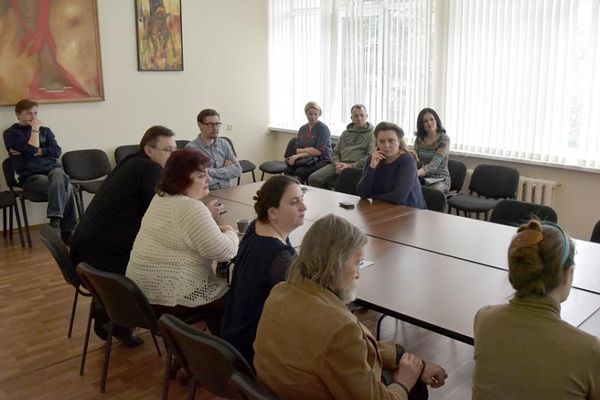 March 25, 2016 in the framework of the Slavic research Center the University held a scientific-practical seminar "Yugoslav war".
17-09-2016 OlegVal 5328 0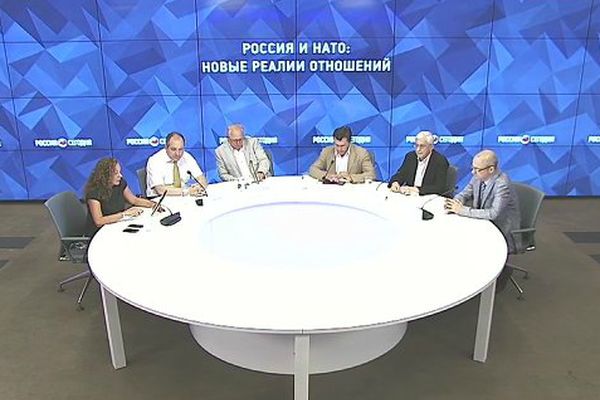 13 July in Brussels hosted a meeting of the Council Russia – NATO. According to the official representative of the Alliance on the agenda marked with the following main topics: the crisis in Ukraine, Afghanistan and reducing the risks of military incidents in the world.
15-07-2016 admin 5104 0