Home
/
Defence and security
/
Events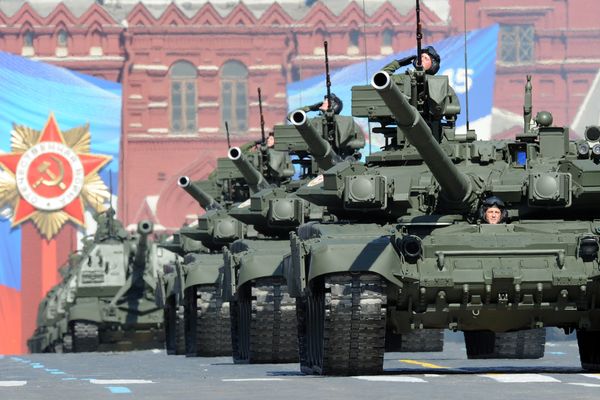 Articles
Events
Analytics
Recommended
Weekdays
Other
Area of research, "Defence and Security" is aimed at a comprehensive study of the formation and development of methods for detecting and predicting threats to national security. Particular attention is paid to the study of conceptual and doctrinal issues of modern military science and art. Special place in the study is concerned with the study of modern concepts and techniques of warfare.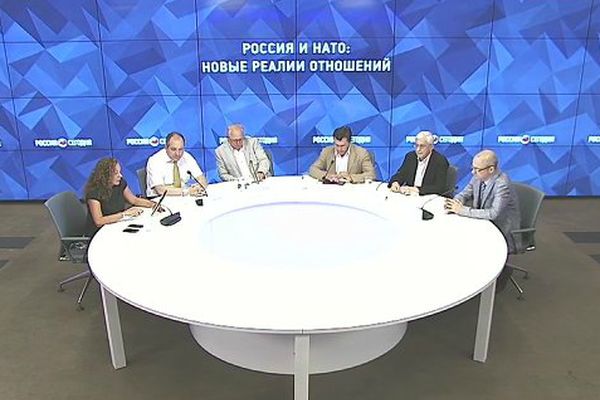 13 July in Brussels hosted a meeting of the Council Russia – NATO. According to the official representative of the Alliance on the agenda marked with the following main topics: the crisis in Ukraine, Afghanistan and reducing the risks of military incidents in the world.
15-07-2016 admin 6576 0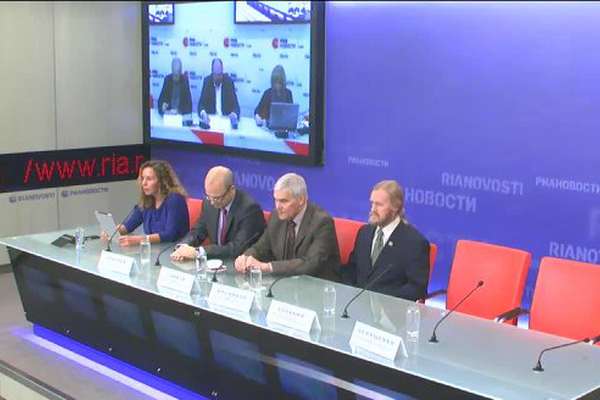 Roundtable with Kiev video on the topic: "Ukraine: six months from the beginning of the ATO. Difficult path to peace". April 13 2014 the national security Council and defence of Ukraine (NSDC) decided to start the so-called anti-terrorist operation involving the armed forces of Ukraine against the inhabitants of Donetsk and Lugansk regions who are dissatisfied with the results of the February coup in Kiev.
10-10-2014 admin 4922 0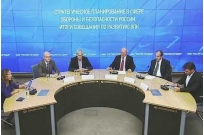 Round table on the theme: "Strategic planning in the field of defense and security of Russia. The outcome of the meeting on development of military-industrial complex".
12-09-2014 admin 6732 0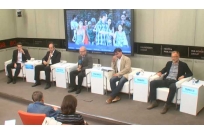 Multimedia round table on the topic: "Russia in the information war: the methods of confrontation." In connection with the events in Ukraine against Russia unleashed a real information war. The countries of the West, spreading rumors and distorted information, trying to isolate Russia politically and economically. All attempts of our country to resolve the situation in Ukraine is not taken into account. Russian reporters objectively covering events in the East of Ukraine and hinder the work. Still unknown the fate of the photographer MIA "Russia today" Andrew Stenina.
02-09-2014 admin 6517 0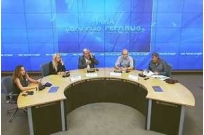 From the point of view of the West, the NATO aggression against Yugoslavia in 1999, the Serbs were to blame, and today the blame for the tragedy on Ukraine, the West is trying to blame Russia, introducing our country against sanctions. About similarities between war in Ukraine and the NATO war against Yugoslavia, 15 years ago led to yet another collapse of the state in the Balkans, about the similarities and differences between military tactics and strategy experts said.
15-08-2014 admin 4345 0