Home
/
Defence and security
/
Events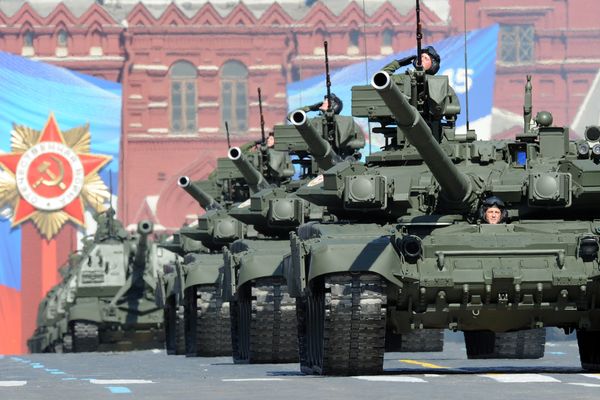 Articles
Events
Analytics
Recommended
Weekdays
Other
Area of research, "Defence and Security" is aimed at a comprehensive study of the formation and development of methods for detecting and predicting threats to national security. Particular attention is paid to the study of conceptual and doctrinal issues of modern military science and art. Special place in the study is concerned with the study of modern concepts and techniques of warfare.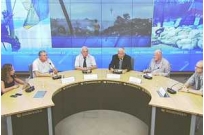 17 July on the territory of Ukraine crashed "Boeing 777" company "Malaysian airlines". The disaster killed 298 citizens of various States. A tragedy that more than three months takes place in Ukraine, where Kiev authorities unleashed a civil war killing innocent civilians, has become international. Despite the war, the international air routes over Ukraine were not closed.
21-07-2014 admin 5038 0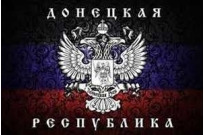 Program "in Other words" on the radio Capital FM. Guests of the program: Sergei Grinyaev (in the Studio), Director General of ANO "Center for strategic assessments and forecasts"; Georgy Shpak (on the phone), Colonel-General, commander of the Airborne troops (1996-2003).
12-07-2014 admin 4702 0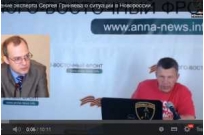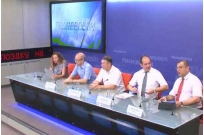 How can we explain the desire of NATO to protect Ukraine from a non-existent enemy? What is the contribution of NATO in destabilizing the situation in Ukraine? Will the new Ukrainian government to abolish non-aligned status of the country, and find whether such an initiative support within the country? Whether Ukraine will try to become a member of the Alliance?
06-06-2014 admin 2982 0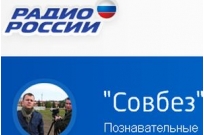 The UN security Council, program on security in the broad sense of the word. Personal safety of citizens, protecting the country and preserving the stability of the state. How to survive the modern world? What you need to do so that our children could continue to live safely in the territory of their homeland? About it we're talking professionals: military, security officers, politicians, doctors, economists, scientists.
25-03-2014 Valetskiy Oleg 4699 0