Home
/
Defence and security
/
Events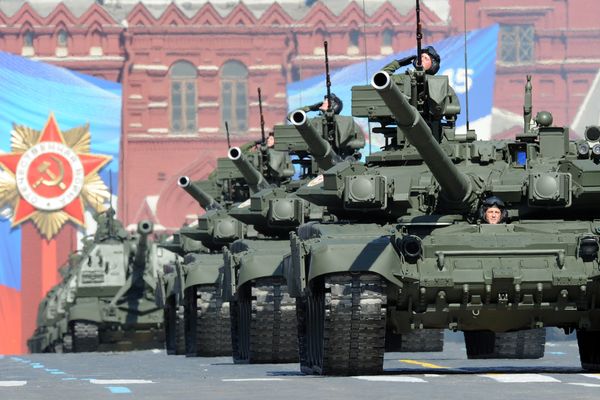 Articles
Events
Analytics
Recommended
Weekdays
Other
Area of research, "Defence and Security" is aimed at a comprehensive study of the formation and development of methods for detecting and predicting threats to national security. Particular attention is paid to the study of conceptual and doctrinal issues of modern military science and art. Special place in the study is concerned with the study of modern concepts and techniques of warfare.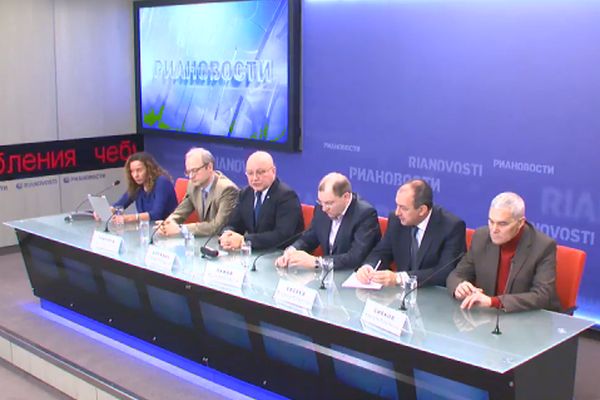 According to the forecasts of some analysts, this year is expected to total growth of global military spending, and the greatest rise must ensure Russia and leading Asian countries, while the US and the EU are cutting their spending. At that Russia will spend extra money? What will be done to modernize the army? What weapons can appear? What kind of troops need re-equipment?
14-02-2014 admin 4058 0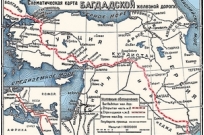 20 January 2014, Monday at 16:00, 1 building (main), RM. 2216, Russian Academy of national economy and state service under the RF President (Ane), at the following address: 119606, Moscow, prospect Vernadskogo, 84, will be held a scientific seminar with a presentation of the book Mikhail Pavlovich, and discussion of transport and infrastructural foundations of Russian geopolitics, development priorities of the peoples of the region and the national economy of countries as a key principle of Russian geopolitical and geo-economic expansion.
21-01-2014 admin 4600 0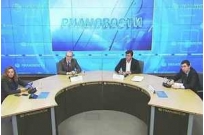 Press conference on the theme: "Sergey Shoigu: a year as Minister of defense. The results of activity". During the event, there was a report of the Center for political information on the activities of the military Department during this period.
30-10-2013 admin 4574 0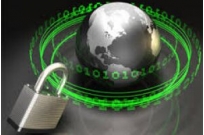 In Minsk on July 11-12, successfully hosted the international scientific-practical conference "Information security as a component of the national security state."
12-07-2013 admin 5608 0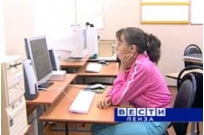 "The Internet without terrorism" — youth forum of Volga Federal district under this title takes place in Penza. Among its participants: students, representatives of religious confessions and representatives of law enforcement agencies. One of the main slogans that put forward by the parties — life without extremism and violence.
31-05-2013 admin 7232 0