Home
/
Defence and security
/
Events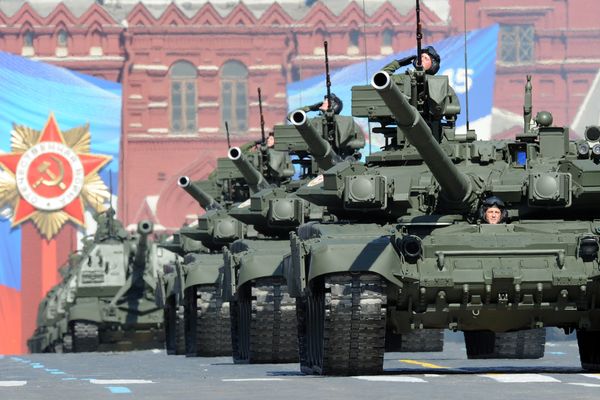 Articles
Events
Analytics
Recommended
Weekdays
Other
Area of research, "Defence and Security" is aimed at a comprehensive study of the formation and development of methods for detecting and predicting threats to national security. Particular attention is paid to the study of conceptual and doctrinal issues of modern military science and art. Special place in the study is concerned with the study of modern concepts and techniques of warfare.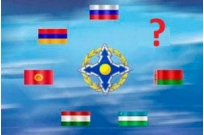 In early September of this year, the Center organized a survey of experts to obtain an opinion survey on the present and future of the Organization of collective security Treaty. As a result, it was possible to obtain the opinion of representatives of the analytical community of the CIS countries, which helped to clarify a number of issues that have arisen with regard to the themes of the CSTO.
26-09-2012 admin 6866 0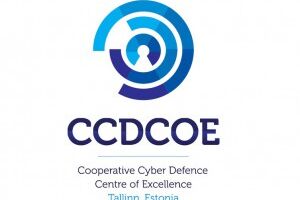 From 5 to 8 June 2012 in Tallinn is the fourth annual international conference on cyber security, with the support of a centre of excellence NATO cooperation on cyber defence.
05-06-2012 admin 6798 0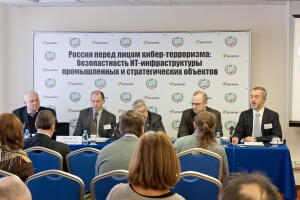 On January 25 2010 in the world Trade Center held a joint round table "Russia in the face of cyber-terrorism: security of it infrastructure and strategic industrial facilities", organized jointly by the Foundation "Science-XXI" and by Symantec. The round table was attended General Director of the Center, doctor of technical Sciences Sergei Grinyaev.
25-01-2011 admin 3710 0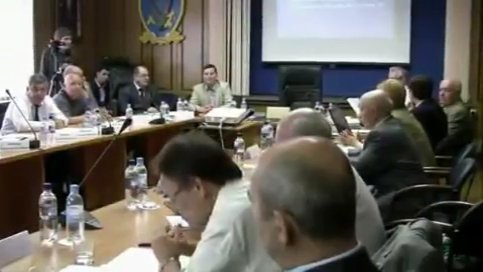 The center for problem analysis and state governance design, Moscow state University Institute. M. V. Lomonosov with the support of the National antiterrorist Committee (NAC) conducted a round table on the theme: "an Information war against the Russian Federation: institutionalization of information warfare in the context of implementing the national security Strategy of the Russian Federation".
23-11-2010 admin 5814 0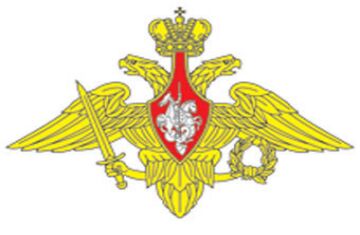 On October 14 in 46 Central research Institute of the Ministry of defense of the Russian Federation held a seminar on "Economics of construction of the military organization: the post-crisis strategy". On the economic session of the seminar participated the representatives of the Centre.
14-10-2009 admin 8367 0