Home
/
Defence and security
/
Other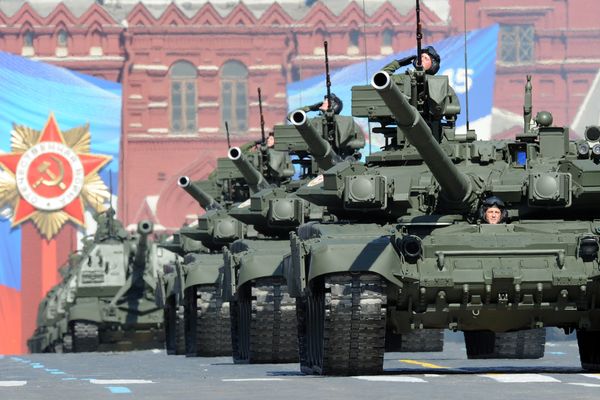 Articles
Events
Analytics
Recommended
Weekdays
Other
Area of research, "Defence and Security" is aimed at a comprehensive study of the formation and development of methods for detecting and predicting threats to national security. Particular attention is paid to the study of conceptual and doctrinal issues of modern military science and art. Special place in the study is concerned with the study of modern concepts and techniques of warfare.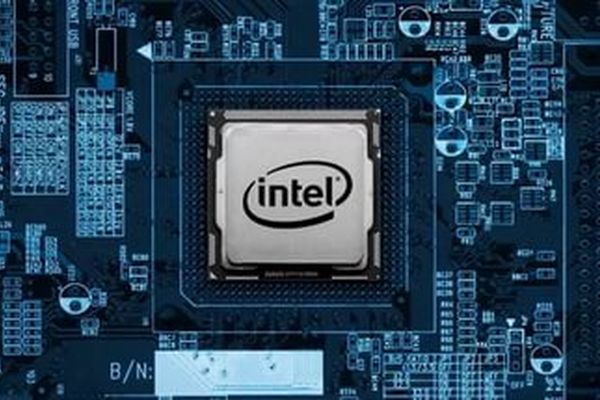 About what so long spoke bezopasniki happened. Happened almost ten years ago, and now it became widely known that the Intel Management Engine firmware showed vulnerability. In the announcement from Intel indicated the version from 6.0 to 11.6, and is, at the moment, all versions starting from 2008, platforms for Intel Core first generation.
08-05-2017 admin 4151 0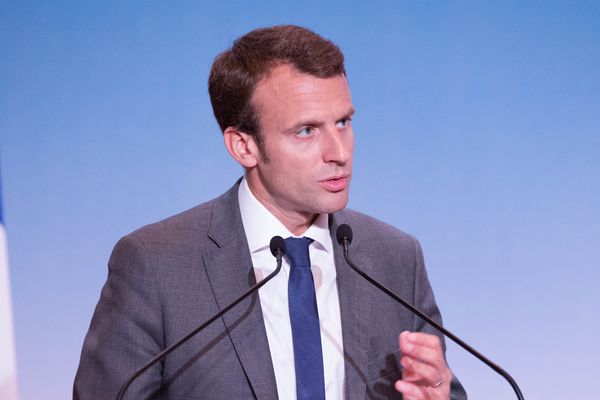 "No one person on Earth there is no doubt that in the second round Emmanuel macron will become the President of France", say the French and Russian scientists. They explain why marine Le Pen will not be able to collect in the second round more than forty percent of the vote and what policies, including toward Russia, going to be the new French leader.
29-04-2017 admin 4324 0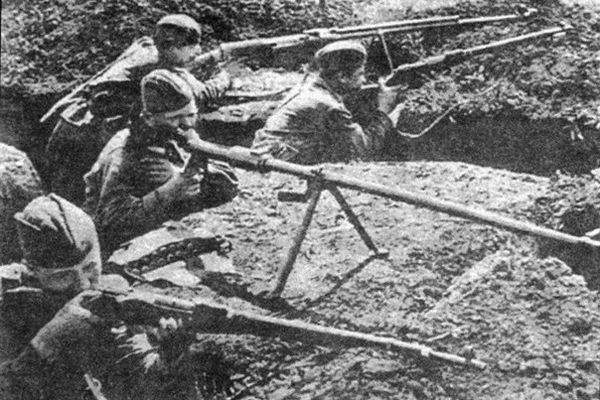 Either to live or die, but the prisoner not to give up: Peter Marsh, Grigoriy Samoylov, Ivan Aleynikov, Konstantin Belikov. Unfortunately, to this day known details of the biography only senior of the group of four anti-tank Riflemen, face-to-face 30 met the German tanks in the hot July 1942...
29-03-2017 admin 3776 0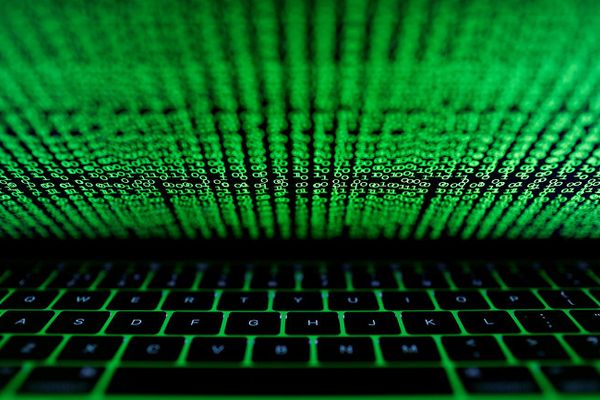 At midnight on 17 December 2016, almost all the Ukrainian capital Kiev, the lights went out. Failed transformer station, which feeds electricity to high voltage large areas. The head of the company-operator of the United energy system of the country Ukrenergo Vsevolod Kovalchuk explained on his page in Facebook that the station was subjected to "external attack" that lasted about 30 minutes.
26-03-2017 admin 4212 0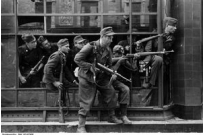 Officially the penalty units in the structures of MOP didn't exist. But all the SS knew that erring member of the "Black order" to atone on the Eastern front in the special unit, which is commanded by Oskar Paul Dirlewanger.
13-10-2013 admin 4870 0