Home
/
Defence and security
/
Other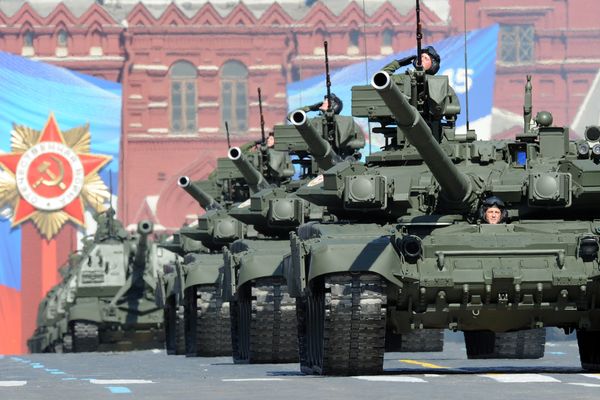 Articles
Events
Analytics
Recommended
Weekdays
Other
Area of research, "Defence and Security" is aimed at a comprehensive study of the formation and development of methods for detecting and predicting threats to national security. Particular attention is paid to the study of conceptual and doctrinal issues of modern military science and art. Special place in the study is concerned with the study of modern concepts and techniques of warfare.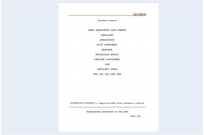 Directory-classifier for artillery munitions the US army.
21-06-2013 admin 3260 0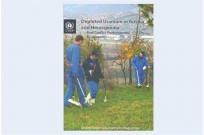 The conflict in Yugoslavia has led to serious pollution of the territory obedineniy uranium that was used including in Bosnia and Herzegovina by NATO troops.
19-06-2013 admin 3268 0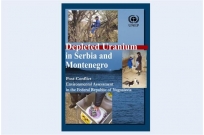 The conflict in Serbia and Montenegro commemorative history by the fact that NATO troops are quite actively used in boepripasy containing obedineny uranium.
19-06-2013 admin 3995 0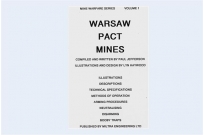 In the manual provides information on major mines and their components used in the armed forces of the Warsaw Pact.
19-06-2013 admin 3269 0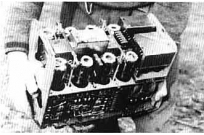 Object radio-controlled mine f-10 is designed for detonation of high-security objects, the decision on the destruction of which must be taken in the usual manner at the time of leaving the area your troops or later, and which shall be destroyed only upon the occurrence of special circumstances.
12-06-2013 admin 5793 0