Home
/
Defence and security
/
Other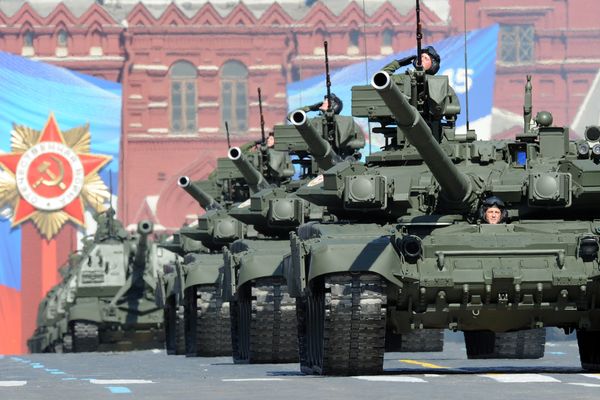 Articles
Events
Analytics
Recommended
Weekdays
Other
Area of research, "Defence and Security" is aimed at a comprehensive study of the formation and development of methods for detecting and predicting threats to national security. Particular attention is paid to the study of conceptual and doctrinal issues of modern military science and art. Special place in the study is concerned with the study of modern concepts and techniques of warfare.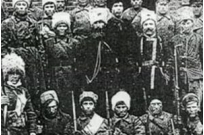 Getting to the reasons, time, area of occurrence and actions of the insurgency, I consider it necessary to make a reservation that material to the preparation of the review are, in addition to documentary evidence, the statements of individuals and of Soviet workers, and transcripts of interviews of suspects and persons accused of complicity with a gang of persons as well as witnesses and eyewitnesses. If you use all this stuff to that was critical, taking only the most authentic and proven.In 1917, in the period of Kerensky, the bourgeois city of Kirsanov in Tambov lips.
08-06-2013 admin 4476 0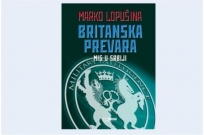 The book is about the role of British intelligence MI6 in the events of the late twentieth century that unfolded in the former Yugoslavia. Historian of the secret services of Yugoslavia Marco Lopushyna describes the role of the British secret service Mi-6 in the events in the former Yugoslavia, and gives examples when it is directly directed the action as Yugoslav politicians and military and mafia and members of non-governmental organizations. Given the role in the geopolitics of great Britain to the Balkans, the book is of particular interest to readers interested in the history and geopolitics of the British Empire.
08-06-2013 Valetskiy Oleg 3717 0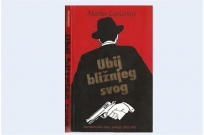 In the book a famous Serbian historian,journalist and writer Marco Lopusina describes the history of the organs of state security of Yugoslavia from creation to the 90s.
08-06-2013 Valetskiy Oleg 4080 0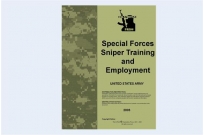 Paleevoy the Charter of the U.S. Army `training snipers special forces`, FM 3-05.222
08-06-2013 Valetskiy Oleg 4138 0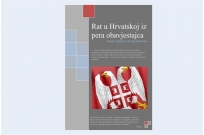 Book by anonymous author-collaborator of the military security of the JNA and later the army of Republika Srpska Krajina, describes the course of the war in Croatia from the beginning of the conflict in the former Yugoslavia and the role of the Croatian separatists,before the establishment of the Republic of Serbian Krajina and its subsequent defeat by the armed forces of Croatia in 1995.
08-06-2013 Valetskiy Oleg 3303 0