Home
/
Defence and security
/
Other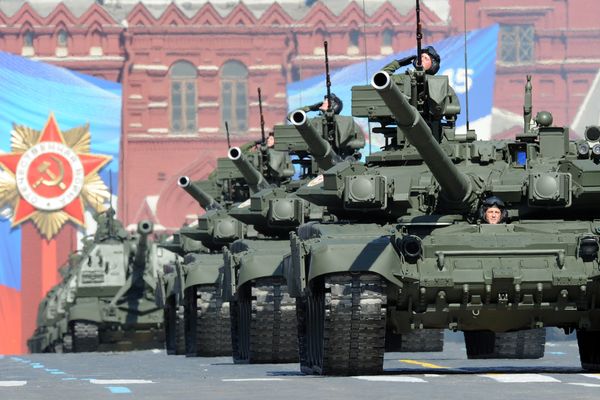 Articles
Events
Analytics
Recommended
Weekdays
Other
Area of research, "Defence and Security" is aimed at a comprehensive study of the formation and development of methods for detecting and predicting threats to national security. Particular attention is paid to the study of conceptual and doctrinal issues of modern military science and art. Special place in the study is concerned with the study of modern concepts and techniques of warfare.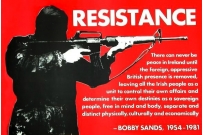 No nation has a greater tradition of guerrilla warfarethan Ireland. Andthe history of Ireland is full of examples of their successful use.
08-06-2013 Valetskiy Oleg 3723 0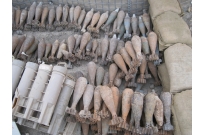 Handbook of U.S. foreign artillery fuses. In the Handbook published in 1997 privedenny main types known at the time of fusing. The book is intended for specialists in mine-explosive case.
08-06-2013 Valetskiy Oleg 3288 0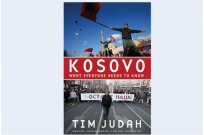 As a journalist , the author talks about the former Yugoslavia since 1991. Since that time ojivaet and the situation in Kosovo through all the stages of its development. The book was published in Oxford in 2008, however, according to the author, zand this time the edge has changed beyond recognition, but many of the problems faced by today remain virtually the same as it was ten years ago.
08-06-2013 Valetskiy Oleg 3116 0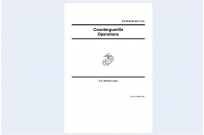 `The manual on counterinsurgency operations`. Marine corps USA
07-06-2013 admin 3241 0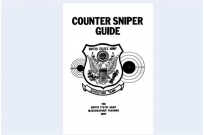 The manual on the preparation protivoleprosnoe.
07-06-2013 admin 3734 0