Home
/
Defence and security
/
Other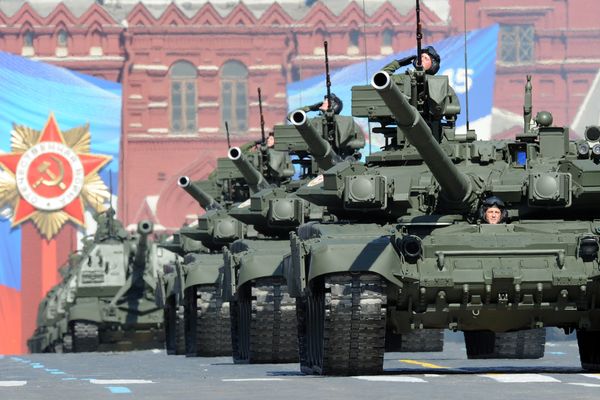 Articles
Events
Analytics
Recommended
Weekdays
Other
Area of research, "Defence and Security" is aimed at a comprehensive study of the formation and development of methods for detecting and predicting threats to national security. Particular attention is paid to the study of conceptual and doctrinal issues of modern military science and art. Special place in the study is concerned with the study of modern concepts and techniques of warfare.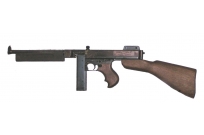 In early 50s, the army of Yugoslavia received large amounts of weapons systems from the United States. Among the received models of small arms,an important place took the machine Thompson caliber of 11.43 mm. With this machine the partisans of Yugoslavia were well acquainted in the years of the Second World war and a number of these machines were skupleno even the Royal army of Yugoslavia before the war. This manual on the machine M1A1 `Thompson is the official YUNA instruction on this type of weapon.
07-06-2013 Valetskiy Oleg 2939 0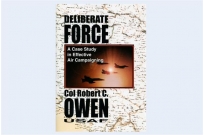 In the book "Liberation force Study on the effectiveness of airline" Robert Aries("Deliberate Force-A Case Study in Effective Air Campaigning". Col Robert C. Owen.Air University Press. Maxwell Air Force Base, Alabama.January 2000) describes the operation to strikes on the Bosnian Serbs in August-September 1995.
07-06-2013 Valetskiy Oleg 2830 0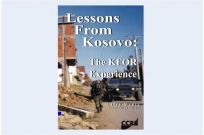 In 1999, Kosovo and Metohija were on the long road ended in the Declaration of independence. Created state was in fact the fruit of the so-called civil-military operations Civil-Military Operations" under which the U.S. armed forces together with civilian organizations are "peacekeeping" activities.
07-06-2013 Valetskiy Oleg 3297 0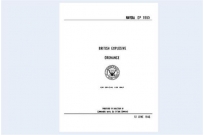 The instruction of US Navy munitions for the British edition and 1946 Supplement in 1970.
07-06-2013 Valetskiy Oleg 3023 0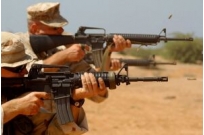 The admonition of the United States army for the M16 automatic rifle and the M4 carbine.
07-06-2013 Valetskiy Oleg 4411 0