Home
/
Defence and security
/
Other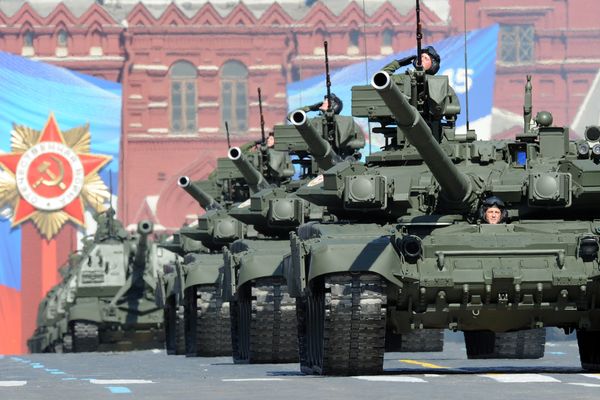 Articles
Events
Analytics
Recommended
Weekdays
Other
Area of research, "Defence and Security" is aimed at a comprehensive study of the formation and development of methods for detecting and predicting threats to national security. Particular attention is paid to the study of conceptual and doctrinal issues of modern military science and art. Special place in the study is concerned with the study of modern concepts and techniques of warfare.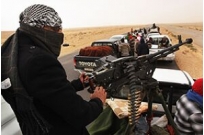 Field book of the guerrilla commander.
07-06-2013 Valetskiy Oleg 3544 0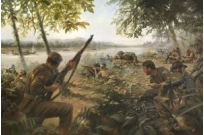 Book on the art of guerrilla warfare in English).
07-06-2013 Valetskiy Oleg 3793 0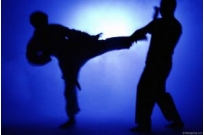 The American leadership system of unarmed combat and defence without weapons in a confined space.
07-06-2013 Valetskiy Oleg 4317 0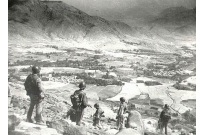 About military политическоq the situation in the middle of the I960 year in Afghanistan after input of the Limited contingent of Soviet troops, the first successes in the struggle for the establishment of a new regime in Afghanistan and the first losses on the book by A. A. Lyakhovsky "the Tragedy of the valor of Afghanistan"
07-06-2013 Valetskiy Oleg 3546 0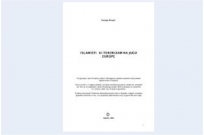 Book of Croatian author (in Croatian) Domagoj of Margetich about the threat of Islamic terrorism in the Balkans.
07-06-2013 Valetskiy Oleg 2572 0