Home
/
Defence and security
/
Other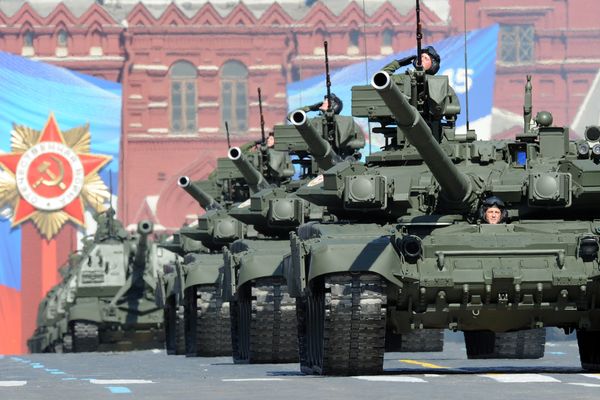 Articles
Events
Analytics
Recommended
Weekdays
Other
Area of research, "Defence and Security" is aimed at a comprehensive study of the formation and development of methods for detecting and predicting threats to national security. Particular attention is paid to the study of conceptual and doctrinal issues of modern military science and art. Special place in the study is concerned with the study of modern concepts and techniques of warfare.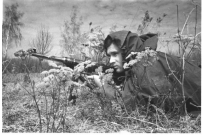 The article "Scouts" of the authors I. D. Chapygina Horikawa and link to results of actions of reconnaissance units of the red army during the Second World war.
07-06-2013 Valetskiy Oleg 2829 0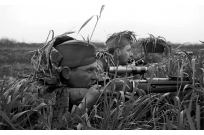 The article major Gurbanova established during the Second World war experience fighting the red army.
07-06-2013 Valetskiy Oleg 2777 0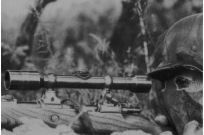 In the First world war the job of sniper has grown and evolved into a separate branch of combat activities, in terms of the positional state; but the experience of 1918 made it possible to assess the sniper in the war field. The Germans, the inventors of snayping introduced in each easy-link machine-gun one arrow equipped with a rifle with telescopic sight.
06-06-2013 Valetskiy Oleg 8520 0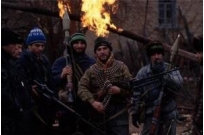 The basis of hostilities against the Federal forces of the Russian Federation constitute methods and means of armed struggle with elements of guerrilla warfare.
06-06-2013 Valetskiy Oleg 14791 0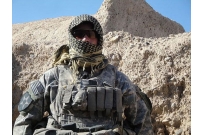 This field manual US Army combat is the main document defining the organization and supervision protivoprotosana action in situations of low intensity conflict. This Charter was also issued as a Martial counsel of the marine corps MCRP 3-33A.
05-06-2013 admin 5191 0