Home
/
Defence and security
/
Other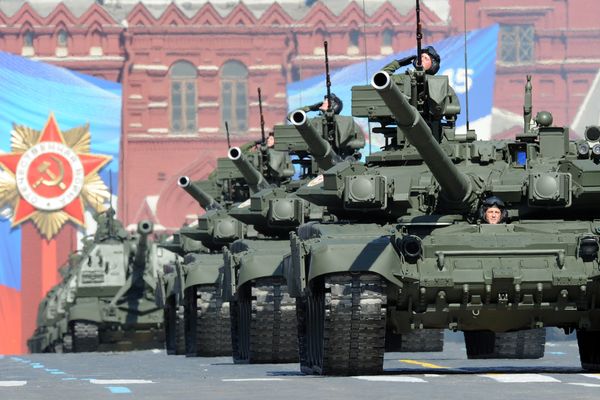 Articles
Events
Analytics
Recommended
Weekdays
Other
Area of research, "Defence and Security" is aimed at a comprehensive study of the formation and development of methods for detecting and predicting threats to national security. Particular attention is paid to the study of conceptual and doctrinal issues of modern military science and art. Special place in the study is concerned with the study of modern concepts and techniques of warfare.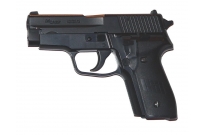 The admonition of the U.S. army pistol M-11(SIG Sauer P228) 9mm
05-06-2013 Valetskiy Oleg 4457 0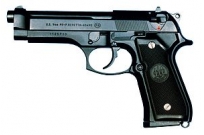 The admonition of the U.S. army's pistol M-9(Beretta-92F) calibre 9 mm
05-06-2013 Valetskiy Oleg 5520 0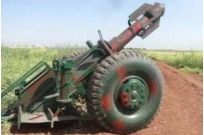 Syrian rebels created a lot of crazy weapons to fight against the regime of President Bashar al-Assad. They made weapons from PlayStation controllers, ropes, fertilizers, and explosives from unexploded bombs. This desire for artisanal solutions now could end – or at least, to go on the decline – because the European Union ended the embargo on arms, which hindered the flow of weapons to Syrian rebels. This move is likely to give them access to a much more perfect specimens of the military industry. And we also take a look at 10 of the most intriguing improvised inventions of the rebels.
05-06-2013 admin 3195 0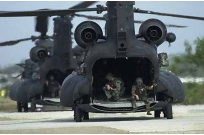 Adopted in 2003, the Charter of the US army FM 3-05.201 Special Forces Unconventional Warfare Operations". DAnny Statute describes the conduct unconventional operations forces of special operations battalion level and below. Caccording to document terrorism has become one of the methods of warfare used by special forces of the United States.
05-06-2013 Valetskiy Oleg 7089 0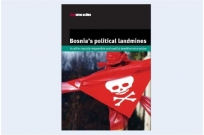 In 2006 in the UK edition of the "Landmine Action UK published the book "Bosnian political landmines-a Call for social responsibility and politkorektnosti in mine action("Bosnia"s political landmines-A call for socially responsible and conflict-sensitive mine action")"
05-06-2013 Valetskiy Oleg 3338 0