Home
/
Defence and security
/
Other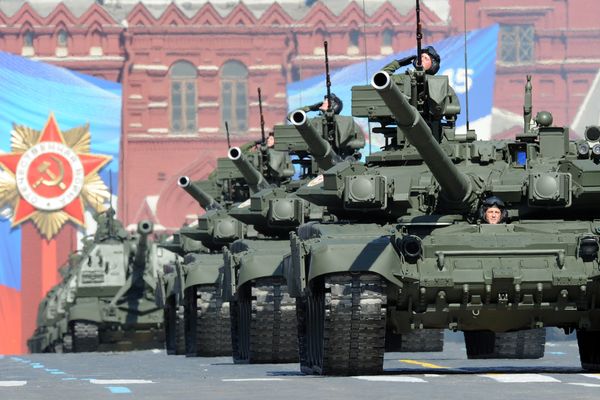 Articles
Events
Analytics
Recommended
Weekdays
Other
Area of research, "Defence and Security" is aimed at a comprehensive study of the formation and development of methods for detecting and predicting threats to national security. Particular attention is paid to the study of conceptual and doctrinal issues of modern military science and art. Special place in the study is concerned with the study of modern concepts and techniques of warfare.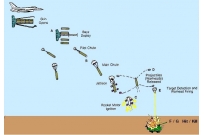 In 2003-2004 updated Weapons File is published in response to numerous requests due to their high usefulness for professionals in the field of armaments.
04-06-2013 Valetskiy Oleg 3265 0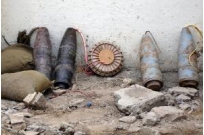 Us army in Afghanistan has faced a lot of difficulties with protivodeistvia tactics of the Taliban using improvised explosive devices and mines.
04-06-2013 Valetskiy Oleg 3196 0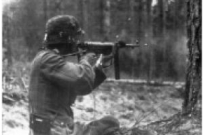 "Hunters": the special forces of the Wehrmacht against partisans".Ivan Kovtun. "Brother."Room for February 2009.   One of the first orders of the Wehrmacht in carrying out military operations against the guerrillas appeared on July 19, 1941. It was required to support military units in alert, prohibited the movement of single soldiers, soldiers were instructed to always keep their weapons ready to open fire. Provision was made for the establishment of a special horse patrols to guard the roads, conduct sudden and repeated raids on settlements, searched the area, etc.
04-06-2013 Valetskiy Oleg 5536 0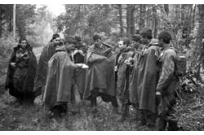 In early January 1975, I arrived in the suburban town of Balashikha, where I had to undergo training for 7-month Special courses of the KGB of the USSR. These Courses were an Autonomous educational unit, which functioned as the faculty of the red banner Higher school of KGB at SM of the USSR of F. E. Dzerzhinsky (hereinafter - ESC KGB).
03-06-2013 Valetskiy Oleg 3797 0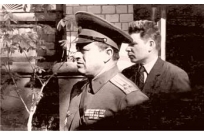 The first chief of the special Courses was associate Professor, candidate of military Sciences, Colonel Grigory Boyarinov is a man of amazing destiny.
03-06-2013 Valetskiy Oleg 3394 0