Home
/
Defence and security
/
Other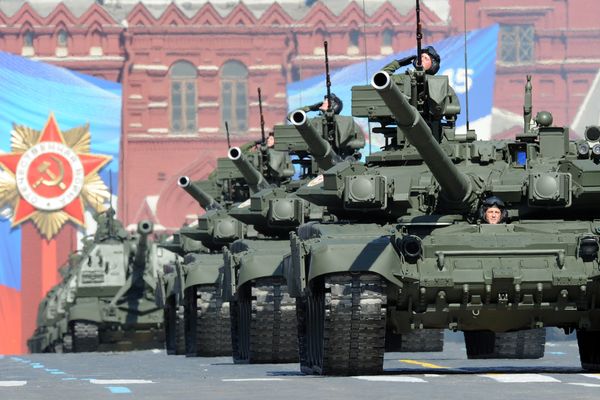 Articles
Events
Analytics
Recommended
Weekdays
Other
Area of research, "Defence and Security" is aimed at a comprehensive study of the formation and development of methods for detecting and predicting threats to national security. Particular attention is paid to the study of conceptual and doctrinal issues of modern military science and art. Special place in the study is concerned with the study of modern concepts and techniques of warfare.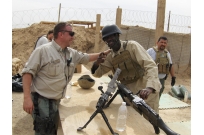 The admonition of the U.S. army's machine guns M-249, caliber 5.56 mm, M-60,7.62 mm M-240B, 7.62 mm
03-06-2013 Valetskiy Oleg 5140 0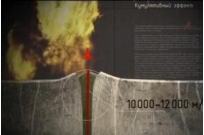 The concept of shock kernel still has not become a common thing, even among the sappers, whose life is quite closely linked with the knowledge of the principles of operation min.
02-06-2013 Valetskiy Oleg 2426 0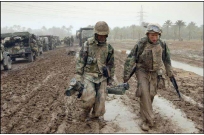 The admonition of the United States army for counterinsurgency operations (2009), "Counterinsurgency Operations. Joint Publication" 3-24/5, October 2009
02-06-2013 Valetskiy Oleg 3092 0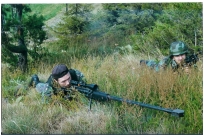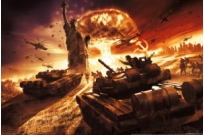 Experts increasingly predicting a third world war, and it seems to have no empty pugalki in the spirit of "one woman said." The global economic crisis is delayed, the market has almost exhausted its resources and, as has frequently been the case in history, war is one of the most simple and logical ways to reach a new stage of development. However, the wars of the future will differ markedly from the past – it will, first of all, the fight is technology, not armies.
18-04-2013 admin 5730 0