Home
/
Defence and security
/
Other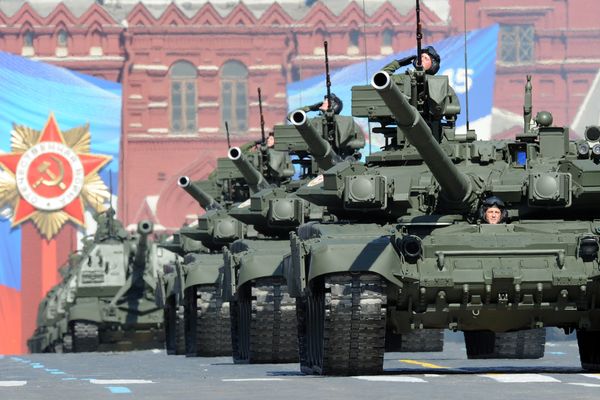 Articles
Events
Analytics
Recommended
Weekdays
Other
Area of research, "Defence and Security" is aimed at a comprehensive study of the formation and development of methods for detecting and predicting threats to national security. Particular attention is paid to the study of conceptual and doctrinal issues of modern military science and art. Special place in the study is concerned with the study of modern concepts and techniques of warfare.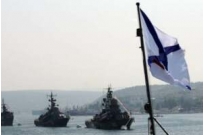 After its participation in the BRICS summit held on 28 March 2013 in South Africa, the President of Russia Putin gave the order about carrying out military exercises in the Black sea.
07-04-2013 admin 6196 0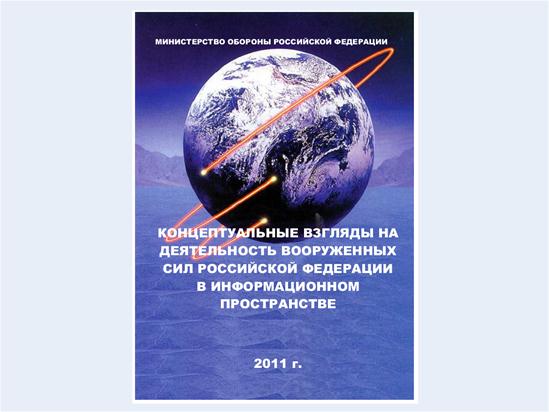 High rates of development of information systems for various applications, computer networks such as the Internet and electronic media has led to the turn of the Millennium to the formation of global information space. Along with land, sea, air and outer space, information space in the armies of most developed countries has been actively used for a wide range of military tasks.
12-03-2012 admin 5077 0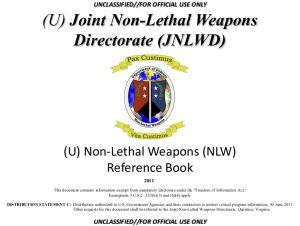 In the document "Handbook of non-lethal weapons", dated 2011, contains a detailed information about the development of weapons that allows you to disable the enemy without damaging him physically.
06-01-2012 admin 3697 0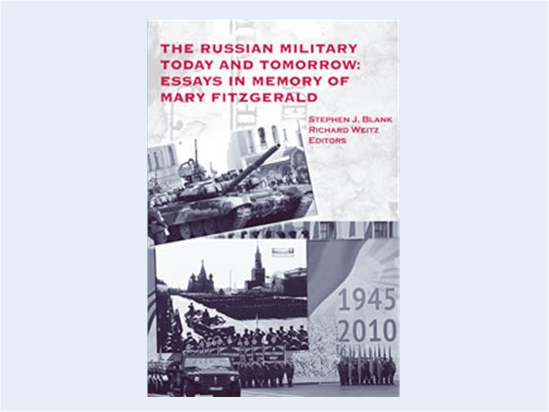 Collection of analytical materials of experts of the strategic studies Institute of the U.S. army about the problems and prospects of reforming the Russian armed forces. Special attention is paid to the analysis of the state of Affairs in the field of training and information warfare. Analyzed in detail the progress of the military reform, its impact on the capacity of the armed forces, especially nuclear forces. The material will be of interest to a wide circle of experts involved in study of the Russian armed forces.
10-10-2010 admin 4541 0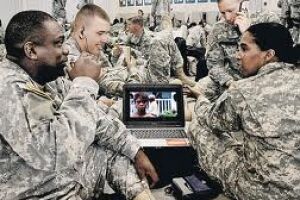 According to several American military experts, a new look at the threats of the twenty-first century is that in the future the main threat will come from the regular armies of different countries, and from various terrorist, criminal and other organizations, including non-state parties which United in certain network structures. Such organizations do not have a clear hierarchical structure of authority, often do not have a unified leadership, coordinate their activities with the use of global communications.
06-12-2002 admin 9365 0