Home
/
Defence and security
/
Other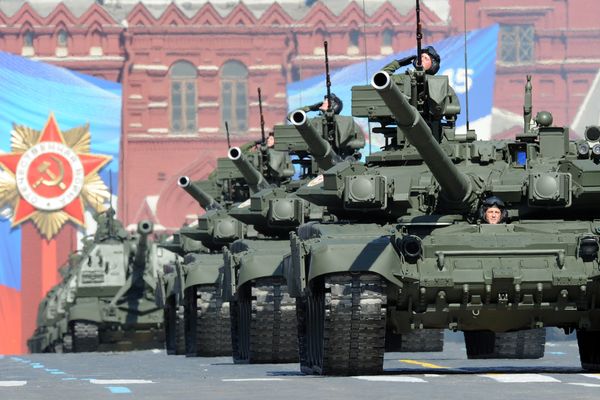 Articles
Events
Analytics
Recommended
Weekdays
Other
Area of research, "Defence and Security" is aimed at a comprehensive study of the formation and development of methods for detecting and predicting threats to national security. Particular attention is paid to the study of conceptual and doctrinal issues of modern military science and art. Special place in the study is concerned with the study of modern concepts and techniques of warfare.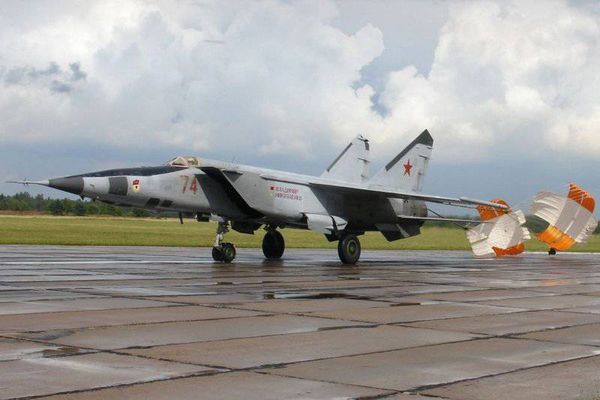 In contrast to the older MiG-21, operating the MiG-25 remains very small. Most of them are in the air force of Algeria and the Syrian Arab Republic, although in recent years there have been reports that the MiG-25 returned to service in Libya. Most of the "flying foxes" was decommissioned shortly after the collapse of the Soviet Union, and some remained for some time in the air force of the former Soviet republics. Iraqi MiG-25 was mostly destroyed during the war in the Persian Gulf, and those that remained were destroyed in the operation "desert Storm".
30-12-2017 admin 2933 0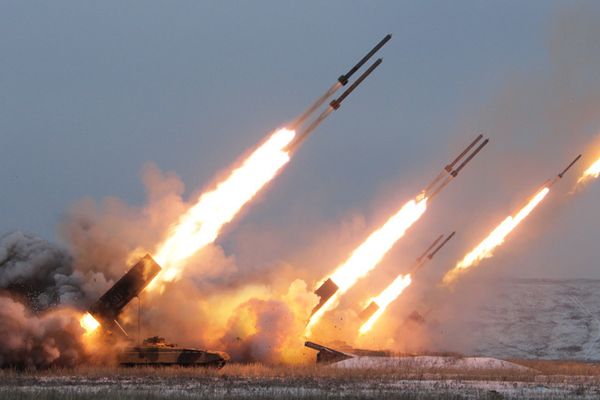 Discussion of a new book of O. V. Valetsky "Weapons of modern warfare. Practice" ... the Publishing division of the Center for Strategic Conjuncture (CSK) has pleased people interested in the status of military subject of a new book by Oleg Valetsky "Weapons of modern warfare. Practice". Readers of Russian people's Line of well-known texts Oleg Vitalyevich devoted to the details of the Yugoslav wars of 1992-95. After the wars in Yugoslavia worked as an engineer and security professional in the private and public military companies in the former Yugoslavia, Iraq, Afghanistan and Africa.
15-12-2017 admin 2844 0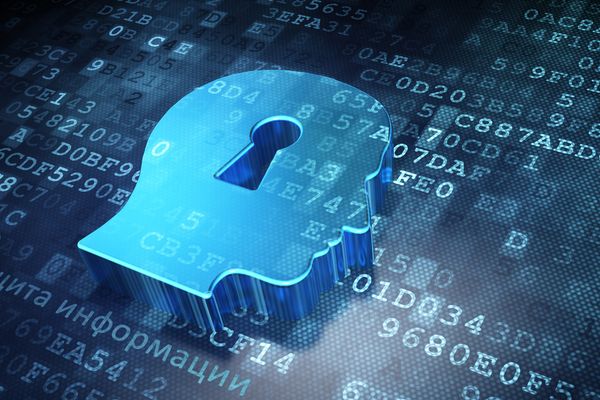 In today's world it is difficult to keep any information secret. Especially if it is of value to someone and you need to convey. No matter what your reasons for concealing certain information, this article will cover the basic methods and software tools to keep the information confidential.
13-12-2017 admin 2957 0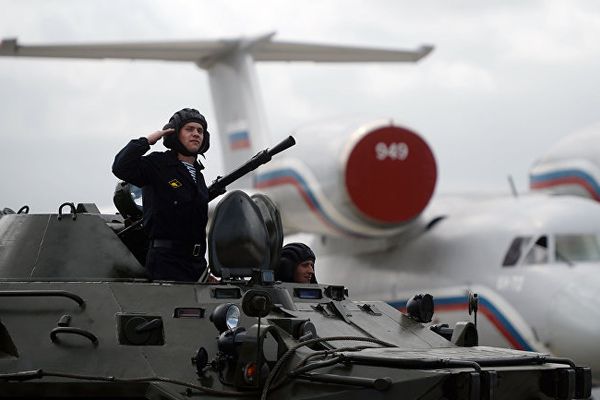 Agreement on mutual use of airspace and airports between Cairo and Moscow, the details of which became known recently, sheds light on some peculiarities of the Russian military presence in Egypt, despite refuting the statements made by both countries in recent months.
09-12-2017 admin 3421 0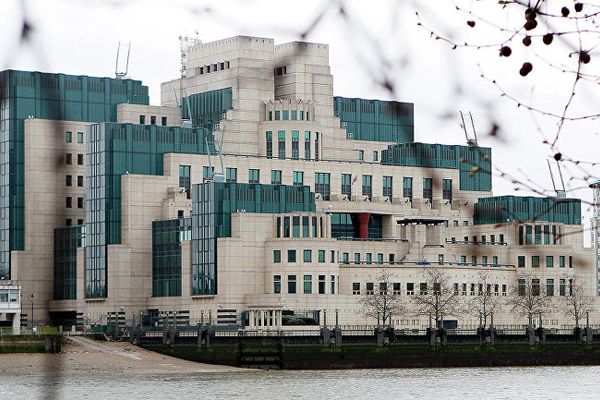 Britain finally took seriously the dangers of the Putin regime, but it is still woefully ill-equipped to resist him.
04-12-2017 admin 4352 0